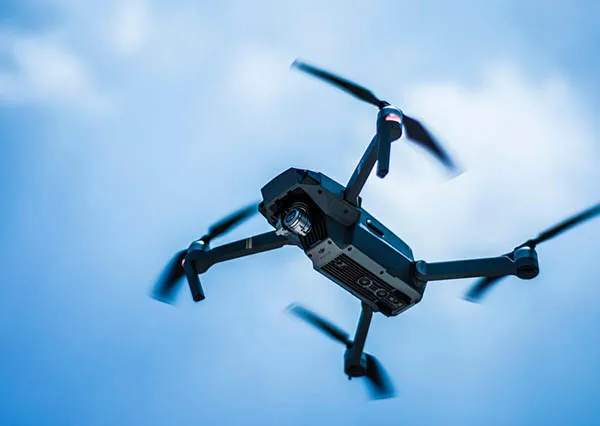 Since 2008, Hefei has been using radio monitoring in the college entrance examination. In the past 7 years, no cheating signal has been found in the college entrance examination. On the morning of June 7, the first Chinese exam of the 2014 Anhui College Entrance Examination started. At the No. 8 High School Exam Center in Hefei, Anhui Radio monitored a full set of mobile cell phone jammer equipment.
According to Yu Changwen, director of the Hefei Office of the Office of the Radio Management Committee of Anhui Province, this set of mobile phone jammers cost hundreds of thousands of dollars. It can detect radio signals within one to two kilometers of the test site and automatically suppress them to prevent interference in the test room. Candidates.
So, how does this mobile phone jammer device distinguish suspicious signals? According to the on-site operator, under normal circumstances, the monitored signal fluctuates within the normal range. Once the suspicious signal appears, there will be more Power on the display. The ripples and have certain characteristics.
It is reported that this set of radio monitoring mobile phone jammer equipment will run until the end of the college entrance examination to ensure that the college entrance examination is conducted in a fair environment. In addition, this radio monitoring vehicle has also been used in civil service examinations, construction engineer examinations, postgraduate examinations and many other examinations.