High-Quality Drone Jammer UAV Blocker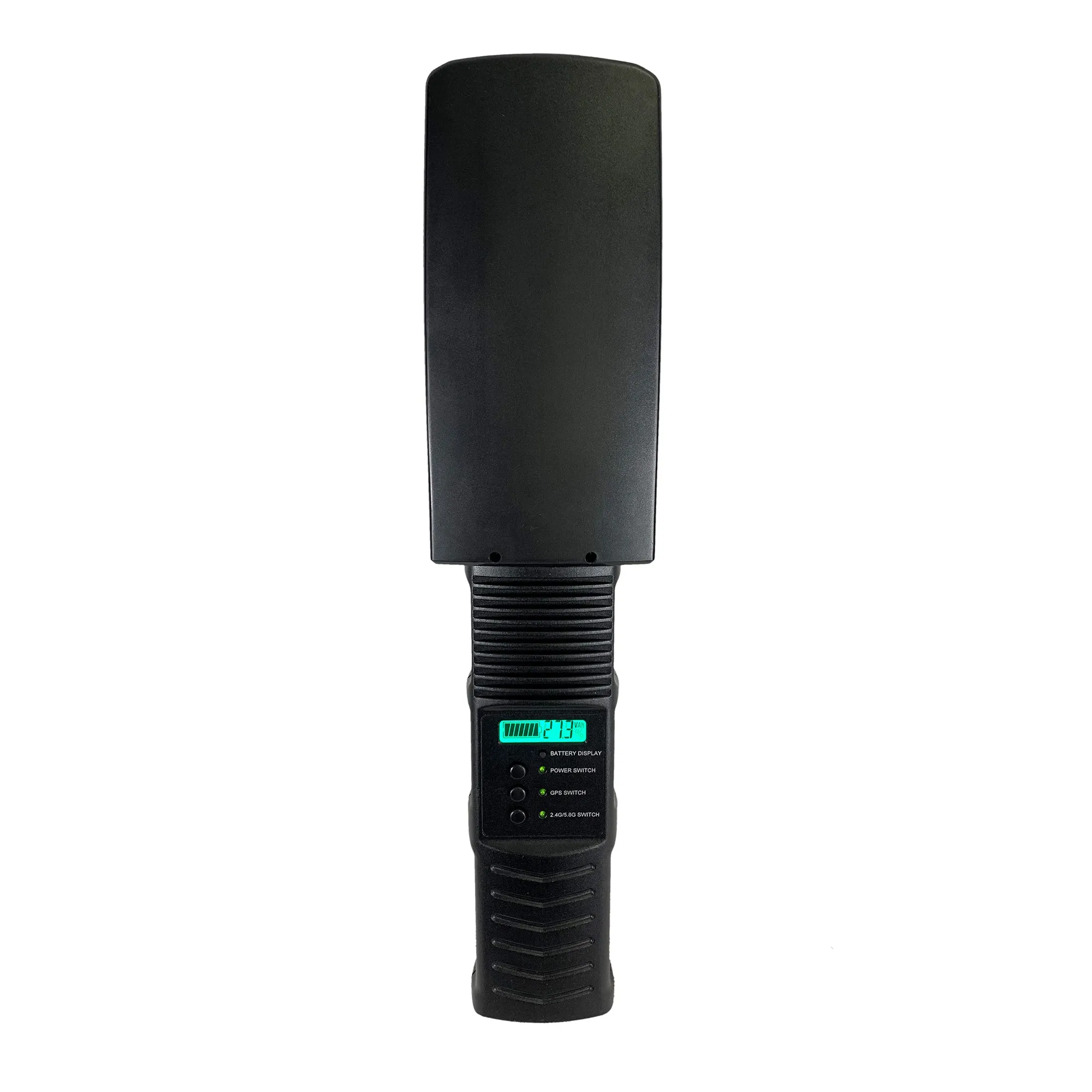 Handheld Mini 500 Meter Power Drone Jammers
The latest mini all-in-one handheld Power UAV signal jammer, interference distance up to 500 meters, with directional antenna, 100% suitable for unmanned aircraft UAV, built-in battery can work continuously for 1.5 hours.
$3975.29$2399.99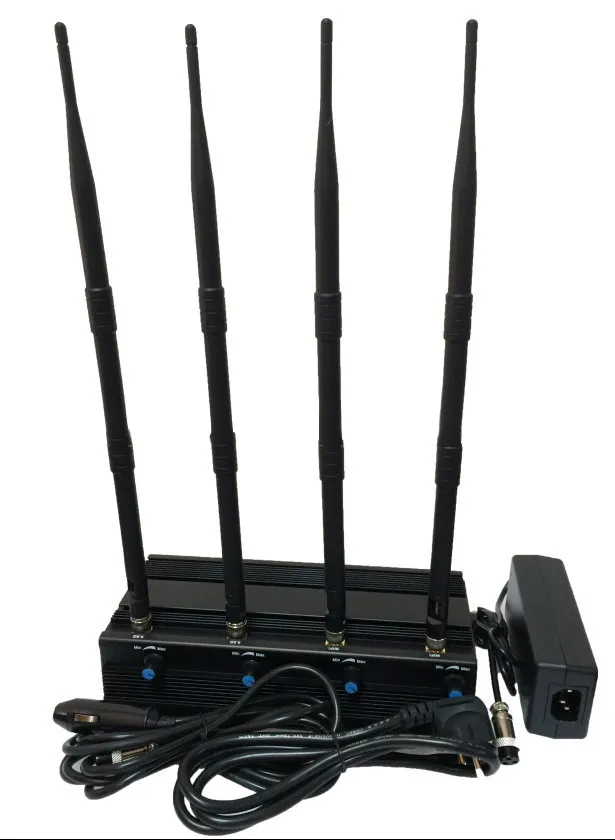 Desktop Aerial Drone Jammer 2.4G 5.8G
The drone jammer is designed to prevent spying or being tracked or photographed. It is a kind of equipment mainly for civilian use. In the United States, where illegal drones are increasingly common, the device is an effective way to protect one's privacy
$2100.19 $1348.78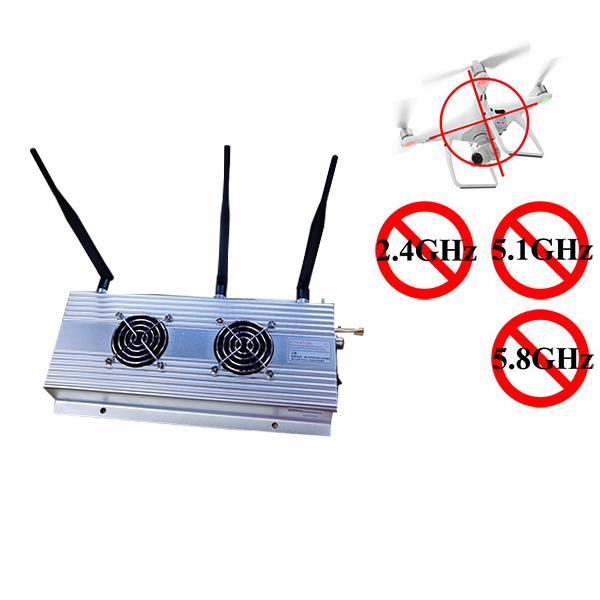 Portable 2.4GHz 5.1GHz 5.8GHz Drone Signal Jammer
This is a drone jammer designed for portability. Small and light, it is ideal for managing illegal drones. Is the first choice of the city security management department, but also to protect their privacy and security good helper.
$1473.72$854.76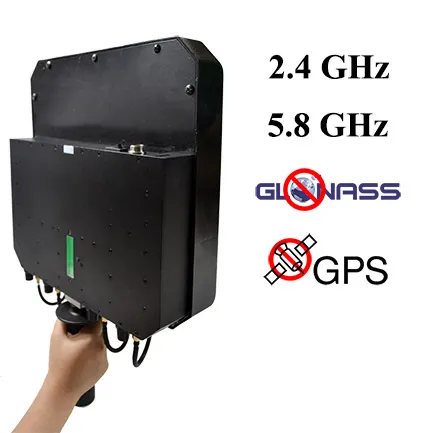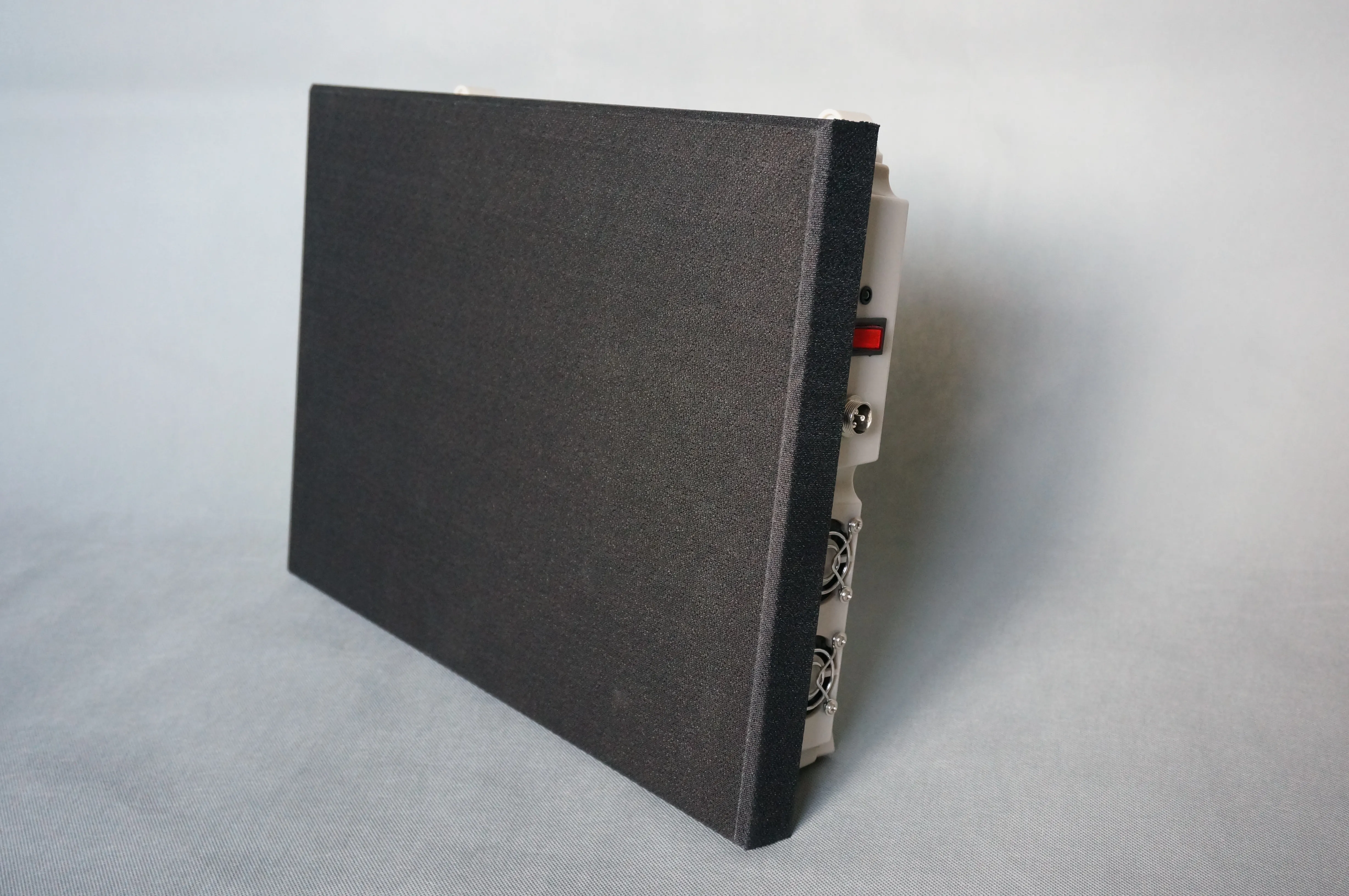 The Latest 8-Band Portable HDT-1000 Drone Jammer 2.4G 5.8G
This product is an upgrade of HDT-960. It has the characteristics of strong concealment, simple operation and convenient carrying.The drone is usually operated remotely with a 2.4ghz or 5.8ghz wireless signal. Some drones also use GPS signals to locate operations.
$2099.63$1078.99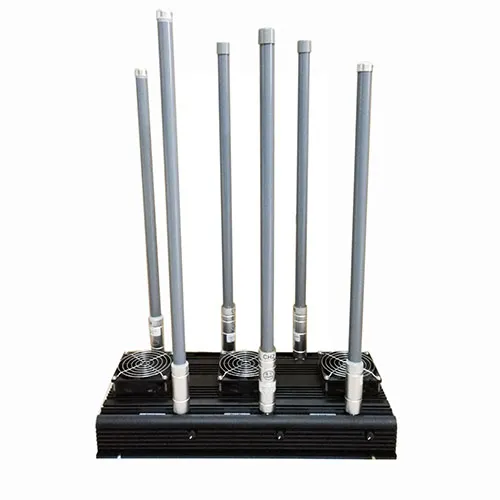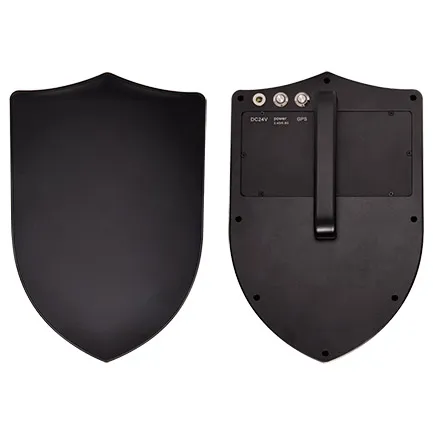 Digital Shield Power Drone Jammer 2.4G 5.8G
This is the latest drone jammer. Professional grade military design is adopted. It's very light and easy to carry. It can jam remote control signals of low-flying drones, and it doesn't affect other signals.
$8479.36$6379.99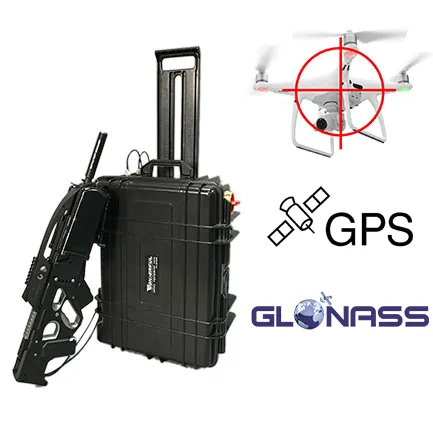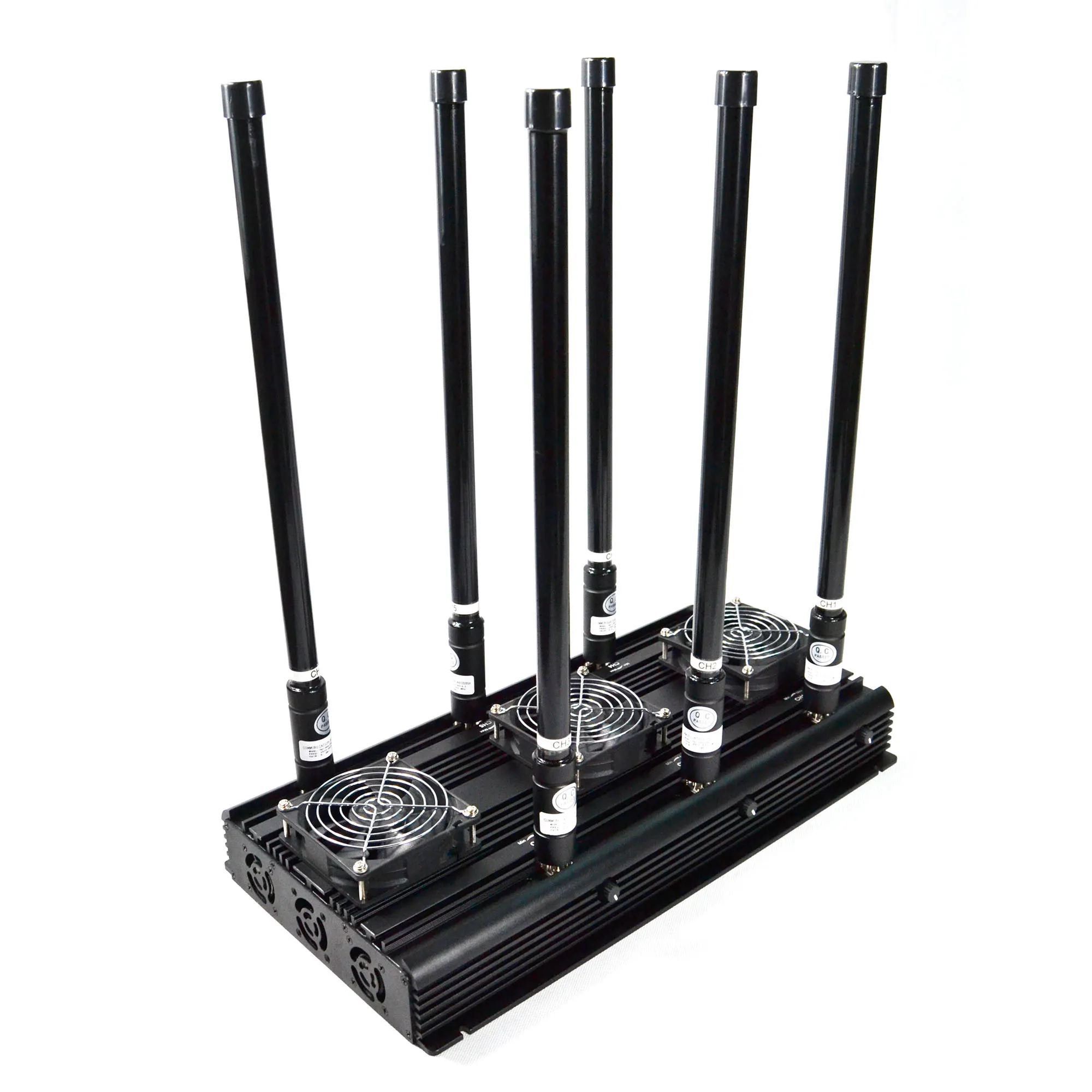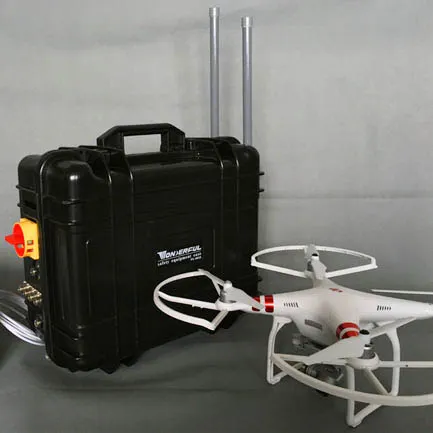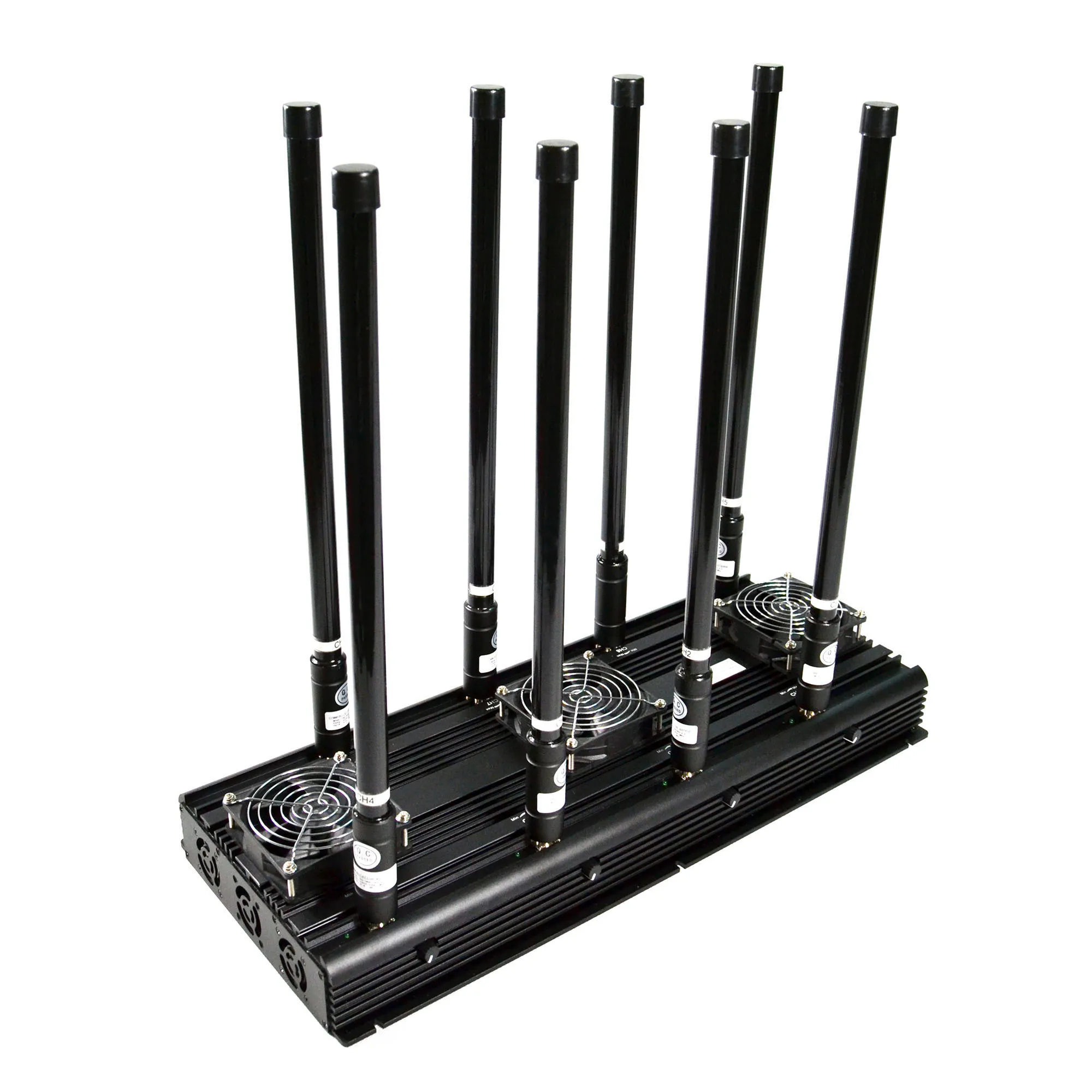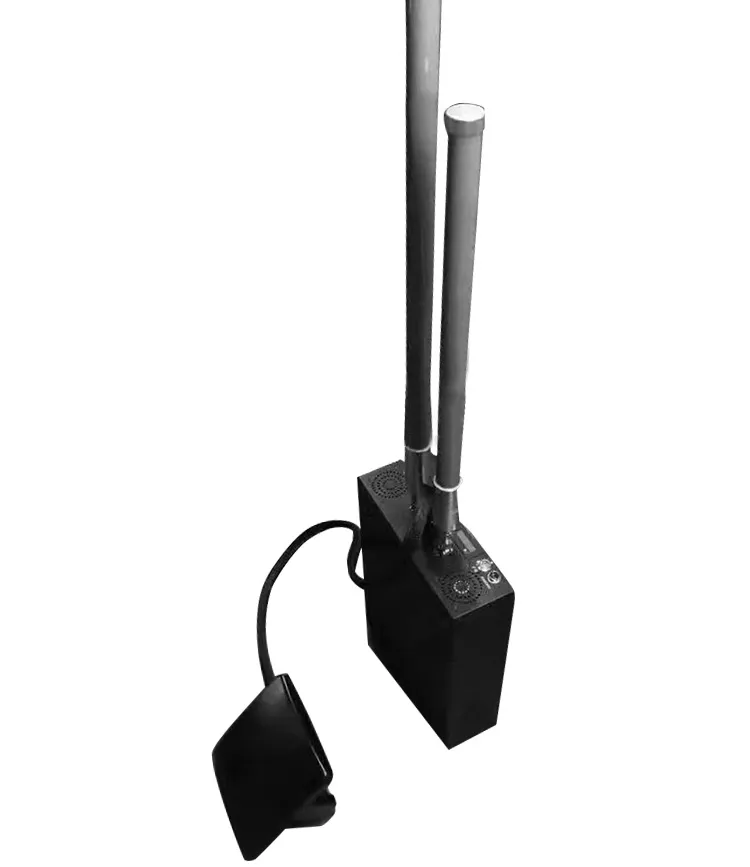 Backpack Shape Portable Hgh-Performance Drone Jammer
This is a lightweight and portable signal jammer that can be stored in a backpack to block signals in the 2.4G 5.8G GPS frequency band, and the drone will no longer be able to snoop on your private information.
$25478.47$19111.71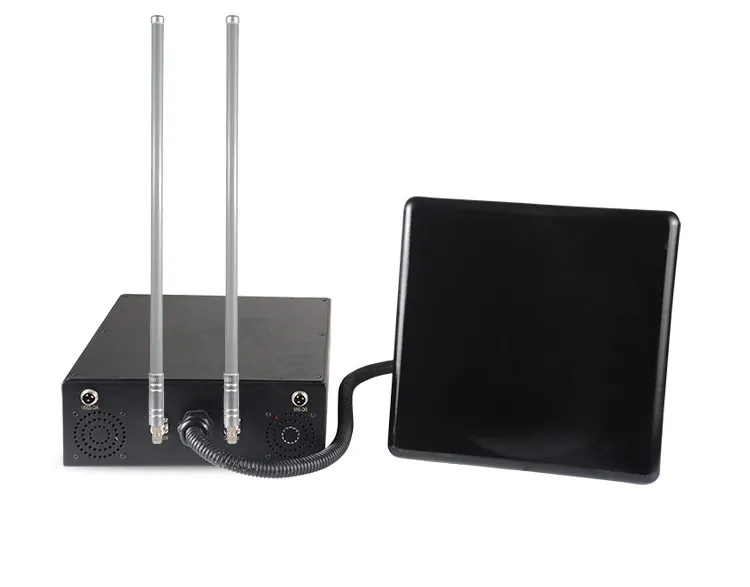 Built-In Backpack Portable Powerful Drone Jammer Battery
This drone jammer is a blocking device that separates unwanted drones from its ground control system by jamming its GPS/GLONASS signals and the commonly used 2.4 GHz and 5.8 GHz frequencies. UAVs that have been attacked electromagnetically will be neutralized and lose contact with the command and control station.
$18297.34$14103.37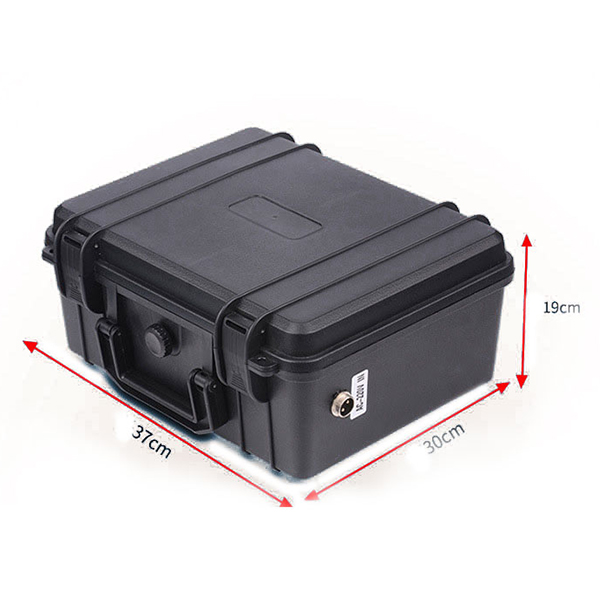 Luxury Box-Type Power Drone Jammer
The Drone jammer is used to shield GPS satellite positioning signals, and will interfere with the 2.4G and 5.8G frequency bands used by UAVs, thereby forcing UAVs to remotely control, image transmission positioning and signal interruption/hovering cannot control the effect.
$4162.85$2584.17
Drone Blocker Shopping Recommendations For You:
In recent years, unmanned aerial vehicles are becoming popular at an unprecedented rate, and the resulting concerns about safety are increasing. Many relevant departments and even individuals hope to take some measures to prevent drones from flying into sensitive areas. Many methods can be used to achieve this goal, such as training eagles to fly to catch them, but this method is not accepted by people. Slowly with the continuous development of technology, drone jammer appear.
Generally speaking, the simplest and direct way to block interference is signal interference, which has relatively low technical content and low cost. At present, most drones on the market use a combination of GPS satellite navigation system and inertial navigation system. It is not difficult to interfere with GPS signals. The anti-drone jammer only needs to launch a certain amount to the target drone. The Power of the directional radio frequency is sufficient. After the UAV GPS signal is interfered, it is unable to obtain accurate own coordinate data, which will cause the UAV to lose control to a certain extent and cause the operation to fail. However, this method is also the gentlest among the many "encirclement and suppression" drone methods. It prevents the drone from falling, and is a way to reduce the drone's "harmful purpose" through interference.
This type is more suitable for the current flood of drones and anti-UAV applications. Interference blocking drone blocker strategies are widely used mainly to launch directional sound waves or radio frequencies to the target UAV, interfere with the hardware of the UAV or cut off the communication between the anti-drone and the remote control, thereby forcing the unmanned The plane landed on its own or returned home.
The radio interference strike capability of the UAV jammer : the maximum interference Power is 150W, and the farthest interference strike radius is more than 1.6km. The omnidirectional interference method can be used to attack all targets in the interference range; the interference signal targets include the interference interception of UAVs operating in the 2.4GHz, 5.8GHz, 1.5 GHz, 433 GHz, and 915 GHz frequency bands.