Sell Hidden Jammers In Various Shapes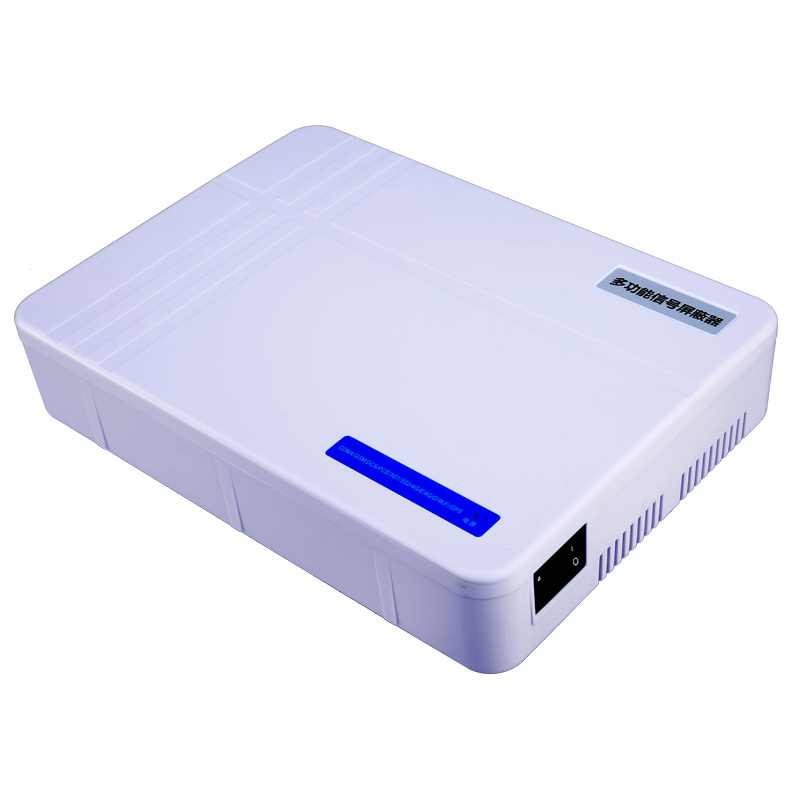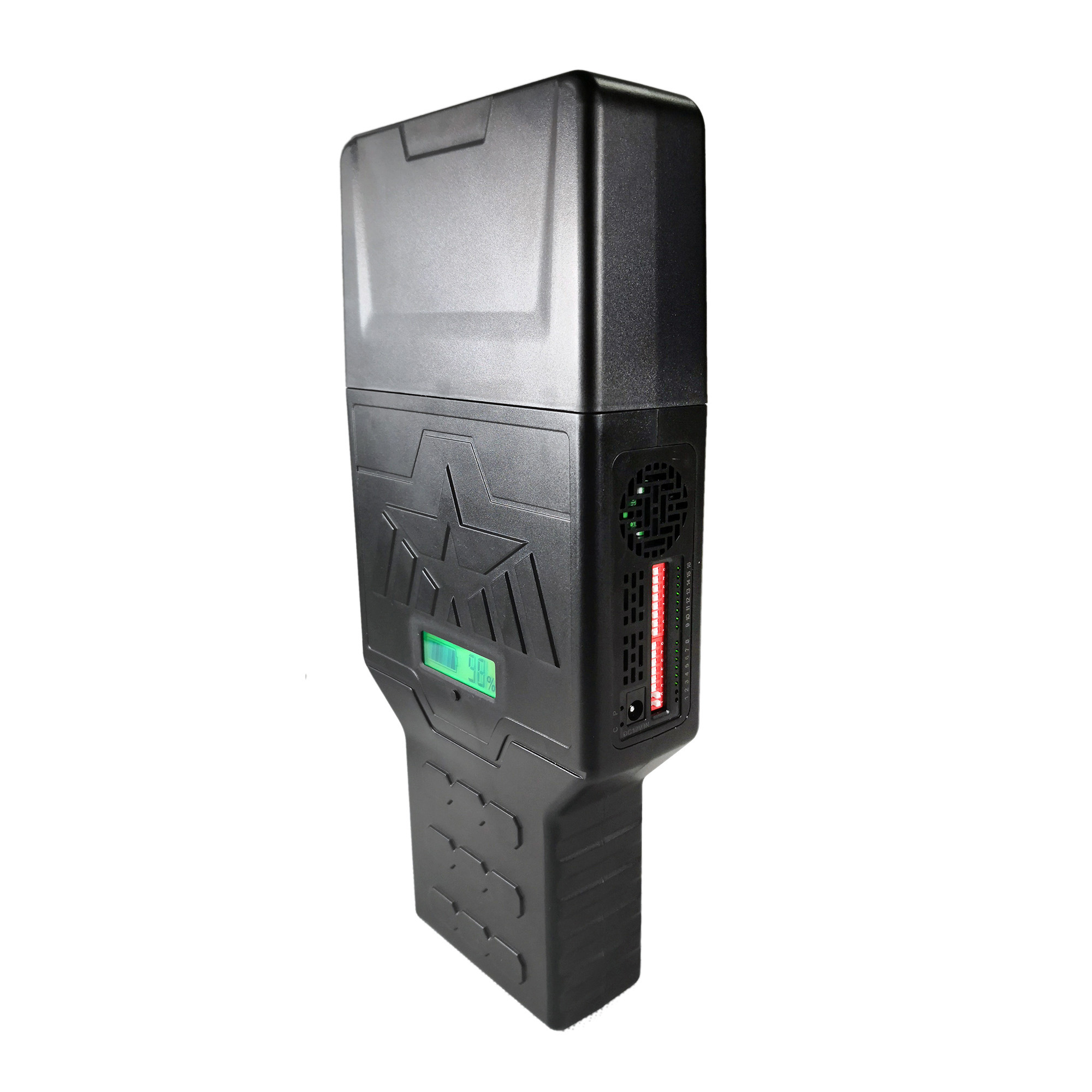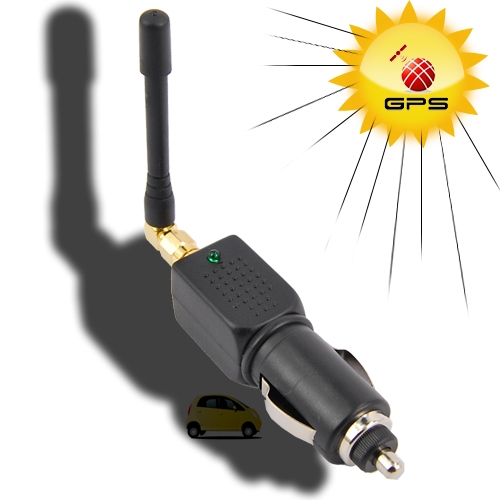 Handheld High Power GPS Signal Shielding Instrument GPS Jammers
Handheld GPS satellite signal blocker is special design according to the current flood of satellite positioning for some confidential unit and individual inconvenience. Wholesale Handheld High Power GPS Signal Shielding Instrument GPS Jammers,You worth to have it.
$78.99$60.99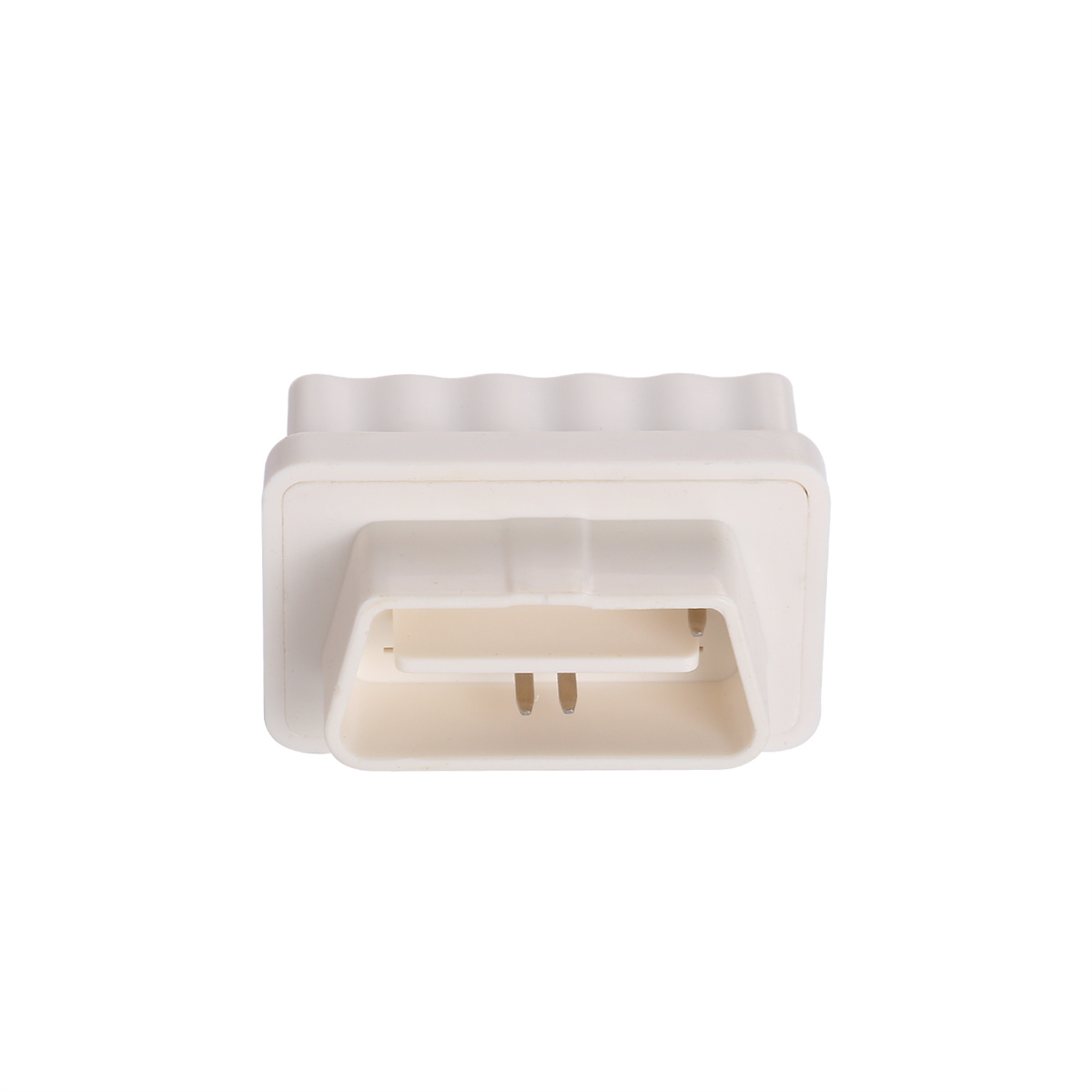 110D-4 OBD Car GPS Jammers Beidou Blocker Device
This product is mainly used in automobiles, and the price is very cheap. It can shield GPS/Beidou satellite signals without affecting the transmission of other signals. It is very suitable for concealed tracking GPS jammer equipment.
$202.31$90.36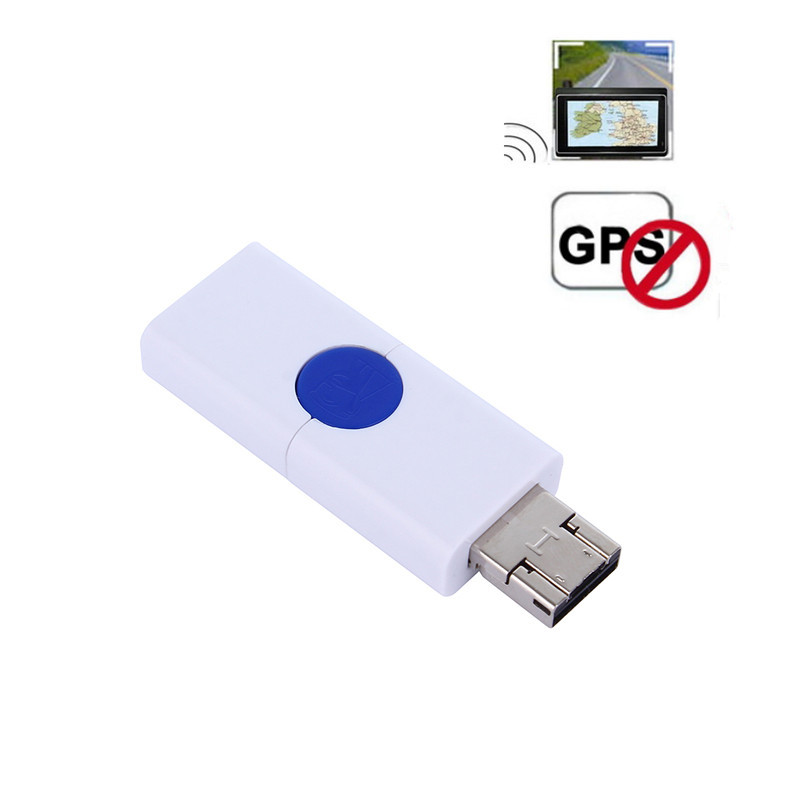 Anti-tracking hidden U disk car Portable GPS jammer
The GPS signal jammer can be within a certain effective range, so your alibi will not be tracked. Its small size is easy to carry, and it is not easy to find on multiple charging devices at the same time. Especially suitable for use like Car Jammer
$392.17$129.99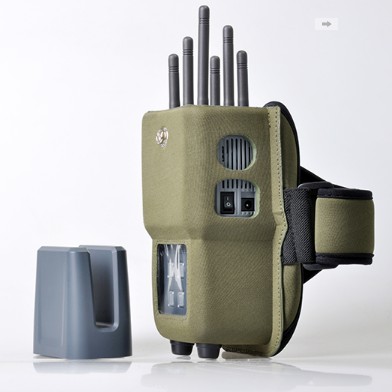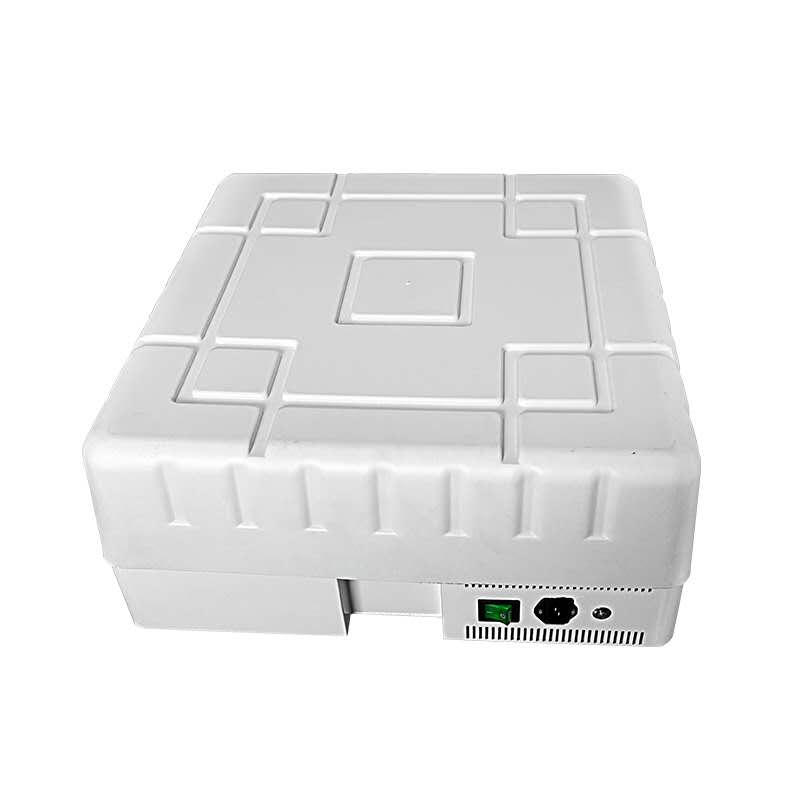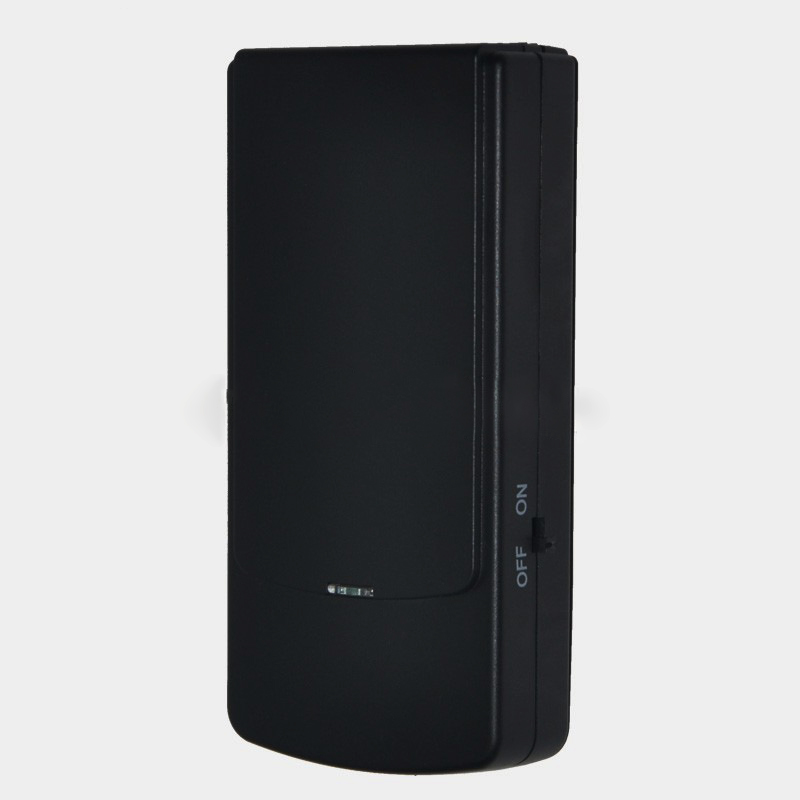 Mini 2g/3g Portable Jammer With WiFi GPS Signal Blocker
It is a combination of SMD and high-density integrated circuit, with advanced performance, small size, easy to carry, easy to operate, equipped with one power and two charge, the battery can be opened and replaced by the slide cover, stable operation and other characteristics. About 2 hours of work, equipped with car charger and direct charge, portable jammer equipment to protect your whereabouts and confidential information.
$589.66$179.99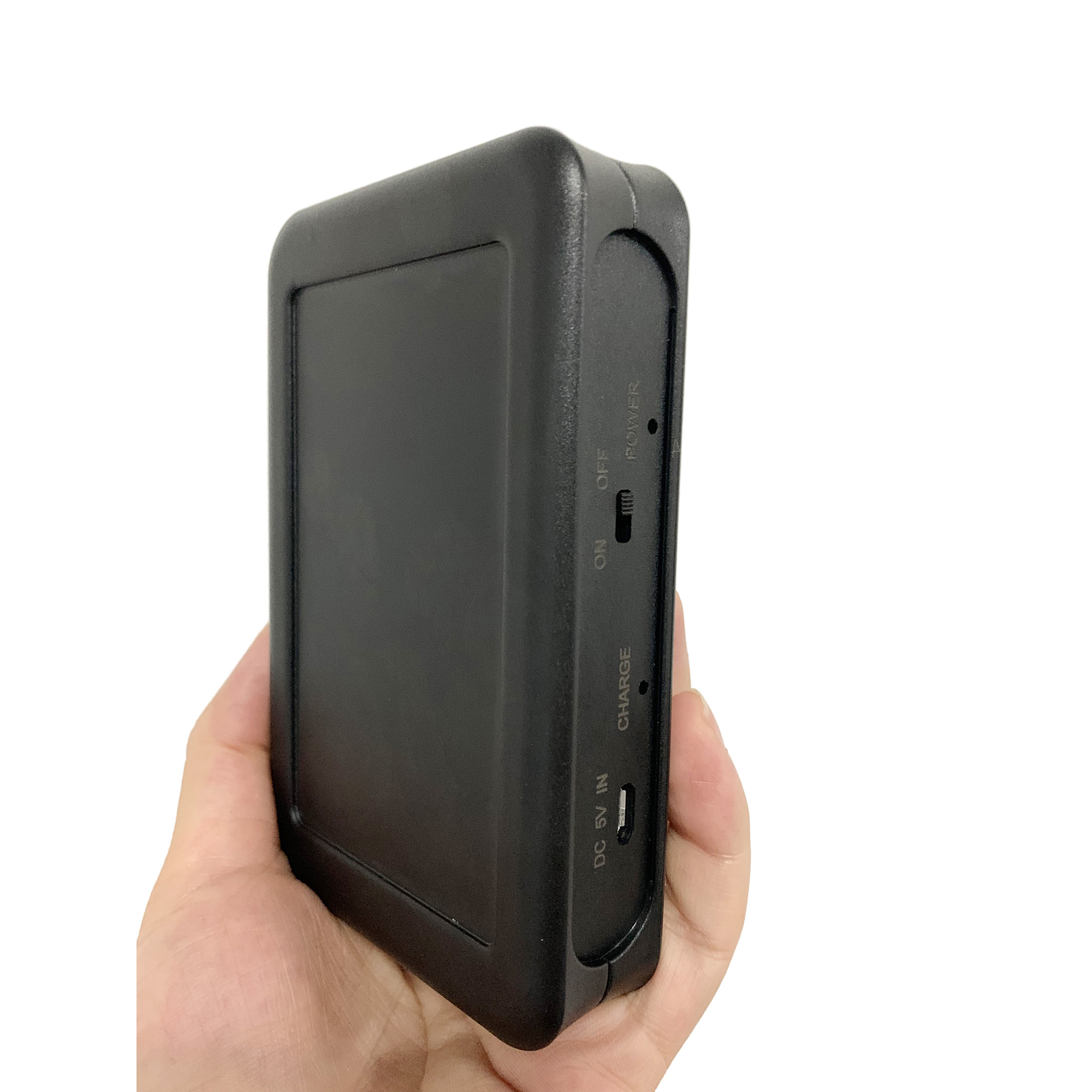 8 Antennas Mini Hidden Portable Pocket Cell Phone Jammers 2g 3G 4G GPS WIFI Signals
The latest mini hidden 8 antenna mobile phone shielding instrument in 2020 can be used for various signals, such as WIFI2.4G, GPS L1, LOJACK, Pocket, 2G, 3G, 4G and other types of smart phones, Android phones, tablets, iPhone, Windows Phone, etc.
$598.63$379.99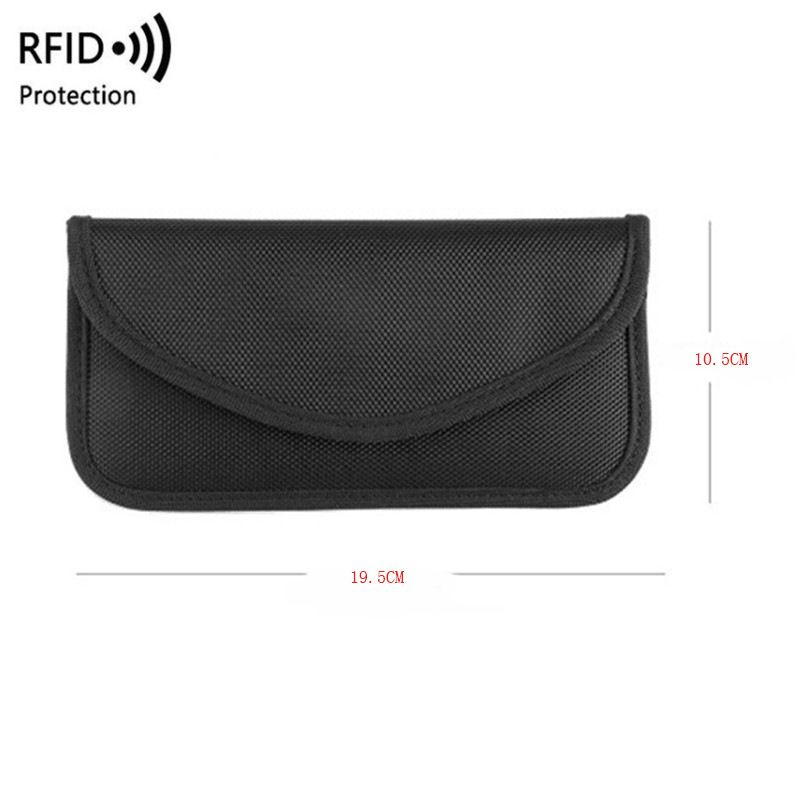 EO-P-101 Portable Phone Mobile Signal Jamming Holster
This interference leather bag can shield mobile cell phone blocker signals, prevent demagnetization, and prevent electromagnetic radiation, and has a wide range of applications. It can be used in many occasions.
$329.96$100.59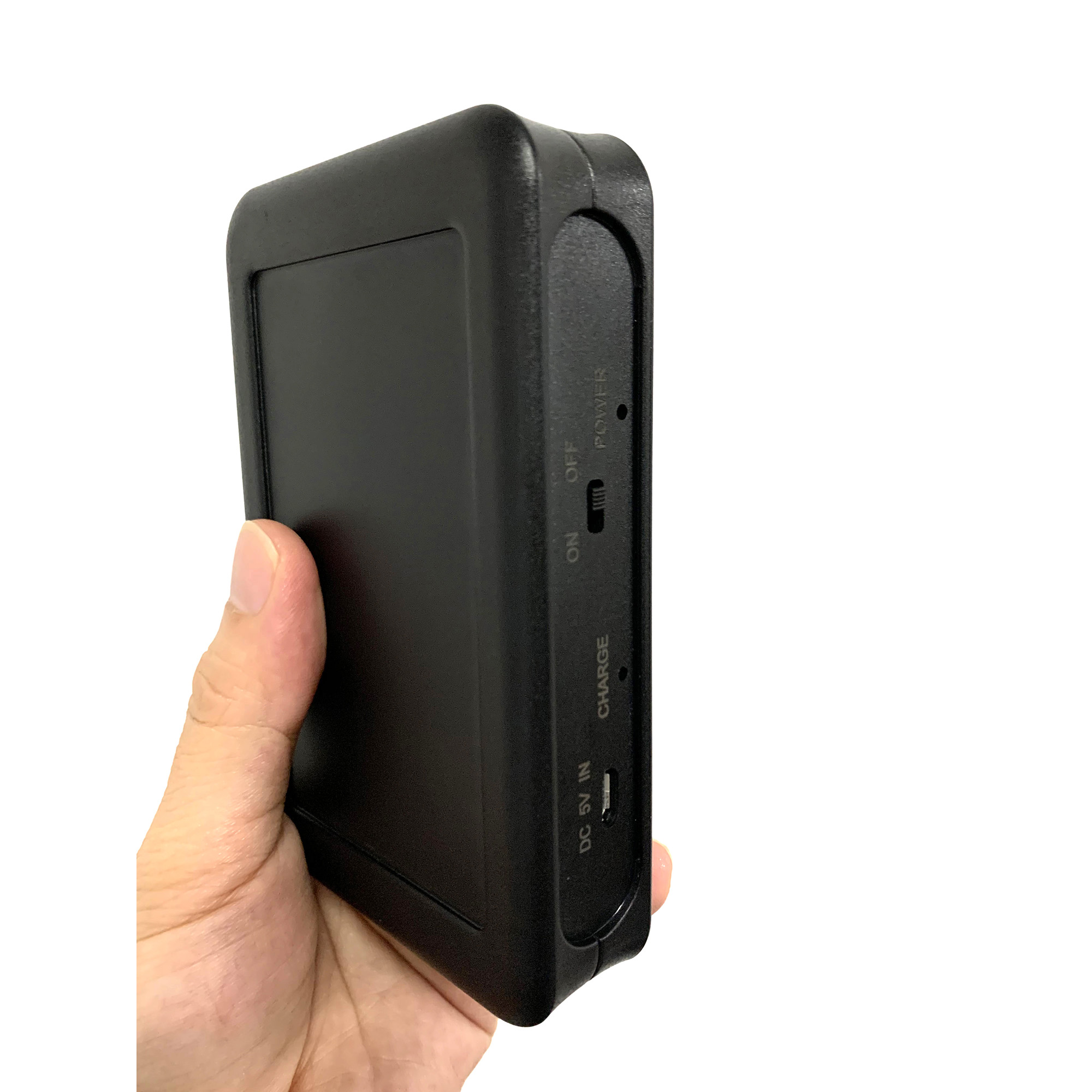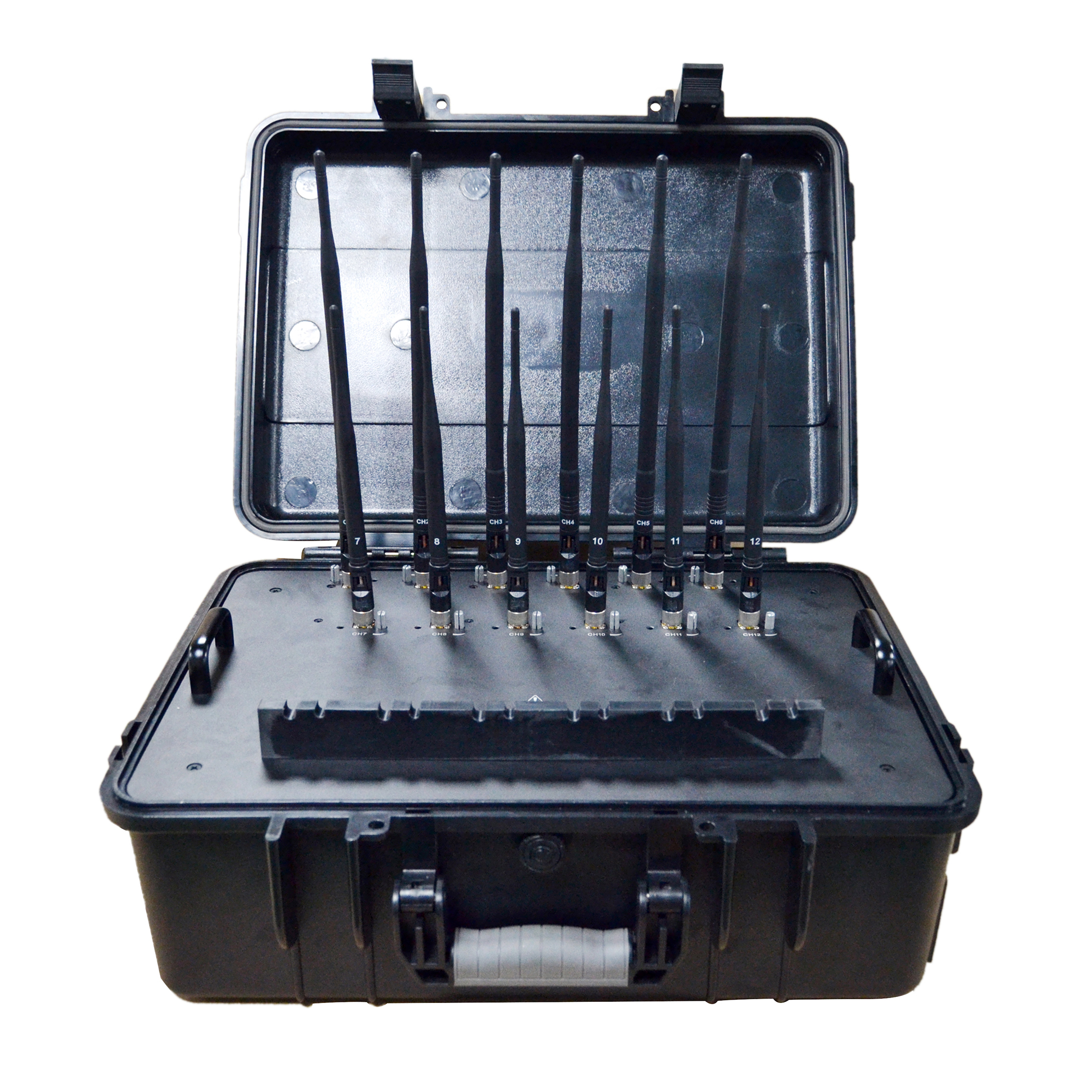 High Power Portable Cell Phone Jammers 2G 3G 4G LTE Lojack GPS WiFi
This is a professional portable high-power multi-function jammer for 3G 4GLTE / WIMAX Wi-Fi 2.4G / 5G GPS LOJACK UHF VHF signal jammer on the market, built-in battery can work for 1.5 hours. The total output power is 86w, shielding 10-80m, still depends on the intensity signal in a given area.
$3088.99$2650.99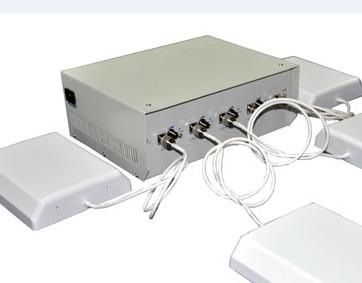 8341CA-DE High-Power Five-Channel Box Cell Phone Signal Jammer
8341CA-DE five-channel power mobile phone signal jammer: 5-channel power mobile phone signal jammer has a small and beautiful body, a single output power of 20W, excellent mobile phone anti-interference ability, and a super power interference radius of 5-150 meters.
$4856.49$2724.98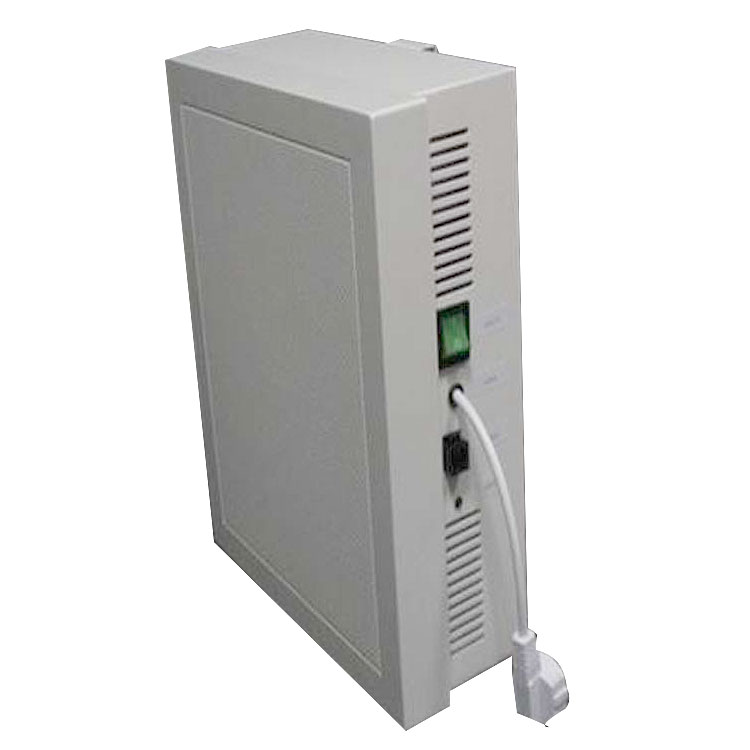 Full Frequency Box Type Adjustable Signal Jammer Shielding Equipment
This mobile phone jammer product can effectively shield all mobile phone signals (CDMA, GSM, DCS, PHS, TDSCDMA, CDMA2000, WCDMA), walkie-talkies, wireless, bone conduction headsets, 2.4G (WLAN, WIFI, Bluetooth), cameras and Built-in LED display digital transmission and reception tools (eraser, watch, ruler, writing pen, glasses probe) and other wireless plagiarism tool signals.
$2978.47$1386.38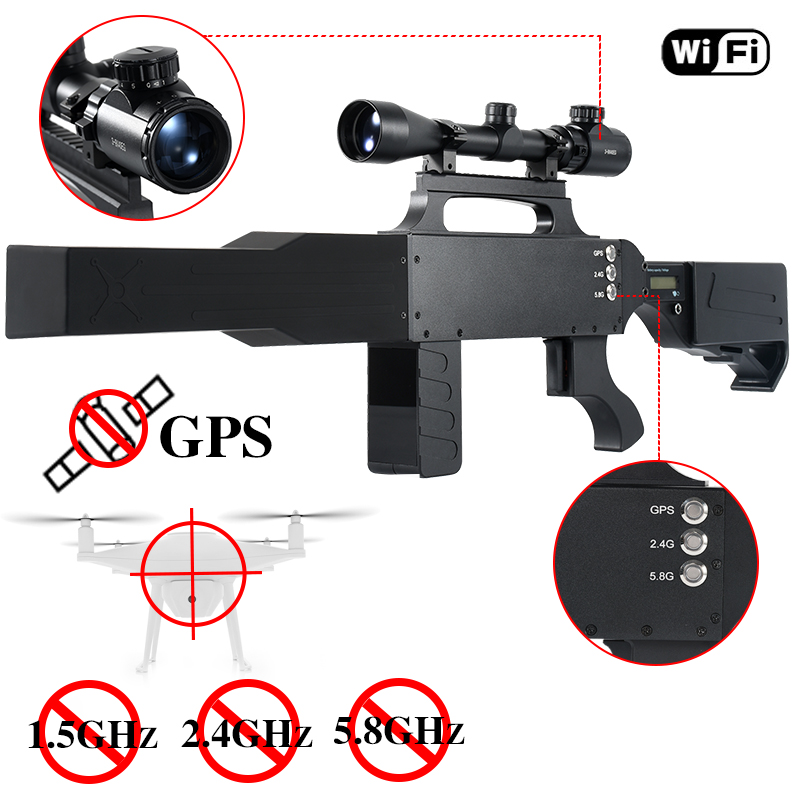 Hidden jammer that interrupts the signal silently in the crowd
 Hidden jammers are highly disguised. Even if you stand in front of you and use it, you will not be able to detect them. This type of jammer is very suitable for those special groups of people who do not want to disturb others, nor do they want to be affected by others. disturb.
This kind of equipment can be disguised into a variety of shapes, U disk, photo frame, and even car charging device, absolutely silently cut off the signal.