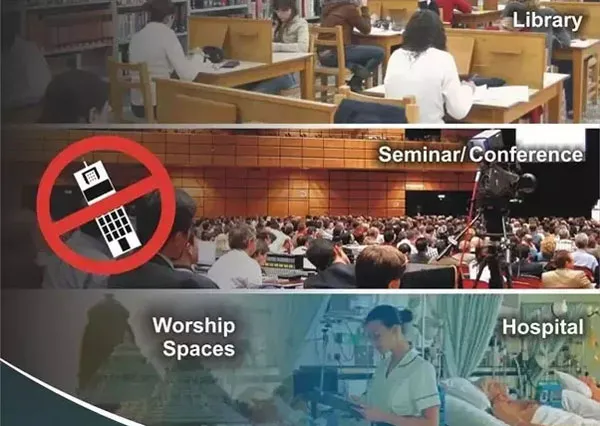 The US Space Force announced on March 13 that a new type of ground communications mobile cell phone jammer used to block enemy satellite transmissions is ready for combat operations. The Special Planning Bureau of the Space and Missile Systems Center announced that the anti-communication system block 10.2 is operational. After testing the system for a year, SMC handed it over to the 4th Space Control Squadron at Peterson Air Force Base in Colorado on March 12.
CCS is a transportable electronic warfare system that can temporarily deny enemy satellite communications. The US Air Force deployed CCS for the first time in 2004 in response to other countries' electronic warfare systems that are destroying US satellites. In 2014, an upgraded CCS Block 10.1 was developed.
L3Harris is the general contractor for versions 10.1 and 10.2. SMC said that the latest update includes more frequency bands and other features, giving operators more options to disrupt enemy satellite communications. Colonel Stephen Purdy, director of special projects at SMC, said in a statement that the mobile cell phone jammers system will continue to be updated using agile software development methods.
CCS users include the Air National Guard in California, Colorado, and Florida, as well as active space forces such as the 4th Space Control Squadron. Members of the Air National Guard (including some civilian employees who are also L3Harris) are committed to the development of the system.
Lieutenant Colonel Steve Brogan, director of materials for the SMC Special Program Council, explained that CCS 10.2 has reached the so-called "initial operational capability", which means that the unit can start using mobile cell phone jammers in actual operations. Brogan called CCS "the only offensive system in the US Space Force arsenal."