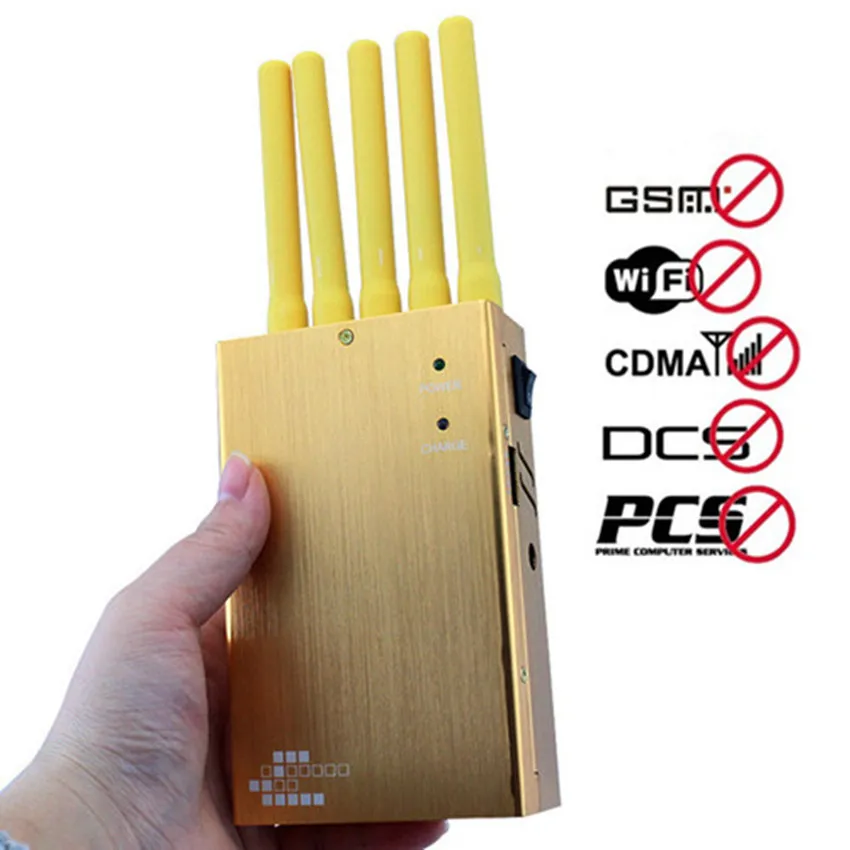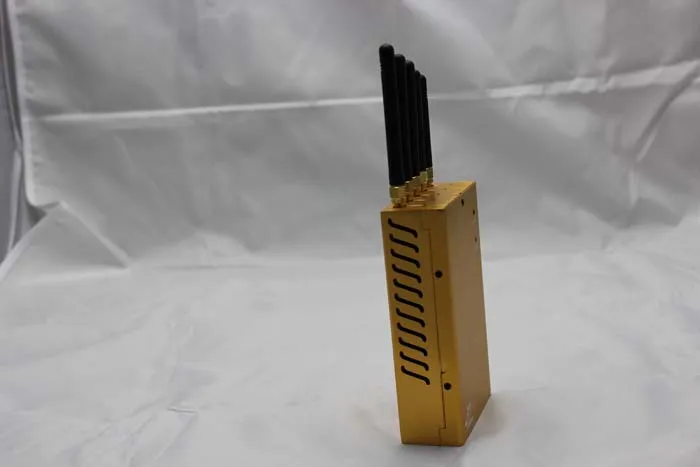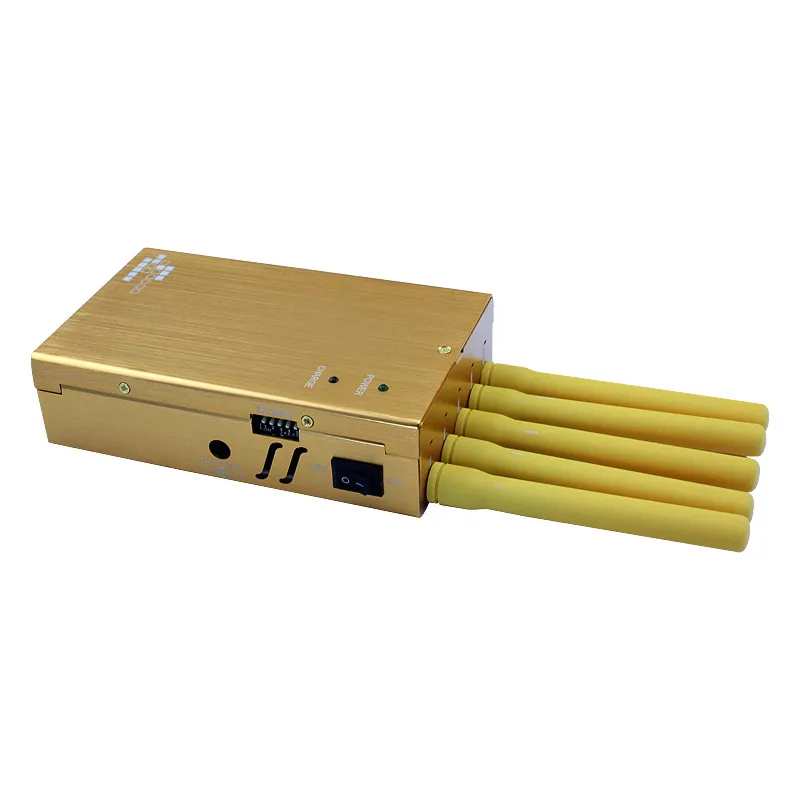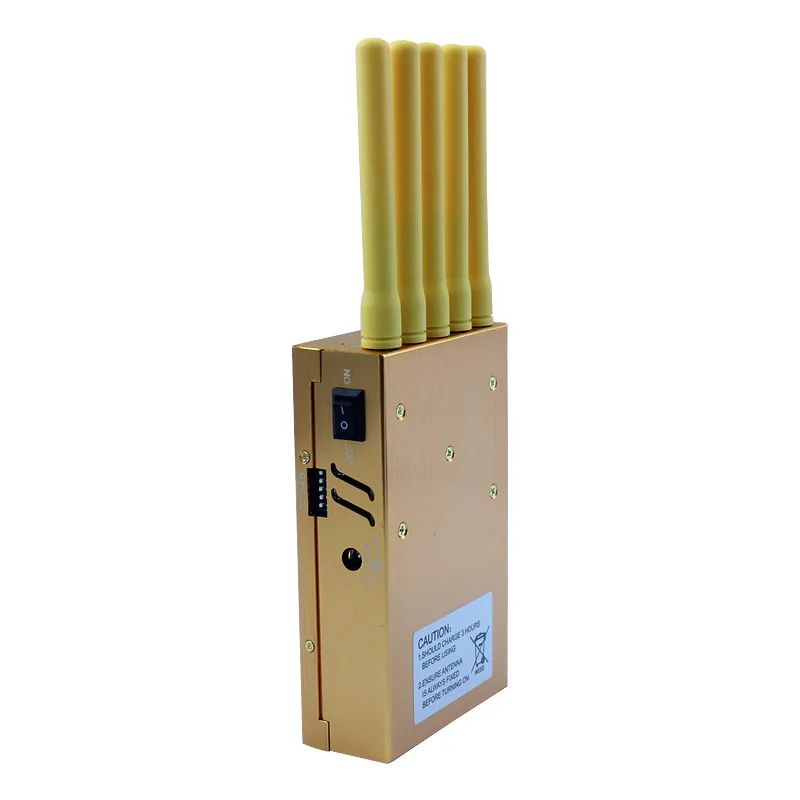 5 Antenna Portable Signal Jammer for GPS WiFi Bluetooth 3G 4G Mobile Phone
Note:
If the total amount of your order exceeds 300 US (≥300 US), you will enjoy a 8% discount. (Packaging can always be shipped on time)
Product Description

:
8341HA-5 Handheld mobile phone; satellite signal jammer is a special design according to the current flood candid (with a wireless network.Bluetooth, wireless transmission, etc.) and track (orientation of cars, mobile phones, Google network location, etc.) for some confidentialUnits and individuals inconvenience ., In view of the present all GPS satellite positioning system and wireless candid Characteristics, in the use of this product range of radius 5-20 meters effective to GPS satellite signal and wireless candid transmission signals Truncated to form an effective protection area, let you don't have to worry about whereabouts tracking, candid.

Sick of being tracked like a criminal? Turn this portable signal jammer on to block all GPS signals and go where you want without worrying about being tracked by any GPS devices that might have been installed by your wife or boss (or both!). When turned on, you get instant jamming and when you turned it back off, all GPS devices and other network activity will automatically be re-established again.



Technical Specifications

:

Frequency : - CDMA & GSM: 870-960Mhz
- DCS & PHS: 1805-1990MHZ
- 3G : 2110-2170MHZ
- WiFi: 2400-2500MHz
- GPS: 1575.42±10MHZMhz
860-960 MHZ, 1.800 to 1.990 GHZ
4G:725-770 MHz
Out Power :1.5W
Ambient temperature: - 20 - + 55 ℃
Relative humidity: 30-95%
Control: 5-20 meters
Power supply: 100-240v
Dimensions: 115*70*25mm
Dimensions(including antenna): 195*70*25mm


Note:


The jamming distances we mentioned on website are for customer's reference only. The actual jamming distance will be varied depending on the signal strength and the use location and if full charges, etc.
The images of EO05201US: