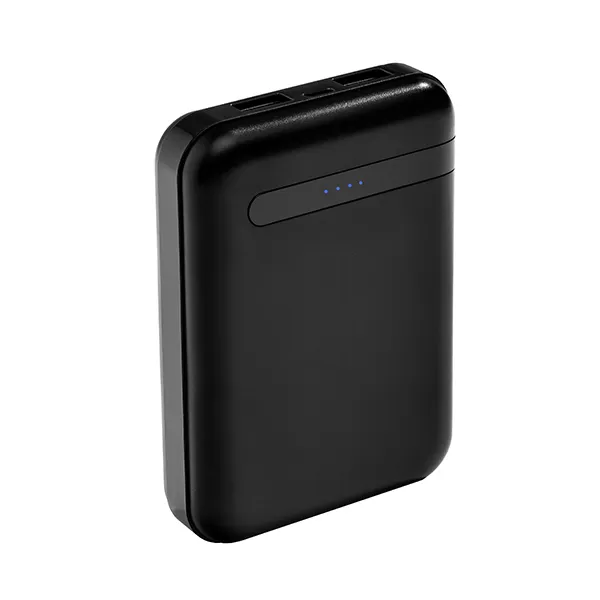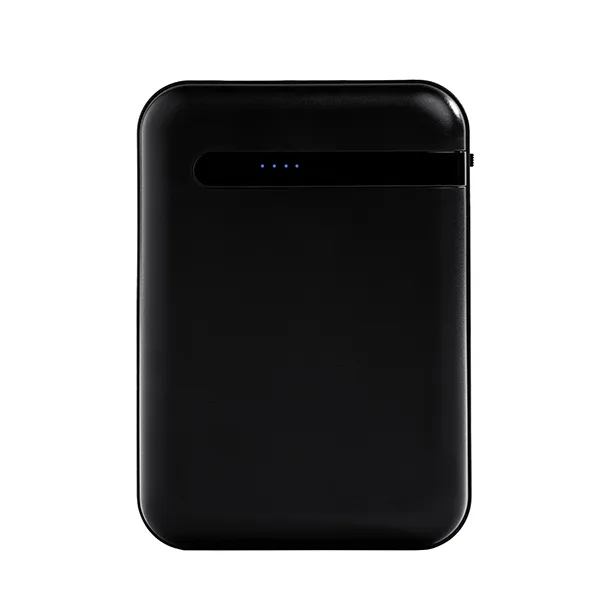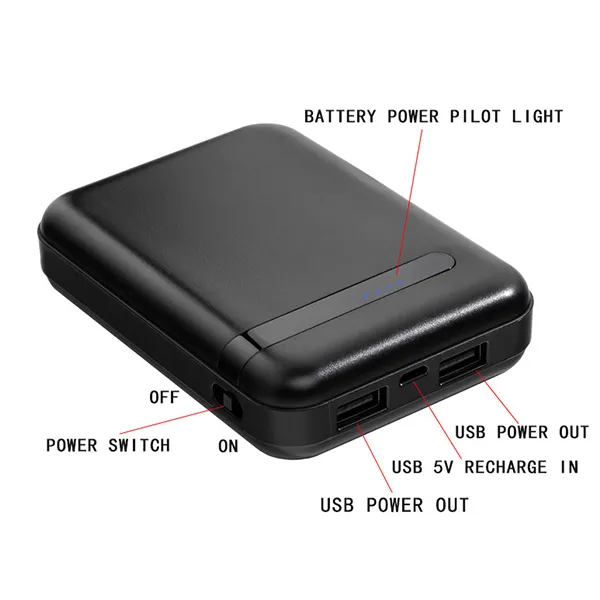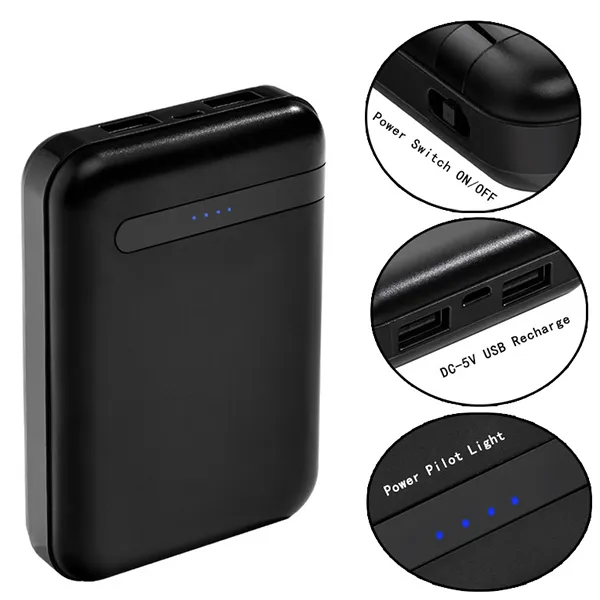 Mobile Power Design Mini Hidden 4 Antennas GSM GPS Jammer
Note:
If the total amount of your order exceeds 300 US (≥300 US), you will enjoy a 8% discount. (Packaging can always be shipped on time)
Product description:
the latest mini hidden 4 antennas GPS GSM jammer in 2021 Year, block GPS/GLONASS L1+L2L5+GSM900/1800 or CDMA850/1900,Pocket design look like the mobile phone Power bank, build-in Ni-Mh battery 2000mAH working more 1.5 Hours.
Advantages:
4 Bands 1.2W with Ni-Mh battery 2000Mah, Working around 1.5 Hours Support use while battery charging.
Shielding radius: (1-10) meters at -75dBm with omni hidden antennas
Could be used in car directly with USB charge cable
mini hidden antennas pocket design


Application:
It can be applied at meeting rooms, conference rooms, museums, galleries, theatres, concert halls, churches, temples, restaurants, classrooms, training centers, factories, banks, trains, bus and more Places that require silence, confidentiality and information security.
Manufacturer Specifications
GPS/GLONASS L1:1570-1580Mhz
GPSL2L5: 1170-1280MHz
GSM 900 or CDMA850 MHz:850-960MHz
GSM 1800 or GSM1900 MHz : 1805-1900Mhz
Basic Specifications
Output Power :Total 1.2W
Jam Radius:1-10meters
Color:Black
Power Supply:USB 5V IN or OUT
Working Time:around 100 minutes
Product Size:106x75x23mm
Product Weight: 100g
Package Included:
*Jammer Host x 1
*USB cable x1
The images of EO0017US: