Full Bands Power 5G Jammer For Sale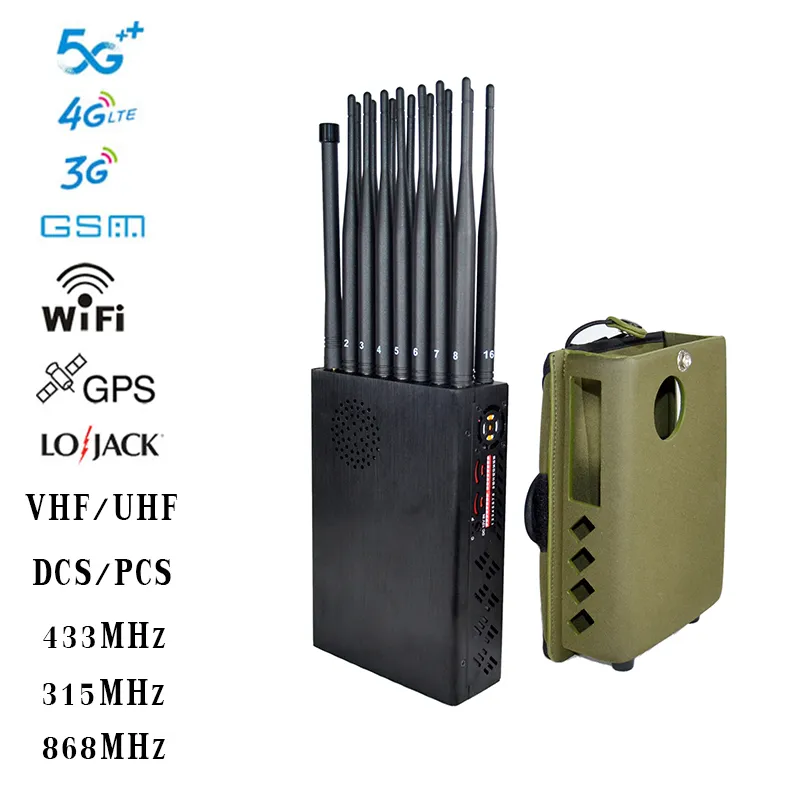 Handheld 16-Band 5G Cell Phone Jammer GPS Wi-Fi LOJACK Blocker
The latest all-in-one design wireless signal jammer in 2021, with nylon cover, can carry 16 frequency bands, can interfere with the use of 2G, 3G, 4G 5GLTE and CDMA 450Mhz LOJACK GPS, Wi-Fi 5G, Walkie-Talkie UHF / VHF And 315, 433, 868 and other RF signals
$1658.36$850.83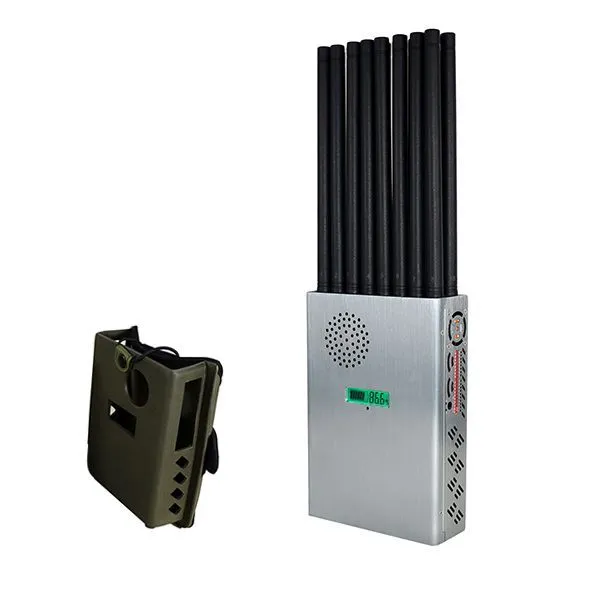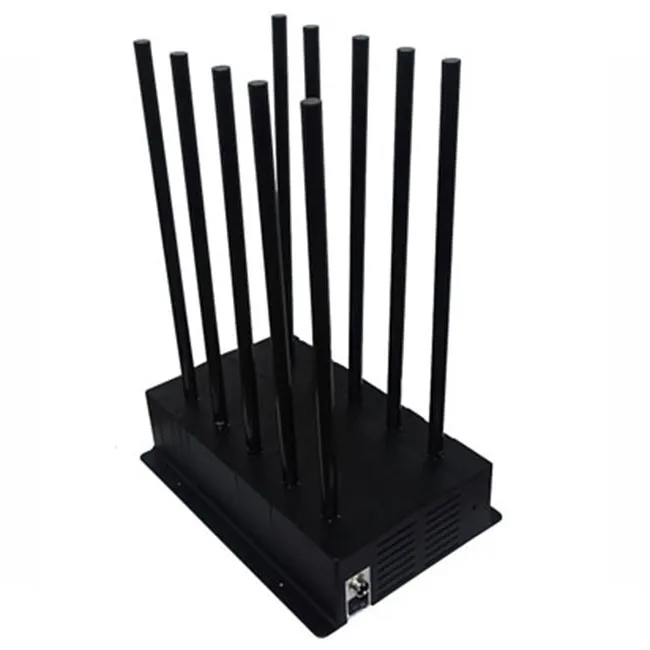 100W Power WIFI Cell Phone Signal 5G Jammer
This cell phone signal blocker can be widely used in: judicial industry (prisons, detention centers, labor camps, public security, courts, procuratorates,); education industry (school examination room, teaching classroom, dormitory, various social test centers, education and training institutions); Various meeting rooms of party and government organs and administrative institutions;
$1029.89$749.99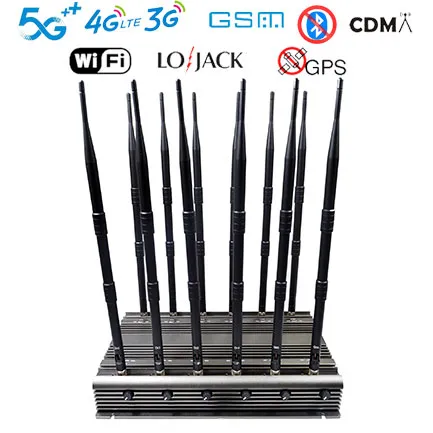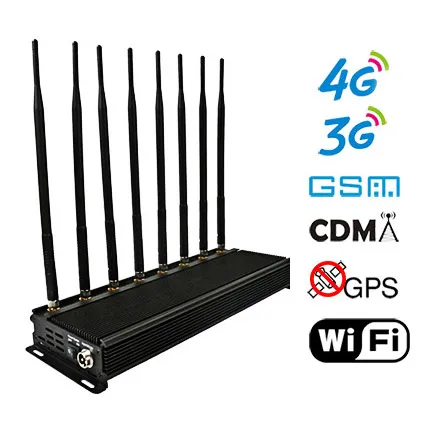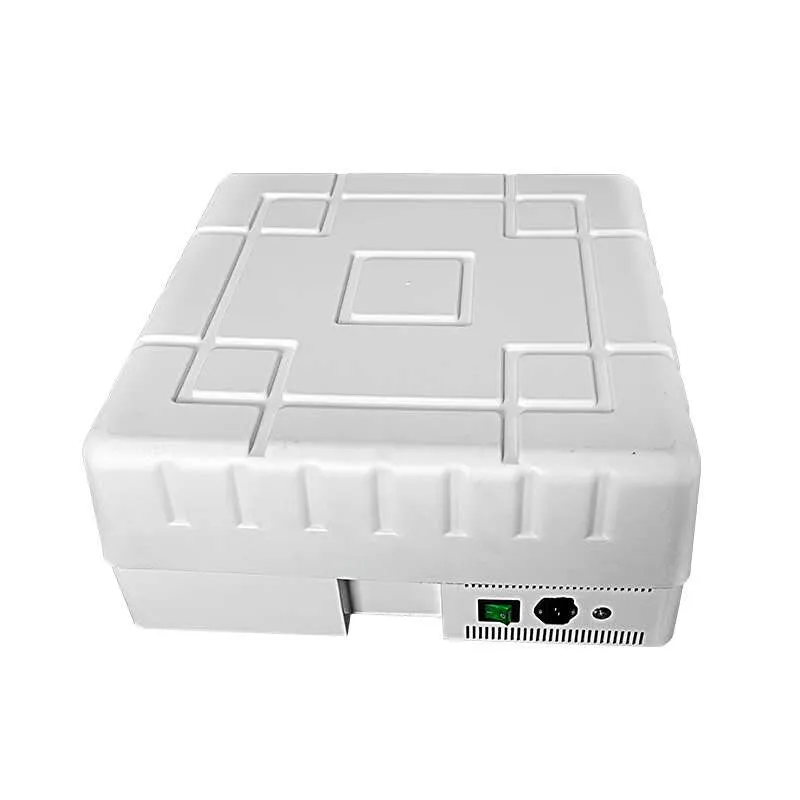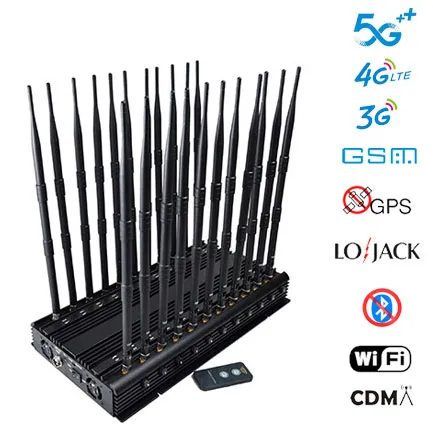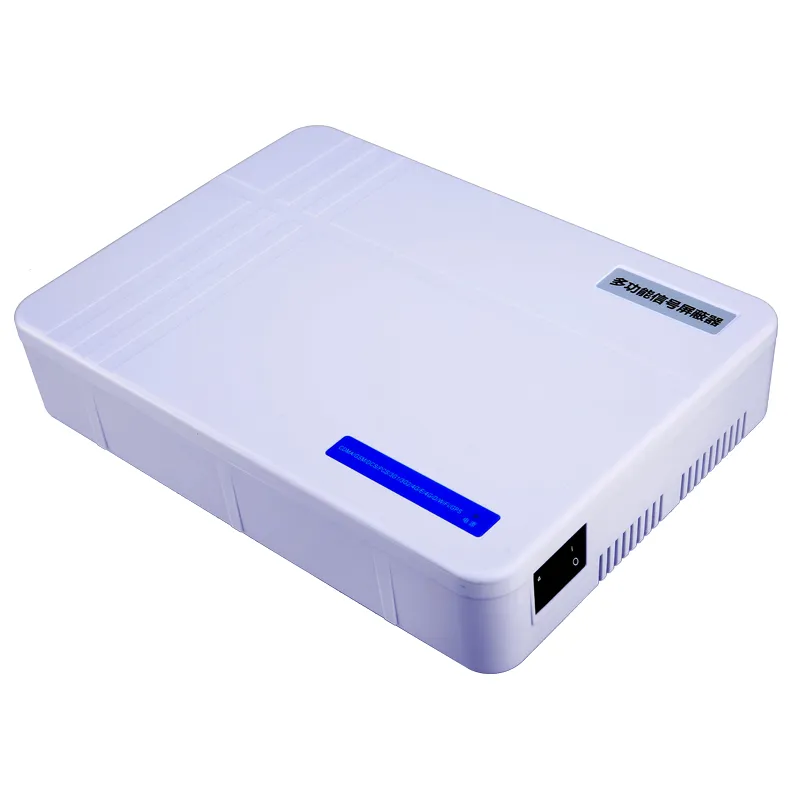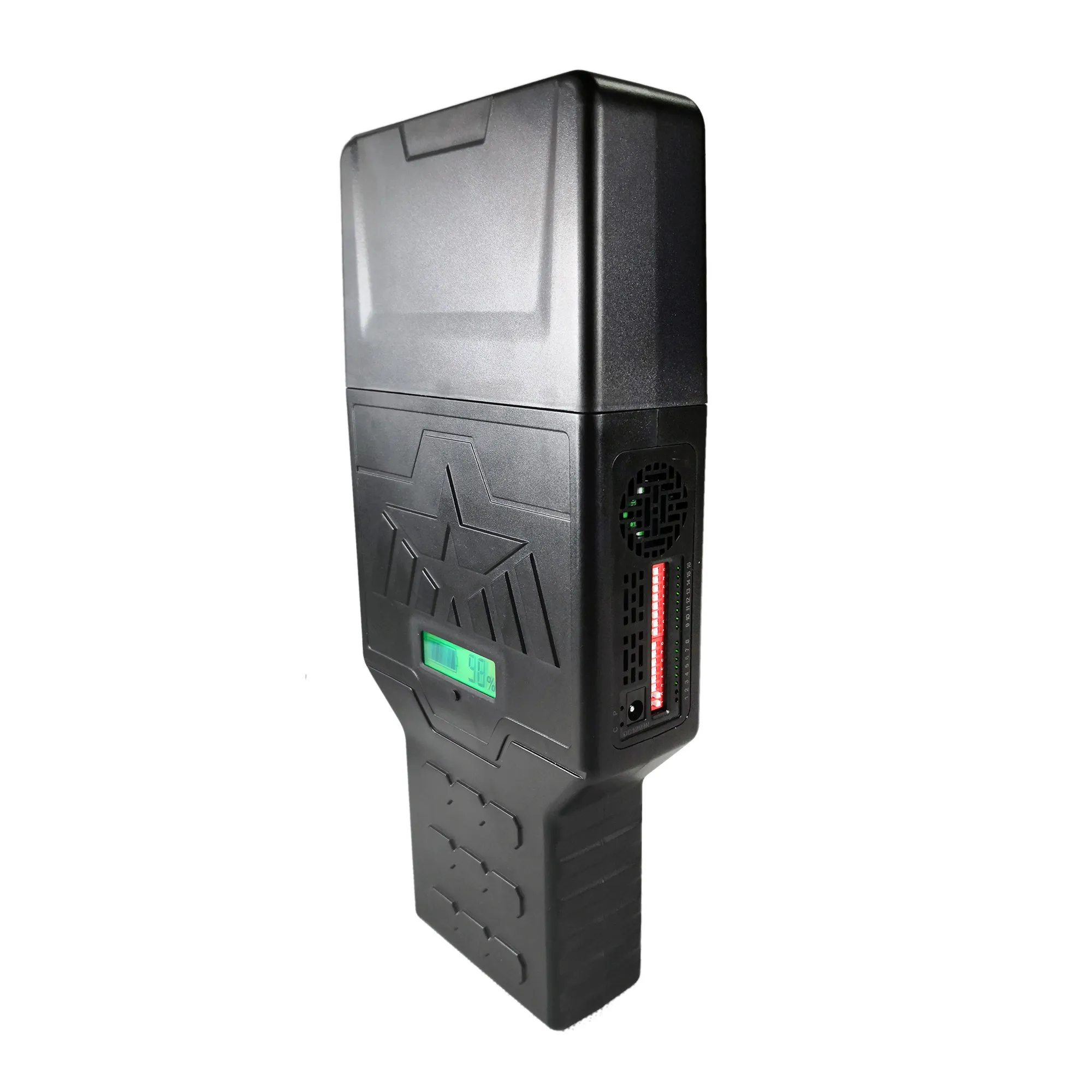 Hidden Antenna 16 Bands Handheld Cell Phone 5G Jammer WiFi RF Signal Blocke
The latest all-in-one design portable wireless signal Jammer, 16 bands jamming all types of Android phones, Tablets, Smart Phones, iPhones, Win phones etc. that use 2G, 3G, 4G, and CDMA 450Mhz, Block LOJACK GPS, Wi-Fi 5G, Walkie-Talkie UHF/VHF and RF signals like 315, 433, 868 is popular in 2020 and in years to come.
$1236.95$779.99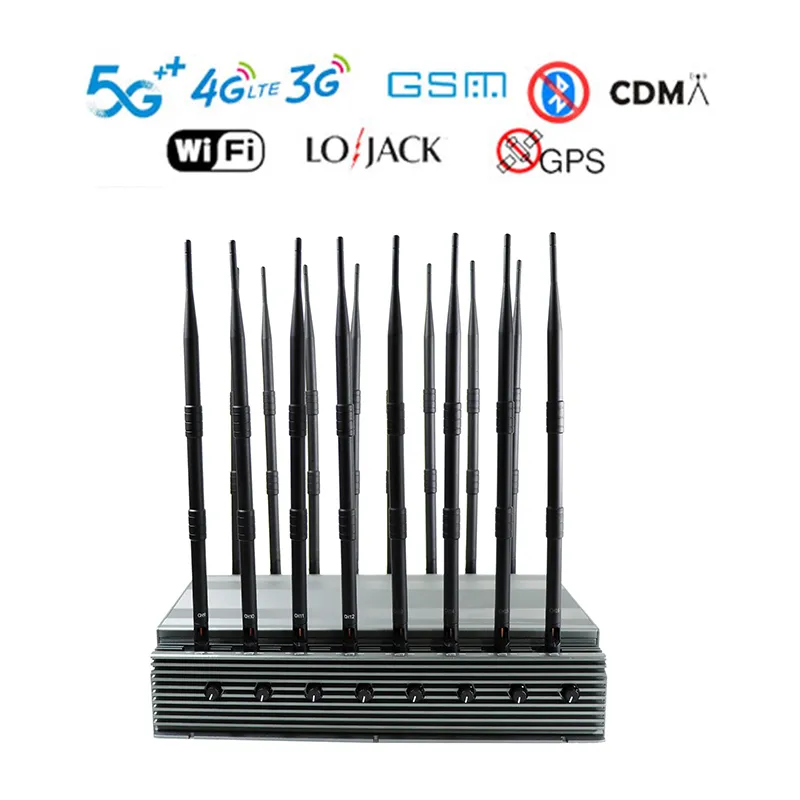 5G Jammer Shopping Recommendations For You:
The news about the upcoming 5G wireless network seems to be everywhere, with advertisements calling it revolutionary or transformative. Indeed, the proposed "superPower " of fifth-generation wireless technology is very impressive: fast speed, increased latency, and huge capacity in terms of bandwidth. 5G will provide connections with more devices, support video and other digital images with higher capacity, and broaden the era of the Internet of Things. 5G will become the foundation of critical infrastructure and platforms that can use autonomous vehicles to change daily life.
But the arrival of 5G makes information more transparent, and we need a 5G jammer to prevent others from overly interpreting you. American operators are in the process of establishing their mobile 5G networks in cities across the country, and within two years, the 5G network will be widely popularized. But some cities are already in trials, so do you think 5G is still far from us? So our 5G jammer can be said to be the latest, the price is very cheap, and the quality is very good. Americans still like our jammer.
Of course, many mobile phone 5G signal jammer manufacturers are already making preparations. For example, some well-known companies in the industry, such as Xi'an Kaining Electronics, have already upgraded the signal jammer products, and reserved upgrades to shield 5G signals for some products. ready. In short, science and technology are advancing, the industry is evolving, and both manufacturers and consumers must keep up with the times and keep up with the times.