Home
>
Jammer Accessories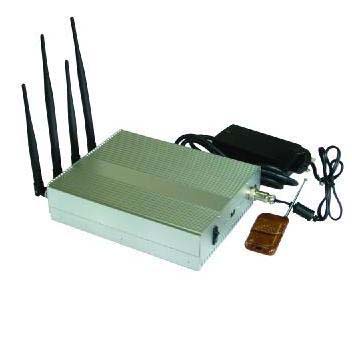 Also known as cell phone signal safety equipment, cut off cell phone signals, cell phone signal suppressor, cell phone signal blocker, meeting confidential information machine) It can effectively shield microwave signals between the station and the handset.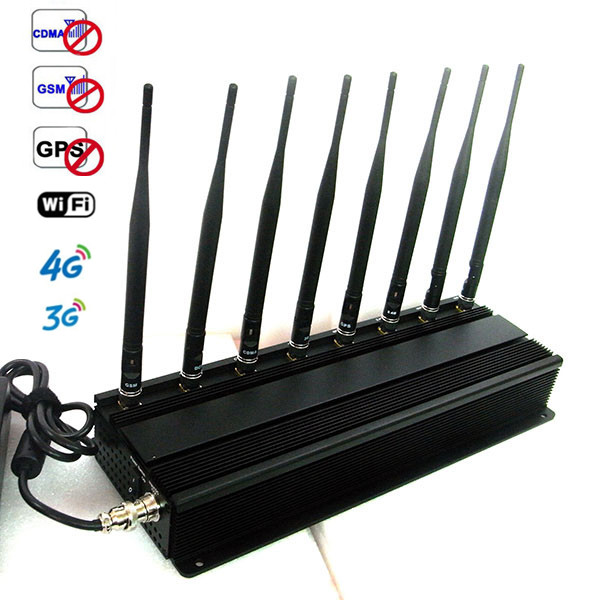 8341CA-8B signal shielding instrument is our factory adopts advanced foreign technology, in view of the development of communication system, cheap cell phone jammer.
Shopping recommendations for you:
Multi Function Jammers and Cell Phone Signal shielding device (4) g machine can effectively block in a certain area of CDMA, GSM, DCS, PHS, td-scdma, WCDMA and CDMA2000, FDD - LTE, td-scdma LTE, cell phone signal of WIFI. Mobile communication jammer USES a completely self-owned intellectual property rights of shield technology, only in a certain range block base station downlink signal, make any mobile phone in the office (including 2 g, 3 g, 4 g and WiFi Bluetooth Jammers) to send and receive function failure, unable to make and receive calls, unable to send/receive SMS, unable to get to the Internet, so as to achieve the purpose of mandatory to disable the phone. Mobile communication jamming devices have low radiation intensity and large disturbance radius and not interfere with the mobile phone base stations, stable performance, easy installation, harmless to the human body and other characteristics, is an ideal place to purify the specific environment for mobile communications products.
Only to block of downlink frequency, impact forces mobile base station;
Adopt independent type cavity design, good heat dissipation performance, easy to maintain;
Guarantee the long time continuous work, shielding performance is not affected;
Using planar antenna design, effectively reduce loss, enhance the interference effect;
Shielding cell phone signal only, do not affect other electronic equipment to work normally;
Normally get best result in the 200 metres away from the base station
Connected to the power supply can work stably for a long time
Soft start circuit design can avoid mechanical switch of flint
Top-Rated Items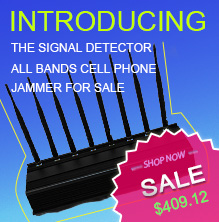 Top-Rated Items