Home
>
WIFI / Bluetooth Jammers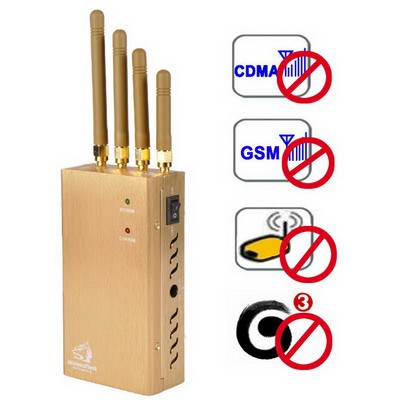 Handheld WiFi Bluetooth 3G 4G Mobile Phone Blocker GPS Jammers
8341HA-4 Handheld High power output 3G/4G/Wifi cell phone jammer must be an attractive unit for anyone who are looking out for flexible jamming solution to the various signals. The newly released jammer introducing must be the right unit for many of you: portable Wifi Bluetooth 3G 4G cell phone blocker.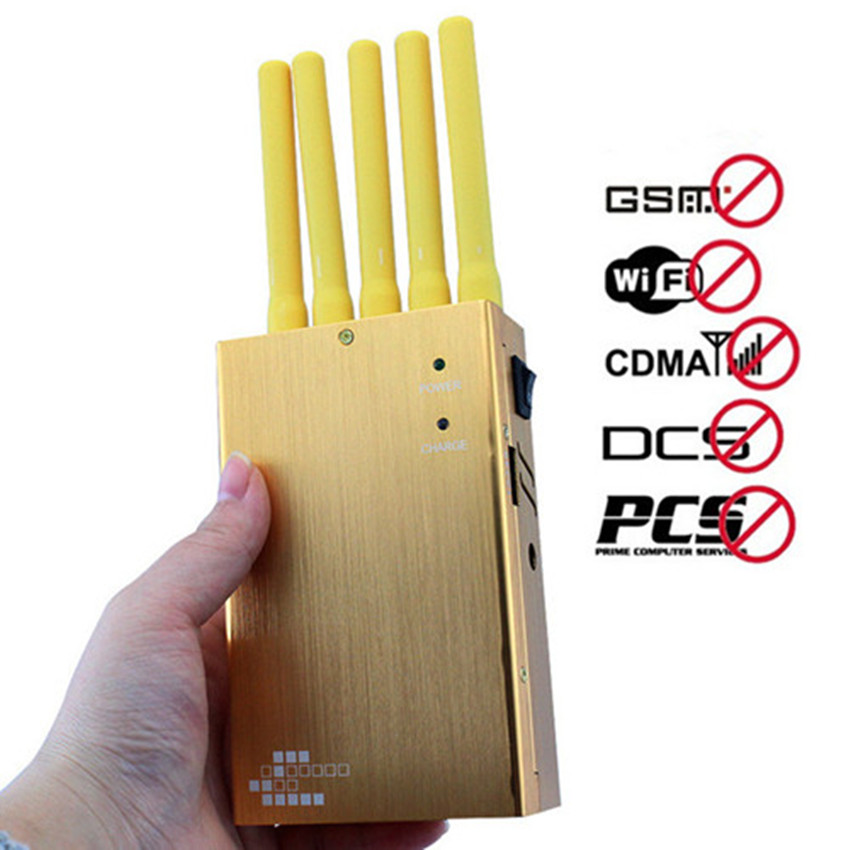 Portable WiFi Bluetooth 3G 4G Mobile Phone WIFI Jammers
8341HA-5 Portable WiFi Bluetooth 3G 4G Mobile Phone WIFI Jammers followed by the GPS satellite positioning, effective preventive measures to protect your privacy and information confidential whereabouts. At the same time effective shielding CDMA/GSM/DCS/PHS / 3 g mobile phone signal.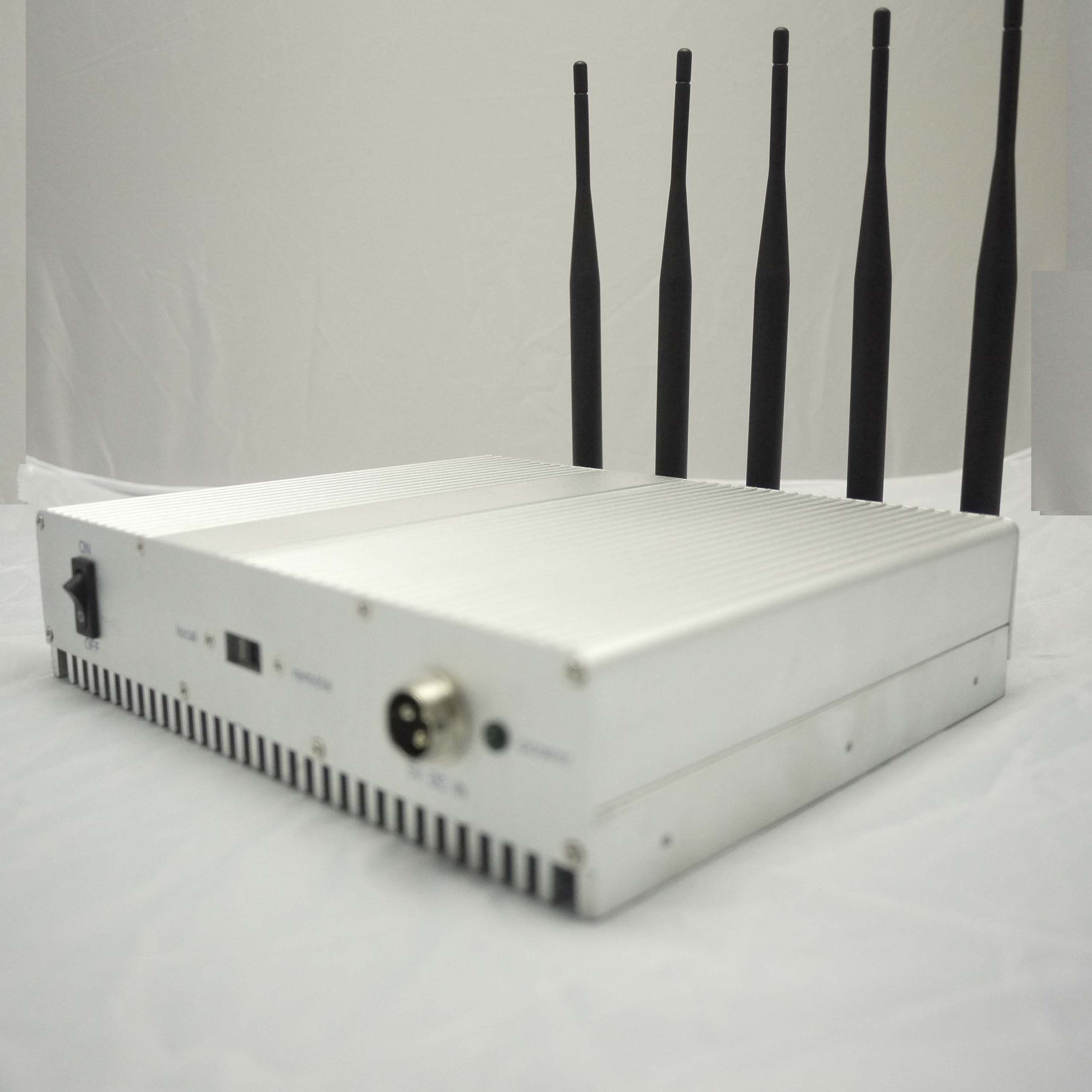 Wholesale High Power Signal Jammer broadband shielding instrument
8341CA-5-KT not only is the Cell Phone Jammers but also for the CDMA, GSM, DCS, PHS, td-scdma, 3G, all kinds of stealth, intercom, etc.cell phone signal blocker, meeting confidential information machine) It can effectively shield microwave signals between the station and the handset.
Shopping recommendations for you:
Portable wifi/Bluetooth signal jammer is a special design according to the current flood candid (with a wireless network.Bluetooth, wireless transmission, etc.) and track (orientation of cars, mobile phones, Google network location, etc.) for some confidentialUnits and individuals inconvenience ., In view of the present all GPS satellite positioning system and wireless candid Characteristics, in the use of this product range of radius 5-20 meters effective to GPS satellite signal and wireless candid transmission signals Truncated to form an effective protection area, let you don't have to worry about whereabouts tracking, candid.
Using the WiFi/Bluetooth jammer to gain the safety condition for the network is really in need and also this is a way to protect the privacy as well, which is really beneficial for people and especially important in some places where the wireless network and also Bluetooth are also allowed to be used. And now the WiFi jammer Bluetooth jammer with different jamming distance, different power, and also different appearance are provided in this catalog. Just based on the needs, people can soon select the most suitable WiFi Bluetooth signal blocker for security usage.
Nowadays smart house systems become more and more in demand. Devices connected to internet which are called Internet of Things are spreading everywhere. With such state of things all connected housewares may become eyes and ears in your own house, serving as exposure of your privacy to the government. In this case only portable or destop WIFI jammer from this category will solve the situation in your advance.
There are also some drones and UAVs (Unmanned Aerial Vehicles) controlled via 2.4G signals which might be also used to spy on you. Though most part of those robots are operated with the help of remote controls, so to be absolutely sure that no spy drone will be used for surveillance on your private meetings, business operations or any other events of your life, you may need use IR Remote Control Jammer.
Top-Rated Items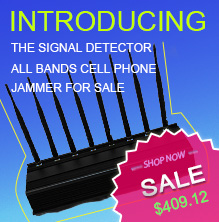 Top-Rated Items