Home
>
Walkie Talkie Jammers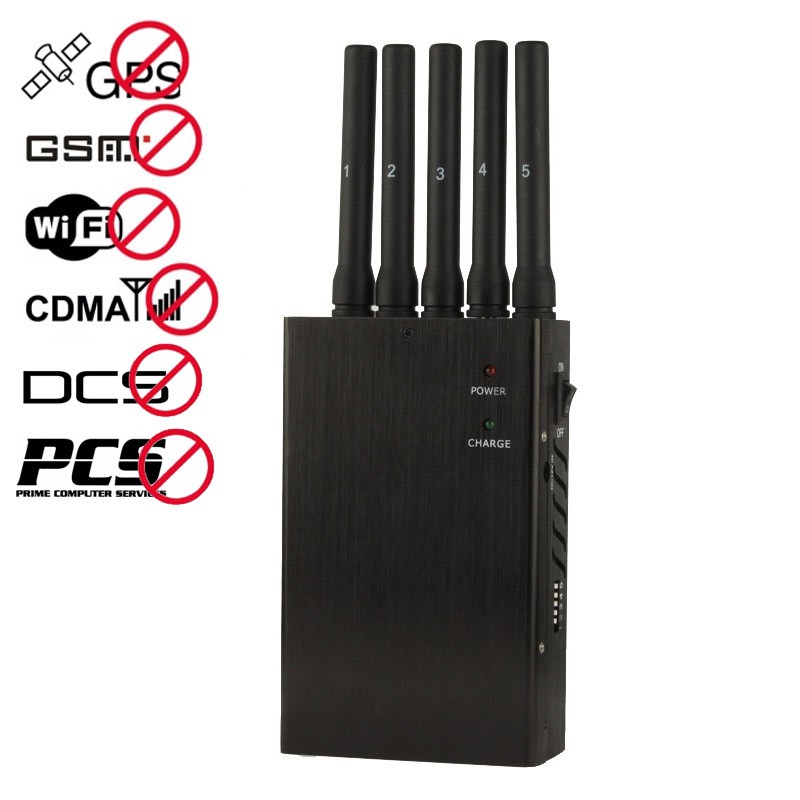 Style Powerful WiFi GPS cell phone Portable Jammers
Five Band high-performance portable Mobile Cell Phone Jammers can effectively block Mobile phone signals + 3 g + GPS + 2.4 Gwifi all frequencies.Wholesale 8341HA-5 Handheld High Power Portable Cell Phone Jammer GPS Jammers .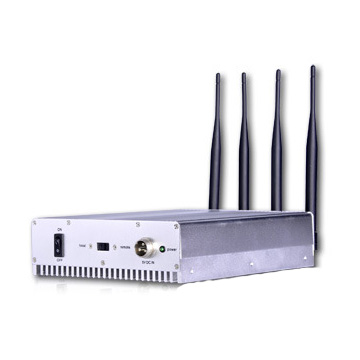 Portable GSM 2G/3G/4G Mobile Phone Jammers
Also known as cell phone signal safety equipment, cut off cell phone signals, cell phone signal suppressor, cell phone signal blocker, meeting confidential information machine) It can effectively shield microwave signals between the station and the handset.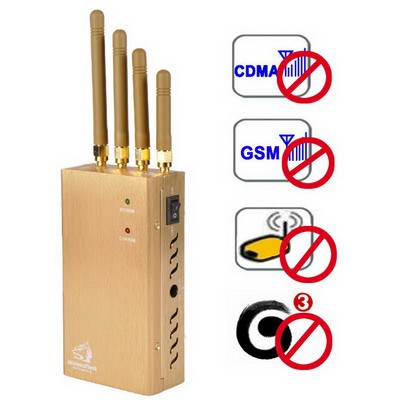 Handheld WiFi Bluetooth 3G 4G Mobile Phone Blocker GPS Jammers
8341HA-4 Handheld High power output 3G/4G/Wifi cell phone jammer must be an attractive unit for anyone who are looking out for flexible jamming solution to the various signals. The newly released jammer introducing must be the right unit for many of you: portable Wifi Bluetooth 3G 4G cell phone blocker.
Shopping recommendations for you:
Effective walkie-talkie breaker able to block any walkie-talkie radio signals. As soos as it turns on, the device starts to work, blocking any transmissive VHF (144-174 MHz) and UHF (420-480 MHz) signal, within a range of 30 meters. This guarantees a total defense from communications led by transceiving devices, working on the short distance.
The two way radio jammer introducing here can give you a hand.
This mobile phone VHF UHF jammer owns the ability of cutting off the signals of the VHF UHF CDMA GSM DCS/PCS 3G at the same time if you want. Besides since it is adjustable you can choose which frequency bands to block all depend on yourself since you can adjust the power to determine which frequency bands to cut off or not. That is to say if you want to block only the signals of the mobile phones you just need to turn the buttons control VHF UHF and then it will not block the VHF UHF signals. Thus depending on the signals in the given area, the jamming radius of such a high power adjustable jammer is up to 40 meters, which is really powerful
Such a Broadband Jammersdevice can be used in places where needs quiet as the meeting room, the classroom, the church and places where the mobile phones are not allowed as the prison, the military and so on. Moreover, this mobile phone VHF /UHF jammer can be applied in the car directly as designed with car charger for car using
This product is in stock now, we guarantee shipping within 24 hours and offer 1 year warranty for all our products. Brought to you by the leader in security devices and Provide the best service.
Top-Rated Items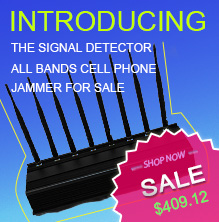 Top-Rated Items