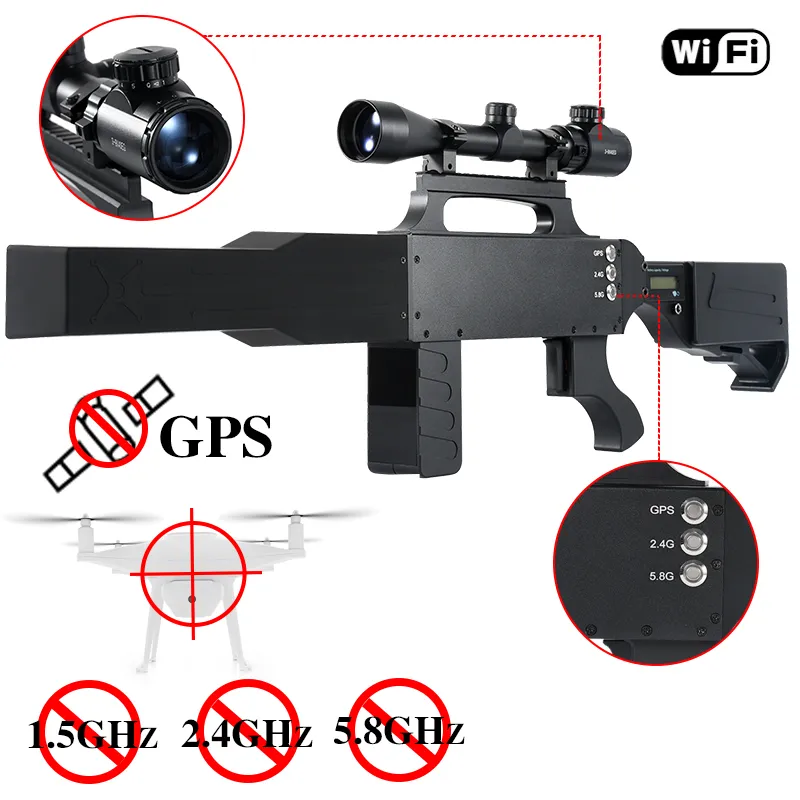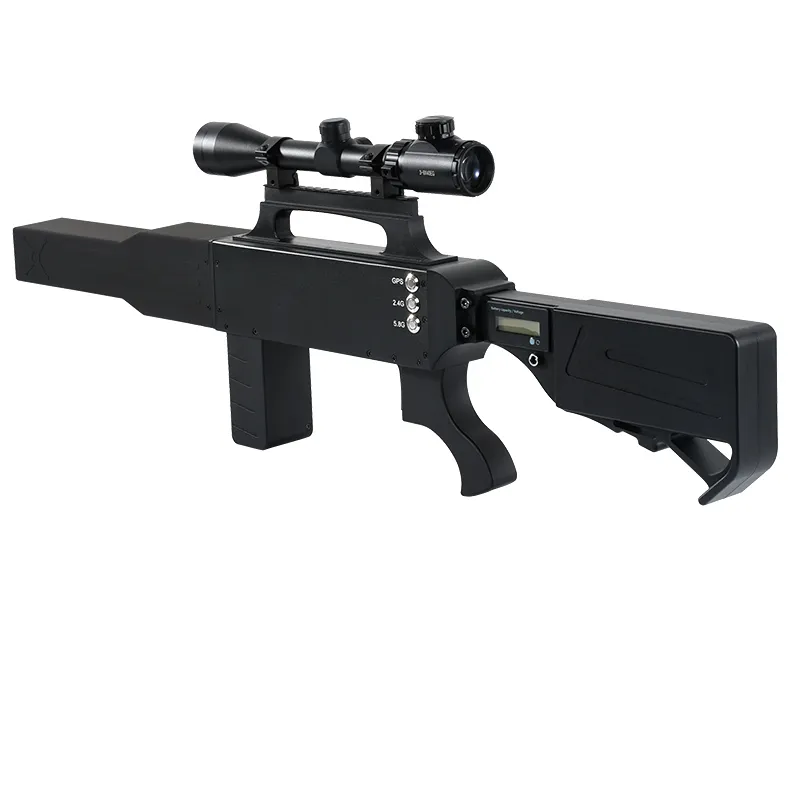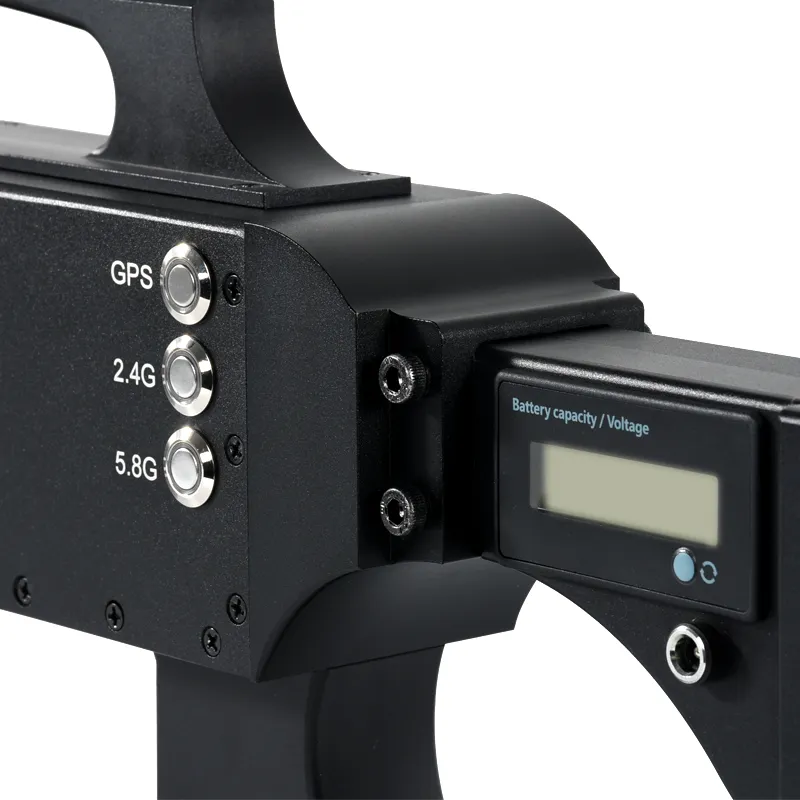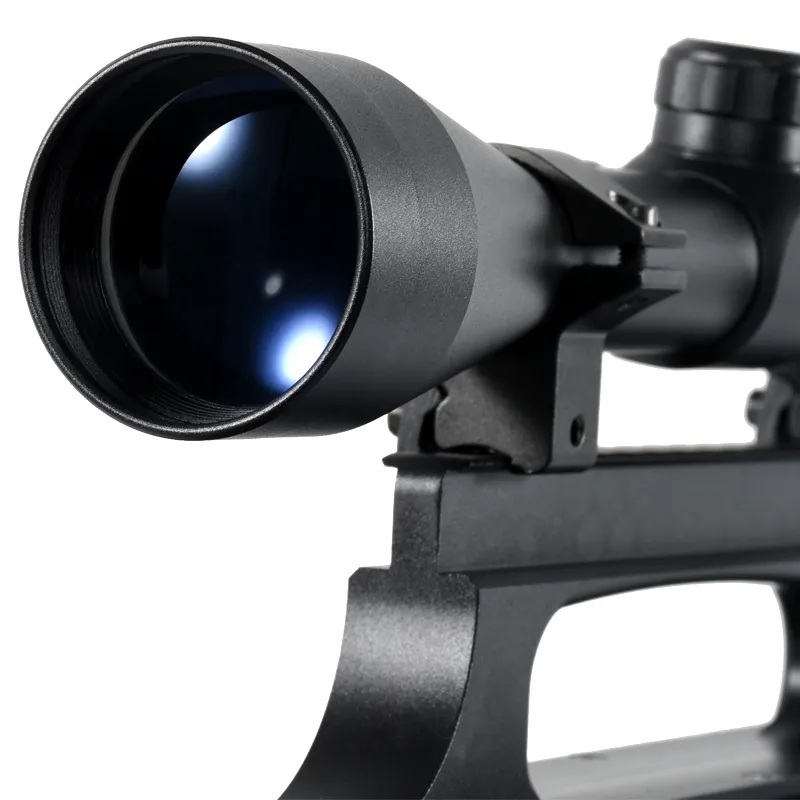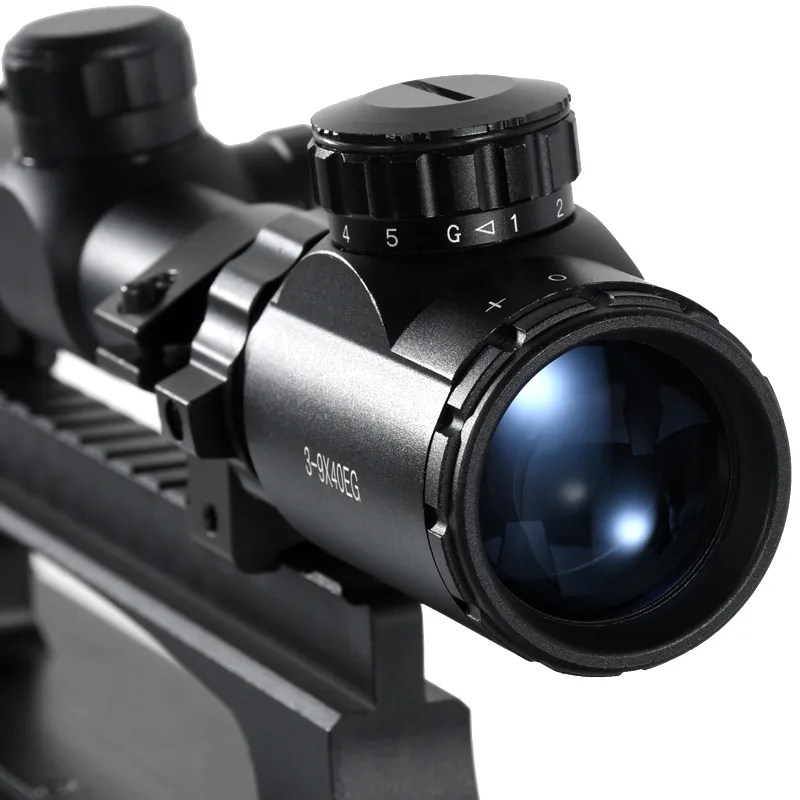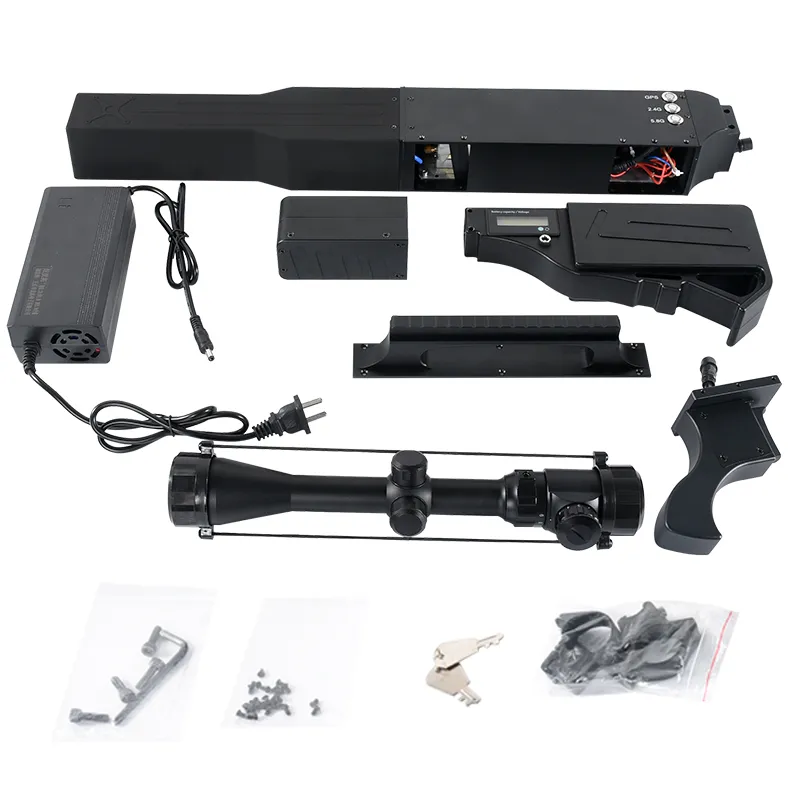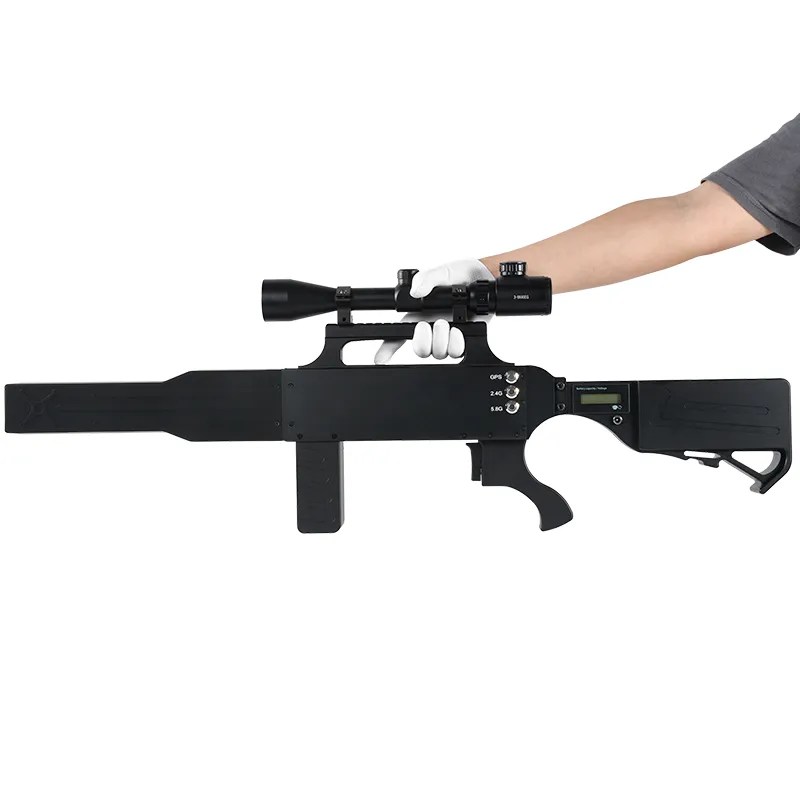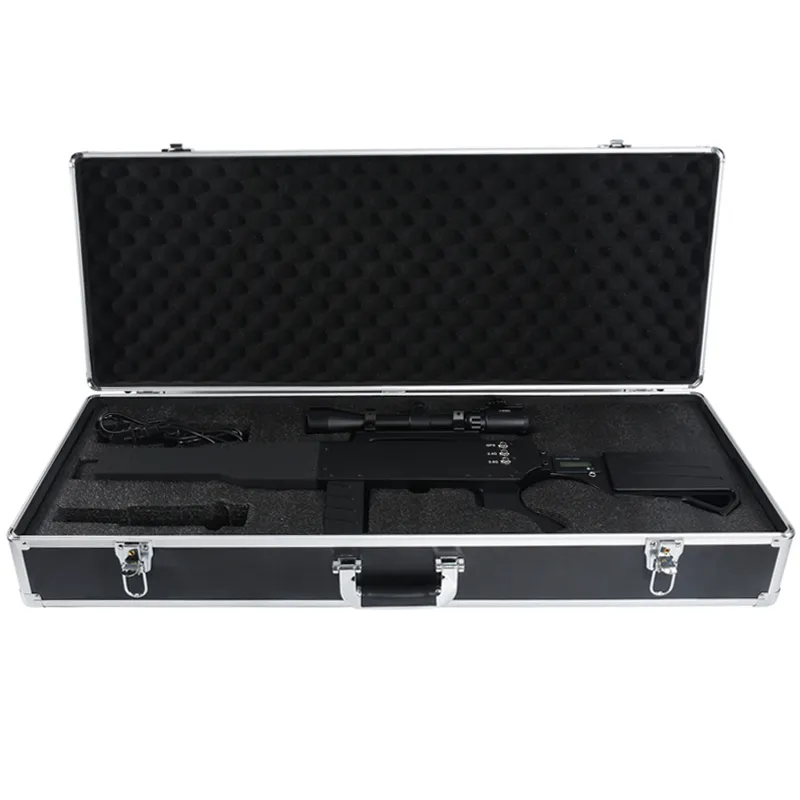 (Removable)Gun Type Portable Power UAV Jammer GPS WIFI Signal
Note:
If the total amount of your order exceeds 300 US (≥300 US), you will enjoy a 8% discount. (Packaging can always be shipped on time)
Product description:
Model TX-WRJ-01:
According to the different needs, we produce two different Power of the drone countermeasure gun, low Power 25W, Power 60W, specific frequency and price as follows.
Power

singal

Frequency

Power

Style A:
Low Power 25W

1.5G

1580-1620MHz

40dBm

2.4G

2400-2460MHz

40dBm

5.8G

5720-5850MHz

37dBm

Style B:
Low Power
60W

1.5G

1580-1620MHz

43dBm

2.4G

2400-2460MHz

43dBm

5.8G

5720-5850MHz

43dBm
This signal shield can efficiently block the signal connection between the drone and the remote control, forcing the drone to land or return to flight in just a dozen seconds.
The basic product parameters of the product are as follows.
| | |
| --- | --- |
| Model | TX-WRJ-01 |
| Weight | 5.1kg |
| Shielding distance | 500-1000m(the higher the Power , the farther the shielding distance) |
| Counter frequency | GPSL1, Wifi 2.5G Wifi 5.8G |
| Battery | 24v5A(can be equipped with a backup battery) |
| Charging time | 45-1.5 hours (the smaller the Power the longer the time) |
| Power | Power 60W, low Power 25W, plus 1.2G Power 70W |
| Operating temperature | -22℃ to +70℃ |
Drone countermeasures equipment by interfering with GPS, Wifi2.4G, Wifi5.8G signal to counter control the drone, so that the drone forced to land or return to flight.
Usage

Drone forced landing

1.5G

open

2.4G

2.4G

Drone return

1.5G

off

2.4G

2.4G

on
Product Highlights
1. The surface of the handle is non-slip rubber, the shape is in line with the human body mechanics design, can easily hold, portable and lightweight
2. UHF broadband shielding technology within 5s efficient interference blocking signal
3. Long-range shielding distance Power 1000-2000 meters (frequency-hopping aircraft 1000 meters), low Power 300-1500 meters (frequency-hopping aircraft 300-500 meters)
4. Built-in lithium battery, comes with a Power adapter can be used for a long time after a full charge of 45 to 1 and a half hours (the more Power the shorter the use of time), indoor and outdoor are convenient
5. Remaining Power display prompts you to prepare for charging in advance
Scope of application
1. Government: prisons, courts, military, police, etc.
2. Infrastructure: gas stations, oil depots, gas filling stations, airports, etc.
3. Public places and major events: courtrooms, sports events, venues, etc.
4. Transportation: ports & shipping, yachts, etc.
5. Schools (such as examination rooms, libraries), theaters, churches, hospitals, etc.
6. VIP & personal privacy
7. Other
Power display
1. Press the soft key to check the remaining Power
2. Green light: Still have Power left
3. Red light: insufficient Power
Cautions:
1.Because the antenna control angle of countermeasure equipment is 30° up and down 15°, so please aim the countermeasure equipment at the target when you use it.
2. The obstacles between the countermeasure equipment and the target will affect the interference distance
3. For ordinary UAV countermeasure distance of more than 1000 meters, for frequency hopping UAV countermeasure distance of 500 meters.
Warranty period
1 year warranty service, lifetime technical support 
Package contains
1 x shield
1 x Power adapter
1 x manual  
The images of EO0015US: