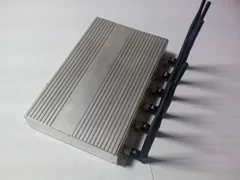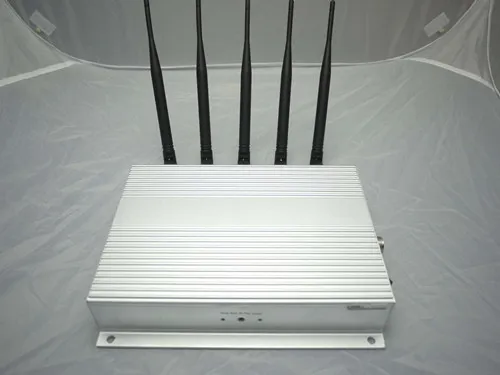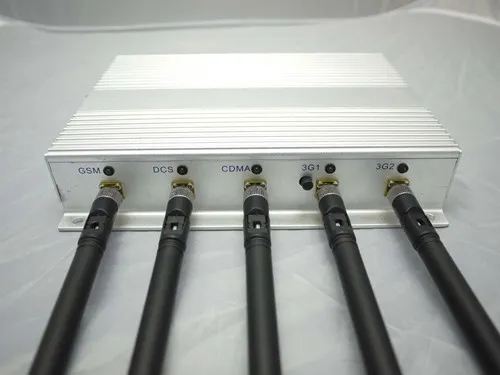 Wholesale Mobile Phone Jammer 8341BA for sale cheap Spy Camera Jammers
Note:
If the total amount of your order exceeds 300 US (≥300 US), you will enjoy a 8% discount. (Packaging can always be shipped on time)
8341BA Fully functional Mobile Phone Jammerl:
Determine the installation position:
installation, such as the temporary use, can put the host in mesa, such as regular use, can be used with the installation of the hanging bar mounted on the wall.Installation position from the ground 180-250 ,It is a 4G Phone Jammer.
Cm effect is better.


Using introduction:
The machine works by the Power control.
*The default boot, shutdown:, turning on the Power supply device, the maximum transmission Power equipment at this time;Shut off the Power , the equipment stop work.
*Each can be individually adjust Power size, can also close the single way alone.
*Use the remote control switch, the switch on the baffle to remote files (remote), use the remote control switch machine.
The parameters of 8341BA for different types and different plkaces:
Ba 8341 3 g enhanced 8341 , Ba + mobile wifi, 4G 8341 Ba Asia, European 4 g ba 8341, 4G 8341 ba America
fan-out

Working frequency

The average output Power

Channel output Power

CDMA

851-894MHz

35dBm

8dBm/30KHz(min)

GSM

925-960MHz

35dBm

5dBm/30KHz(min)

DCS/PHS

1805-1990MHz

33dBm

2dBm/30KHz(min)

3G1

2010-2025MHZ

33dBm

0dBm/30KHz(min)

3G

2110-2170MHZ

33dBm

0dBm/30KHz(min)

Weight: 3.0 Kg size (width x height x deep) : 210 * 50 * 210 mm

The Power supply:AC220V-DC5V Block radius: 2-50 m @ sight operator network signal
The images of E000110US: