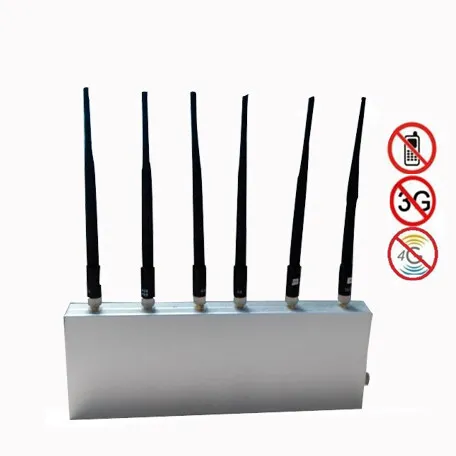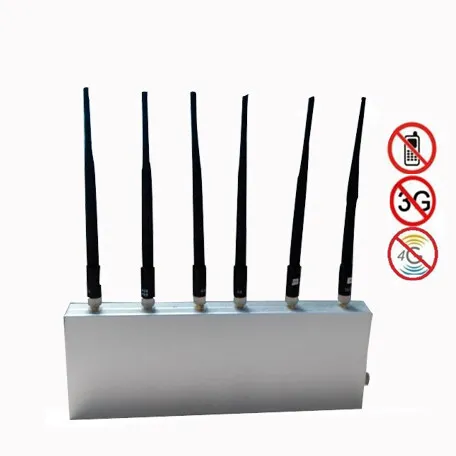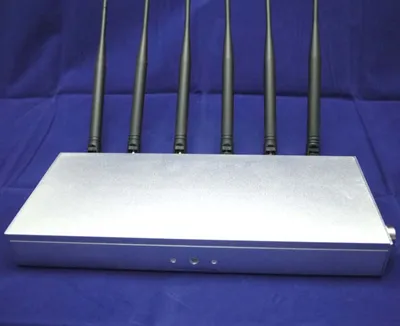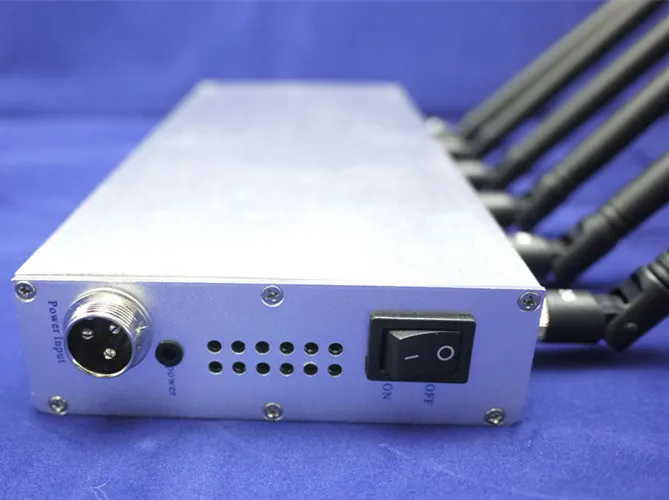 6 Antenna Power 3G DCS PCS cell phone Jammer 8341CA-4
Note:
If the total amount of your order exceeds 300 US (≥300 US), you will enjoy a 8% discount. (Packaging can always be shipped on time)
8341CA-4 Cell Phone Jammers
For absolutely jamming any cell phone signal and VHF,UHF signal, there is no stronger or more efficient solution than the 6 Antenna VHF, UHF, cell phone jammer . which can block all the signals of cell phones like GSM, CDMA, DCS, PCS, 3G and so on.
Specifications:
Affected Frequency Ranges:
-CDMA 850MHz-894 MHz
-GSM 925MHz-960 MHz
-DCS 1805-1880MHz
-PCS 1920-1990MHz
-3G 2110-2170MHz
-315:315MHZ
-433:433MHZ
Output Power : 15 Watts
Power supply: 50 to 60Hz, 100 to 240V AC DC12V
Jamming range: up to 40m, the jamming radius still depends on the strength signal in given area
Antennas:External Omni-directional antennas all the TX frequency covered down link only
Dimension: 305 x 140 x 51mm
Weight:2.8KG
Accessories:
AC Adaptor
Car Adaptor
Antennas
Note:
The jamming distances we mentioned on website are for customer's reference only. The actual jamming distance will be varied depending on the signal strength and the use location and if full charges, etc
The images of 8341CA-4 cell phone jammers: