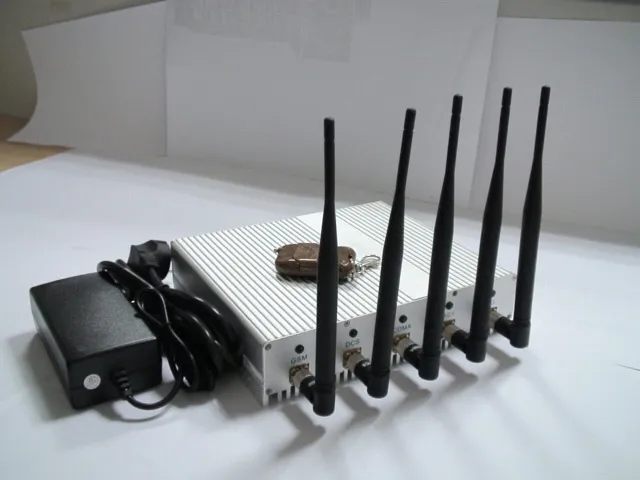 For a long-long time many people were looking for this cool recipe of making something interesting for yourself. And I was one of them until last days. In my quest I came across the Jammer-shop will tell you How To Make Your Cell Phone Jammer: DIY Guide. It inspired me to make something like that by myself.
All necessary info, schemes and pictures are there, so I tried. The result is represented in this humble guide for you.
This signal jammer uses 800MHz frequency to operate because many cell phones are working on the same frequency. So I chose the sweeping oscillator as my VCO. It is really efficient yet may be difficult to use if you are beginner without some semi-professional RF-testing tools.
The clock oscillator (45MHz) is driving a local oscillator port as my noise source and is located on the mixer of the mini circuit. To equate the impedance of a clock oscillator with the mixer there is an impedance matching network. Local oscillator signal goes through this network and impedance is matched.
The 800MHz antenna from the old cell phone is connected to the RF input (mixer port). The RF output then goes to the amplifier located on the mini circuit. The amplifier will increase produced output by 15-16dbm of pure Power . The emPower ed signal is going to another old phone antenna.