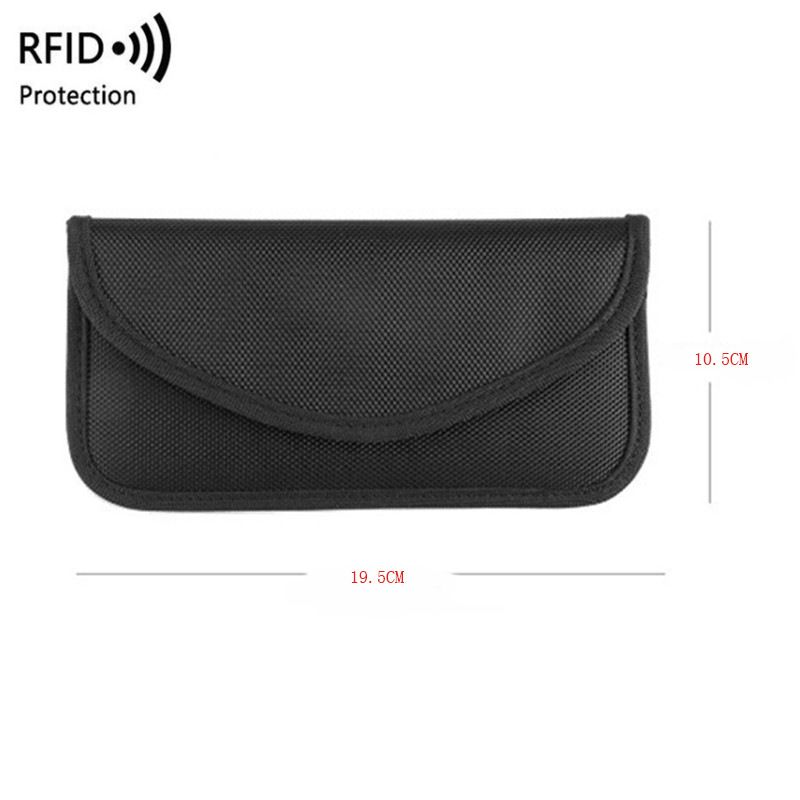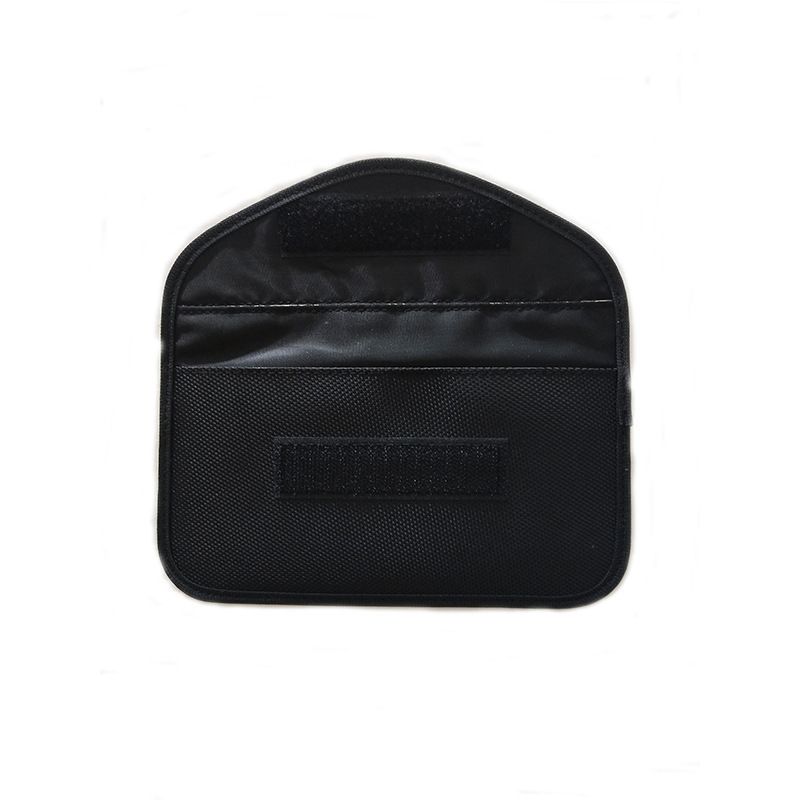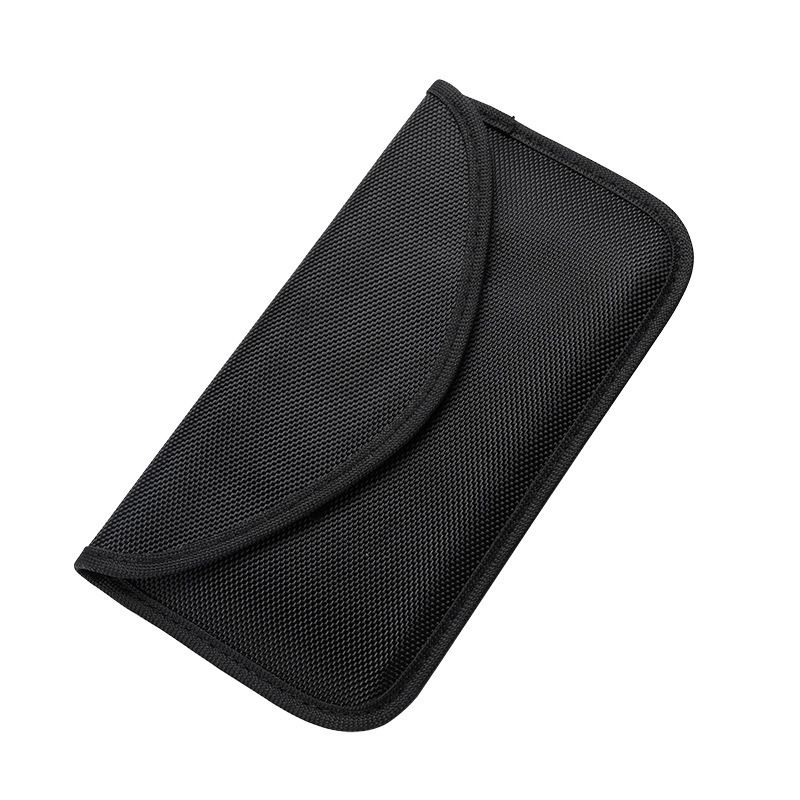 EO-P-101 Portable Phone Mobile Signal Jamming Holster
Note:
If the total amount of your order exceeds 300 US (≥300 US), you will enjoy a 8% discount. (Packaging can always be shipped on time)
Product Information :
1. Shield mobile phone signals:
It is suitable as an information security bag for mobile phones and has the function of "mobile phone rest bag". For example, if a mobile phone is placed in the inner layer of an information security bag, the mobile phone will be strictly protected. The mobile phone itself will "sleep", at this time the mobile phone is not controlled by any remote control device. When someone calls your mobile phone, you will receive a prompt that the user you called is temporarily out of the service area.
2. Anti-demagnetization:
Various types of memory cards, electronic products with storage media, etc. are placed in the mobile phone security bag, which can protect the data information stored therein, eliminate static electricity, reduce the interference of electromagnetic fields on the stored content, and prevent data loss. If you put the bank card in the information security bag, you can prevent the signal of the mobile phone from demagnetizing the bank card and the trouble of eliminating the tape.
3. Anti-electromagnetic radiation:
Put the mobile phone into the safety bag, when placed in the opening, it can prevent the electromagnetic radiation of the mobile phone and protect the health of the body.
Scope of application:
Applicable places for mobile phones and other communication terminals

1. Secret-related venues, conferences, business negotiations, bidding venues, etc.;
2. Political, scientific and technological, and economic secret places;
3. Information and communication hub, important warehouses: war room, intelligence room, confidential room, oil depot, etc.;
4. Private rest and leisure places that do not want to be disturbed by the phone, such as: libraries, hospitals, high-end restaurants, movie theaters, resorts, tourist attractions, nightclubs, bars, etc.;
Applicable places for all kinds of memory cards and storage electronic products

1. Office, laboratory, automobile;
2. Static areas may be generated;
3. Areas where strong electromagnetics may be generated;
4. The battlefield of electronic warfare;

For people:

1. Those who carry various types of memory cards and storage electronic products.
2. Those who want to politely refuse calls.
3. Military personnel, law enforcement personnel, and personnel who have access to state secrets.
4. Professional or technical secret contact and storage personnel, such as: company leaders, engineers, civil servants, information processing personnel, etc.
5. People who are threatened by electromagnetic radiation, such as pregnant women and heart pacemakers.
Model: EO-P-101
Jamming frequencies:Mobile Signal
Device size :130mm*70mm
Device weight : 20 g
The images of EOP00101US: