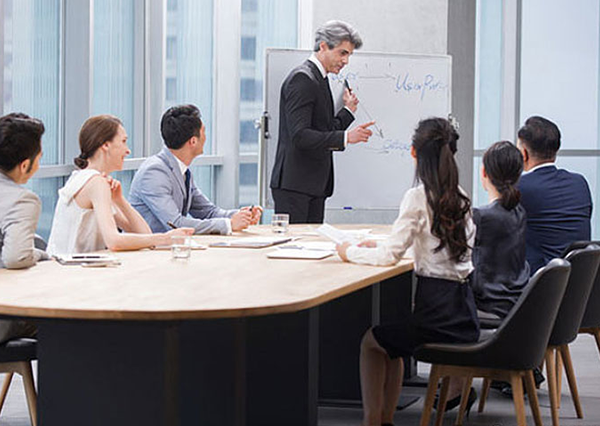 The unveiling ceremony of the Moat Highway Public Security Checkpoint in Gaochun District, Nanjing was held at the Yanxi Public Security Checkpoint. The three newly-built Yangjiang, Dongba, and Yanxi public security checkpoints in Gaochun District were launched. The inspection and control work of the three new public security checkpoints in Gaochun District was initiated. The security inspection measures for vehicles and personnel were strictly implemented. Strengthen the security during the Youth Olympic Games, they will have a mobile phone jammer in their hands to shield the on-site network.
It is understood that there are four public security checkpoints in Gaochun District. The checkpoints are equipped with high-tech equipment such as mobile cell phone jammer, security gates, ID card recognition devices, etc. During the competition, the force of the checkpoints will be divided into vehicle guidance, personnel guidance, and personnel guidance. Information registration, vehicle inspection, and other security inspection posts, according to the principle of every car must be checked, and every doubt must be checked, to carry out security checks on vehicles entering Gaochun. Among them, long-distance buses, vehicles with hazardous chemicals, etc. are the key inspection objects.
At the Yexi Public Security Checkpoint, the police are conducting a safety check on a small car, and the people on the car are guided into the security check shed for inspection. Before verifying your identity, you need to enter the item inspection area and pass through the security gate. As long as there are metal objects on the body, the security gate will automatically alarm, and the sensitivity is still very high. The police told the Jinling Evening News reporter. After passing through the security gate, the passengers and the driver came to the identity verification area. The police will compare and verify the ID card holders based on the information displayed by the ID card number. After the ID information verification is correct, they will be released immediately. While the passengers and the driver are undergoing security checks, the traffic police also inspected the interior of the vehicle and the items that accompany the vehicle. The whole process is very fast. As long as you actively cooperate with the police, things will not be delayed. I hope that other driver friends can also support the police inspection.
The jammer-shop.com online store, a 12-year mobile phone signal jammer manufacturer, has a lot of insights on the principle/cracking method of signal jammers and how to install jammers. Welcome to visit our website.