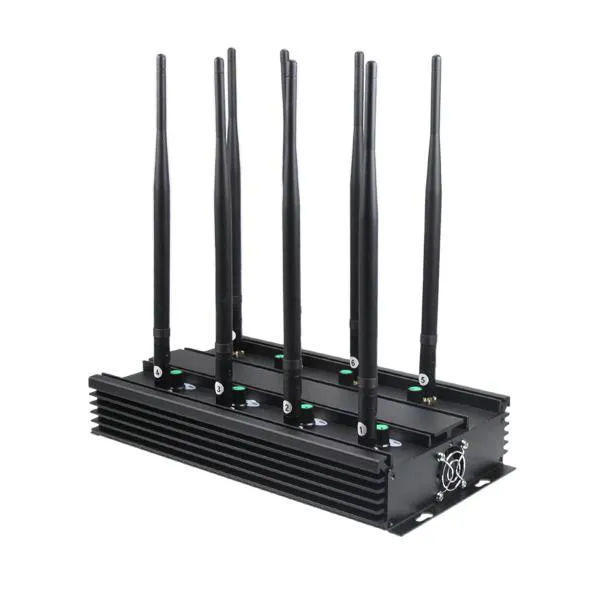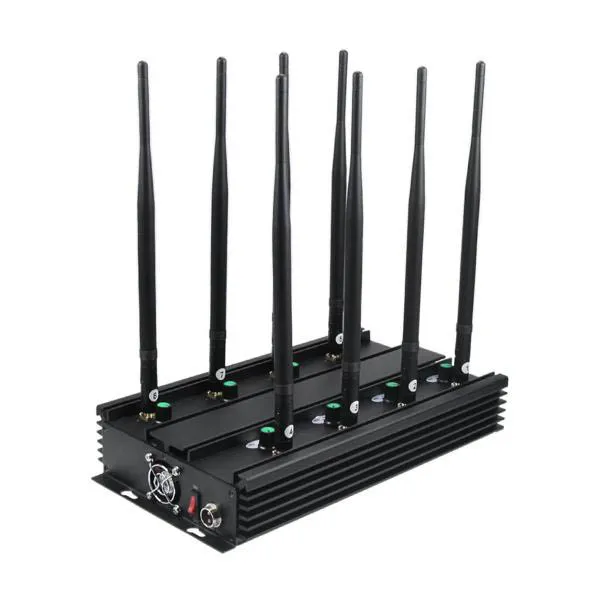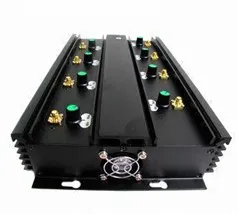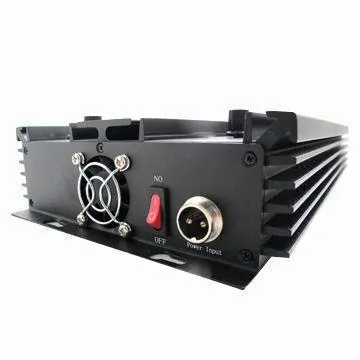 8 Antenna Power 16W Desktop Signal Jammer CDMA GSM DCS PHS 3G 4G GPS WIFI
Note:
If the total amount of your order exceeds 300 US (≥300 US), you will enjoy a 8% discount. (Packaging can always be shipped on time)
Product Information :
Now the development of science and technology has caused leaks to mobile information, detonation bomb Sub-regions, etc. cause social harm; as the current signal continues to strengthen Covering, resulting in poor shielding effect of the shield, this machine has proved through many experiments, The shielding effect reaches the best distance; we use imported chips to improve efficiency and increase Benefit antenna to strengthen coverage.
Scope of use: government, military, conference room, classroom, prison, movie theater,
Use in courts, libraries, public security or command center secret areas, etc.
Manufacturer Specifications
-CDMA/GSM: 870-960MHz
-GPS:1560-1580MHz
-DCS/PHS:1805-1920MHz
-3G: 2010-2170MHz
-4G1: 2300-2390MHz
-4G: 2550-2655MHz
-WIFI: 2400-2500MHz
-->
Basic Specifications
Total output Power : 16.0 W
Power supply: 50 to 60Hz, 100 to AC 240V
Radius of action: Up to 50 meters (the range varies depending on the distance between the transmission and the receiving device).
Weight: 4.3kg
Size: 320mm * 240mm * 60mm (L * W * H)
Cooling: Integrated copper fan and disipatore
Antennas: Omnidirezzionale 210 mm antenna
Warranty period: 1 Years Warranty
Note: Mobile signal jammers may not be permissible to import into certain countries due to licensing of broadcast signals or other restrictions. Please check your country's telecommunications regulations before placing your order. We will adjust the CDMA / GSM / DCS / PCS for you base on your country signal frequency.
Jamming range depends on the signal strength from various sources, as well as local environment conditions.
Package Included:
*Jammer Host x 1
*AC Charger x1
*Antenna x8
The images of EO08010US: