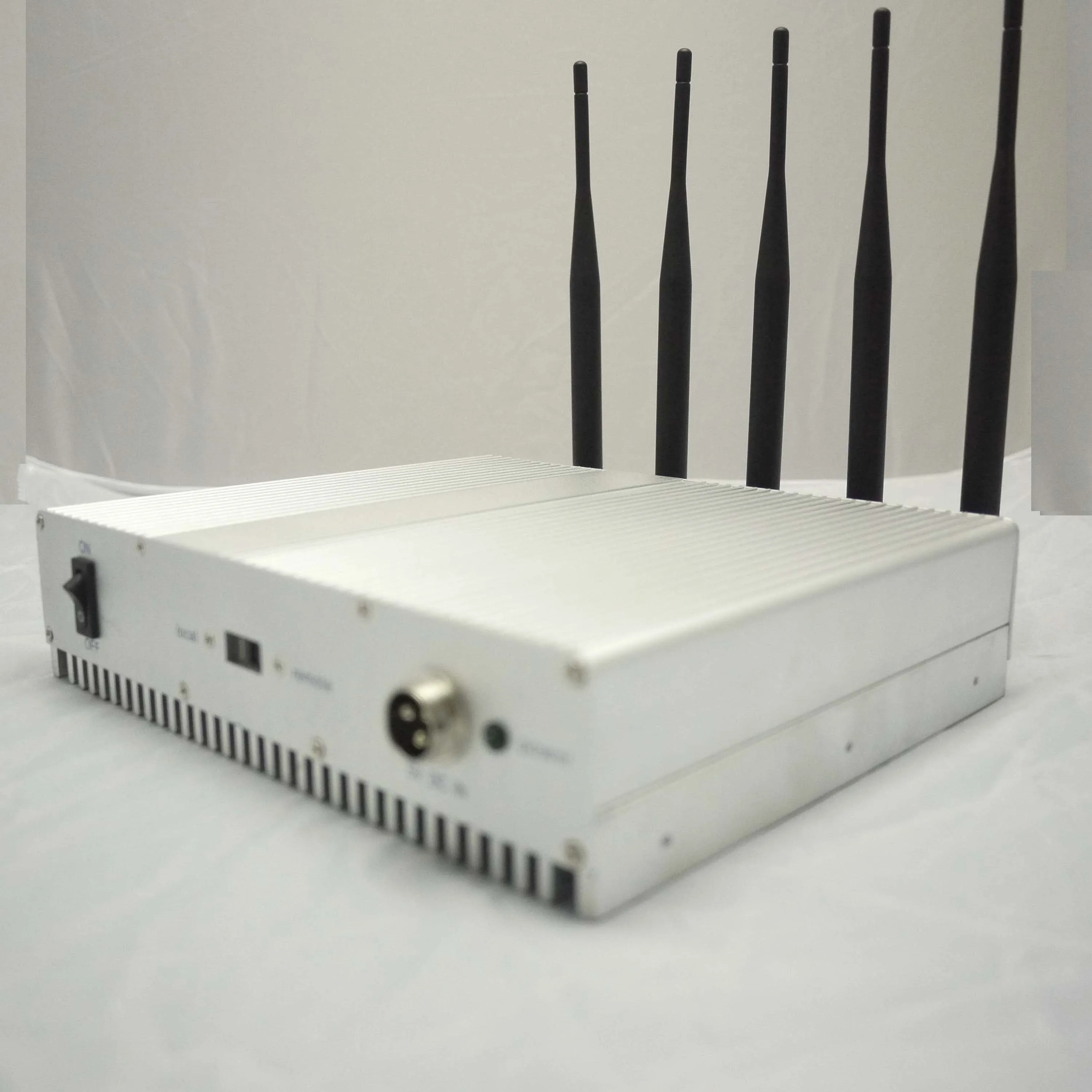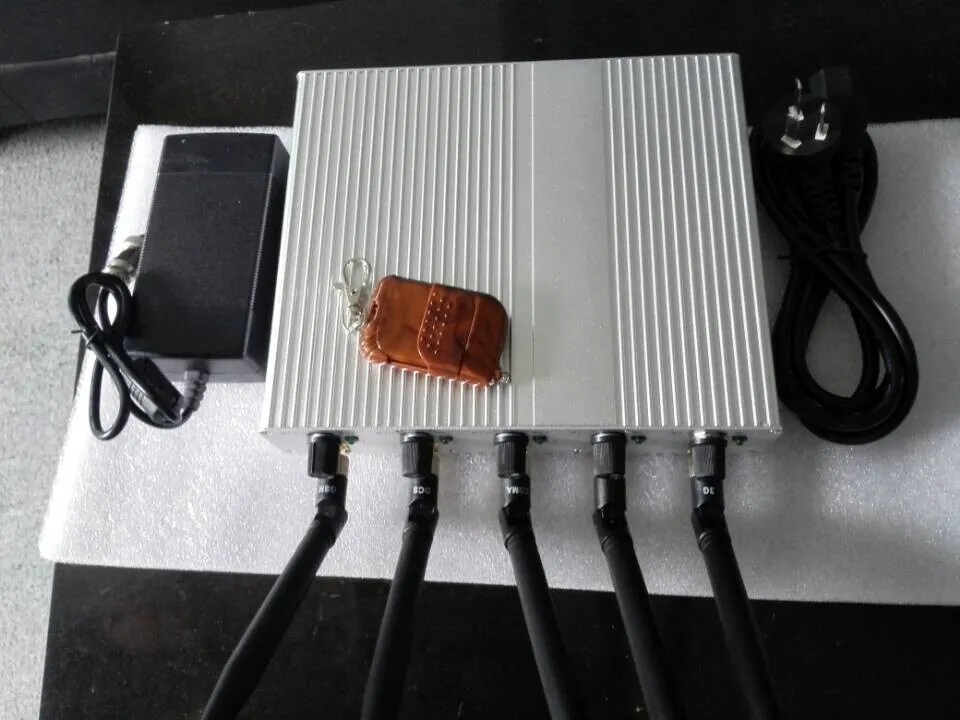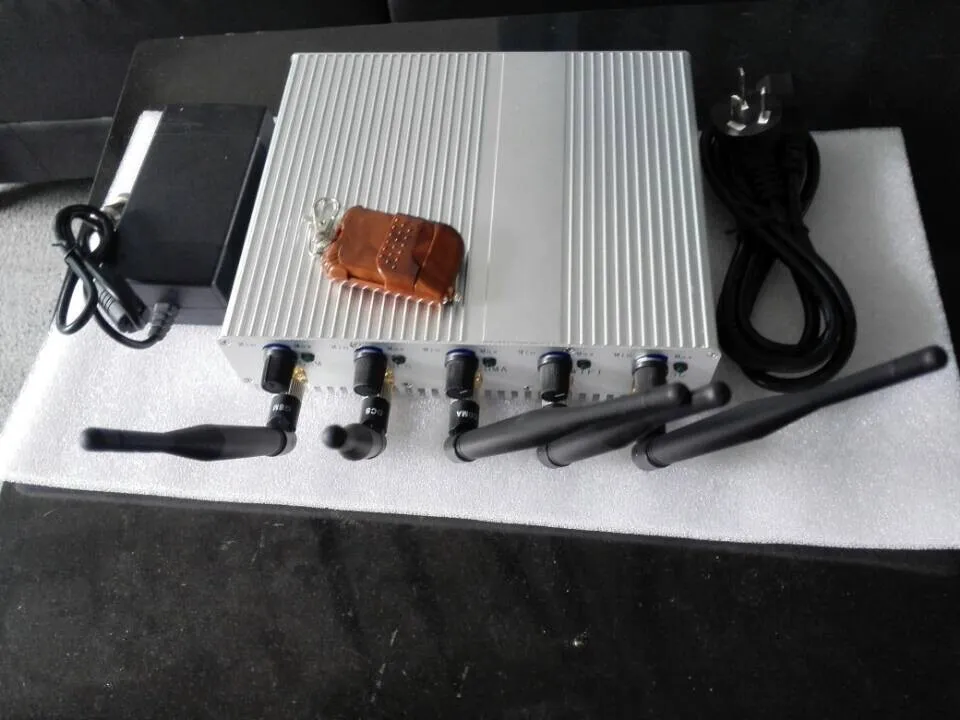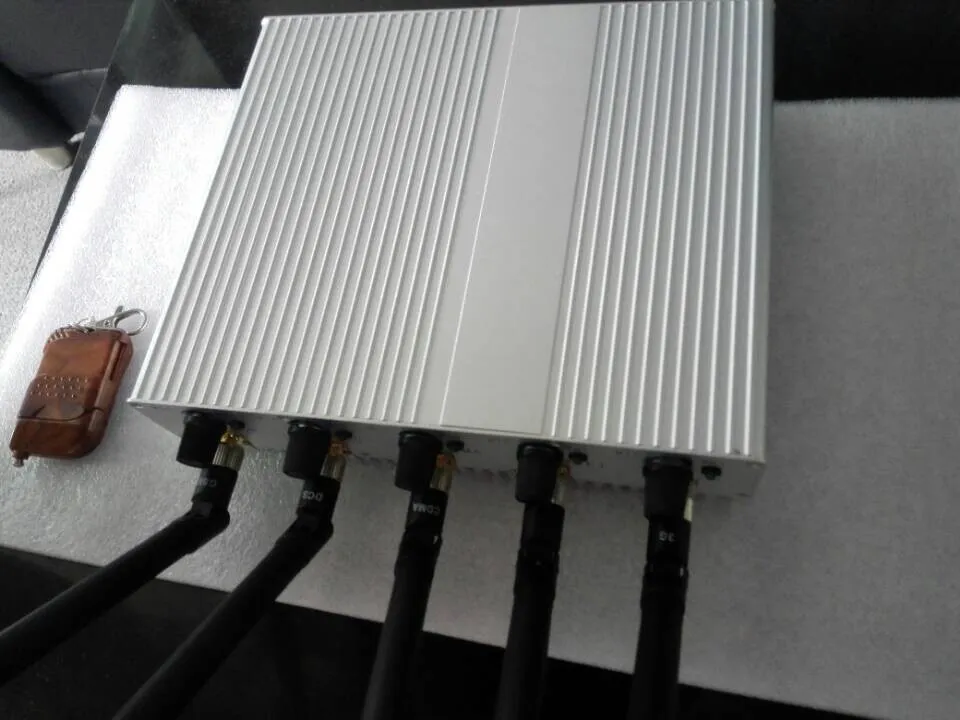 Wholesale Power Signal Jammer Broadband Shielding instrument 8341CA-5-KT
Note:
If the total amount of your order exceeds 300 US (≥300 US), you will enjoy a 8% discount. (Packaging can always be shipped on time)
8341CA-5-KT Fully functional copy broadband shielding instrument:
Fully functional copy broadband shielding instrument (All
broadband shielding instrument
) named Multi functional signal shield instrument of examination instrument is my company research and development of a new generation of green low-frequency and mobile phone signal shielding device, only all mobile phone signal shielding (interference) in the examination room (CDMA, GSM, DCS, PHS, td-scdma, 3 g), all kinds of stealth, intercom, etc. All communication signal receiving, on the surrounding communication does not have any effect.The machine can be block all the signal in 2-50 meters (depending on the communication signal strength) within the e adopts of output scope of all kinds of mobile phone (3 g), bone conduction headphone, eraser, ruler, watches, glasses to probe such as digital tools.Bluetooth, wireless remote control. Radio signals such as shielding, shielding all within the scope of the mobile phone. Completely interrupt all the signal to give you a fair examination environment.
The function and characteristics:
* Effective shielding CDMA , GSM ,  td-scdma (netcom big informed), DCS (1800 MHZ), PHS (1900 MHZ), 3 G, 4 G cell phone signal and WIFI (WLAN), 2.4 G/bluetooth communication, wireless network (QQ and weibo, etc.), a wireless signal.
* Green environmental protection, is far lower than the national standard of electromagnetic field intensity, without any impact to the human body.
* Unique cooling vents and double fan design, ensuring long time continuous and stable work.
* Built-in industrial-grade Power switching Power supply, the stability, accuracy of the signal.
* Simple operation, correct installation antenna, the Power can be run automatically.
* Slow start function , effectively avoid appear lighter phenomenon when the phone is switched on.
* Choose imported high-performance integrated circuit and SMT components, and adopts imported fully automatic SMT machine.
Reflow welding machine processing and assembly line production, quality, stable performance.
* Fine division of each channel, only interfere with the downlink, will not cause interference  to the communication.
Product features :
*To 30 meters, effective shielding distance is adjustable, the scene can be arbitrary debugging.
*WIFI / 3G / GSM / CDMA / DCS / PHS / GPS block any five road spectrum
*Can work 24 hours continuously
*Apply to all kinds of places
*Use high heat dissipation white aluminum shell surface can according to customer needs or silk screen logo free provide printing services.
*Llaunch 10 w, around 2 w per antenna application places: all places.
* Product Size: 210 * 195 * 53mm
Technical Specifications:
| | | | |
| --- | --- | --- | --- |
| Transmission frequency | Emission Power | The range of effectively shield | Shield objects |
| 869-880 MHz | 1w | 30 meters ( the product from the communications beyond 200 meters) | CDMA cell phone |
| 925-960MHz | 1w | 30  meters( the product from the communications beyond 200 meters) | GSM cell phone |
| 1780-1920MHz | 1w | 30  meters( the product from the communications beyond 200 meters) | TD, SCDMA, DCS, PHS |
| 2010-2025MHz | 1w | 30   meters( the product from the communications beyond 200 meters) | TD-SCDMA |
| 2110-2145MHz | 1w | 30   meters( the product from the communications beyond 200 meters) | CDMA2000, WCDMA |
| 2400-2485 MHz | 1w | 30   meters( the product from the communications beyond 200 meters) | WIFI (WLAN), Bluetooth/2.4G communications, wireless networks (QQ and microblogging, etc.) |
| mobile 4G band | 1w | 30  meters( the product from the communications beyond 200 meters) | TD-LTE |
The images of EO05008US: