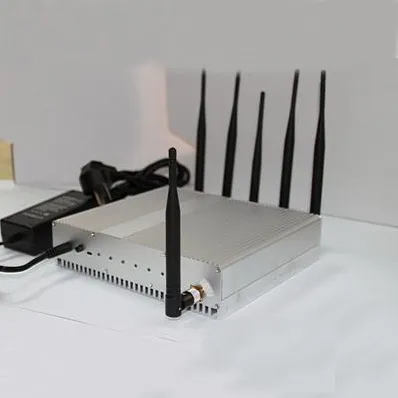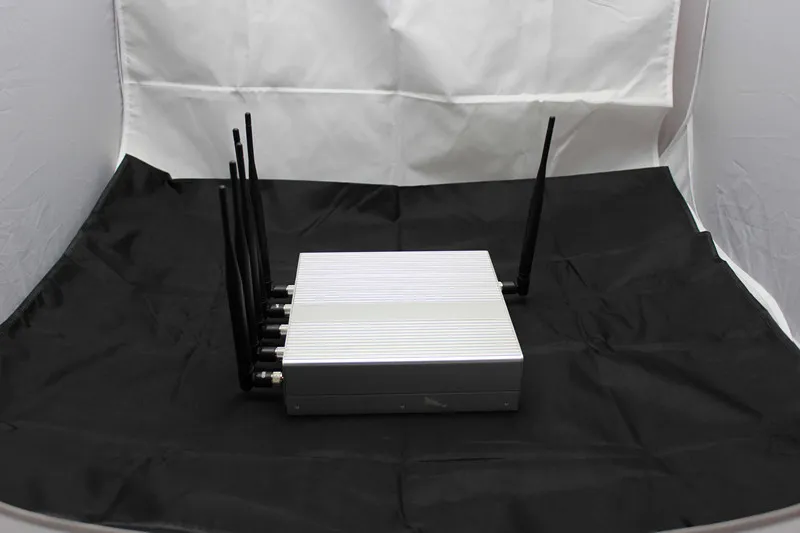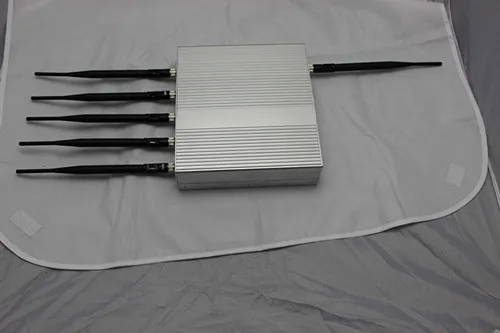 Power Jammers Instrument Signal Blockers for Sale Portable Jammers
Note:
If the total amount of your order exceeds 300 US (≥300 US), you will enjoy a 8% discount. (Packaging can always be shipped on time)
8341CA-6 Fully functional copy broadband shielding instrument

: The function and characteristics:
*Effective shielding CDMA , GSM ,  td-scdma (netcom big informed), DCS (1800 MHZ), PHS (1900 MHZ), 3 G, 4 G cell phone signal and WIFI (WLAN), 2.4 G/bluetooth communication, wireless network (QQ and weibo, etc.), a wireless signal
*Green environmental protection, is far lower than the national standard of electromagnetic field intensity, without any impact to the human body
*Unique cooling vents and double fan design, ensuring long time continuous and stable work.
* Built-in industrial-grade Power switching Power supply, the stability, accuracy of the signal
*Simple operation, correct installation antenna, the Power Signal Jammer can be run automatically
* Slow start function , effectively avoid appear lighter phenomenon when the phone is switched on
* Choose imported high-performance integrated circuit and SMT components, and adopts imported fully automatic SMT machine
Reflow welding machine processing and assembly line production, quality, stable performance
*Fine division of each channel, only interfere with the downlink, communication will not cause interference
Technical indicators:
Electromagnetic field strength Measured values are much lower than the "Regulations for electromagnetic radiation protection limits" (GB8702-88), up to national standard.
Product features:
*To 30 meters, effective shielding distance is adjustable, the scene can be arbitrary debugging.
*3 G/GSM/CDMA/DCS/PHS shielding five road spectrum
*Can work 24 hours continuously
*Apply to all kinds of places
*Use high heat dissipation white aluminum shell surface can according to customer needs or silk screen logo free provide printing services
*Transmitted Power 15 w, around 3 w per antenna application places: all places
Technical Specifications:
| | | | |
| --- | --- | --- | --- |
| Output terminal | Working frequency | Average output Power | Channel output Power |
| CDMA/GSM | 1w | 33dBm | 3dBm/30KHz(min) |
| DCS/PHS | 1w | 33dBm | 3dBm/30KHz(min) |
| 3G1 | 1w | 33dBm | 2dBm/30KHz(min) |
| 4G1 | 1w | 33dBm | -2dBm/30KHz(min) |
| 4G2 | 1w | 33dBm | -2dBm/30KHz(min) |
| 3G2 | 1w | 33dBm | -2dBm/30KHz(min) |
| Power supply:AC220-DC5V | Shielding area: 2-50 M @ according to signal density mobile network | | |
The images of EO05012US: