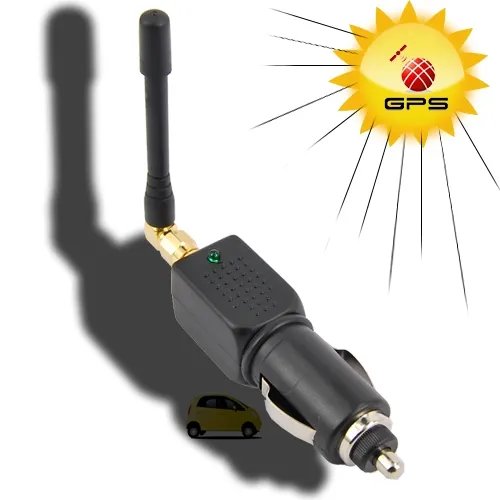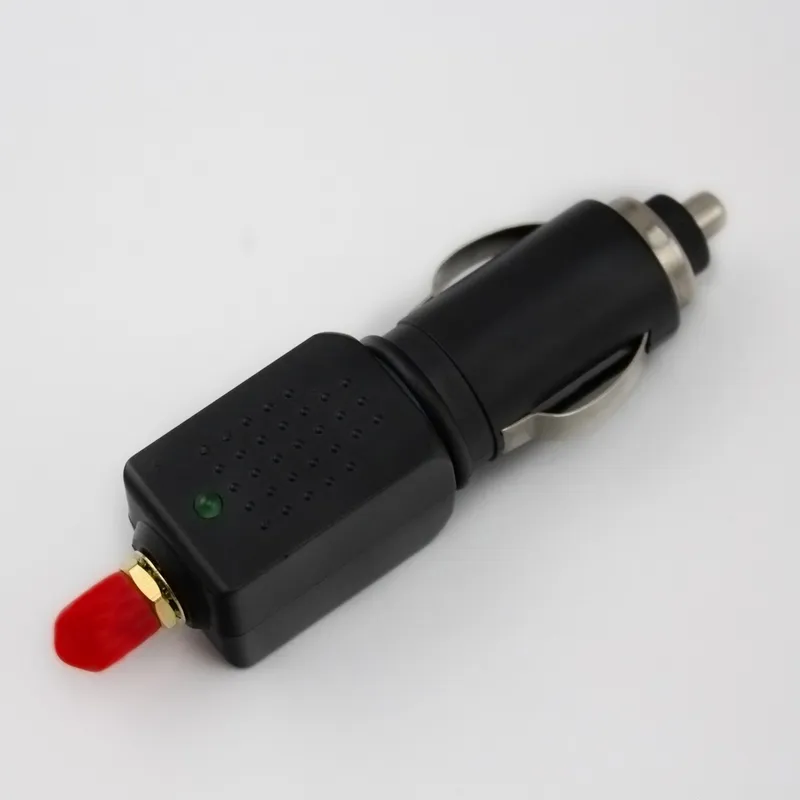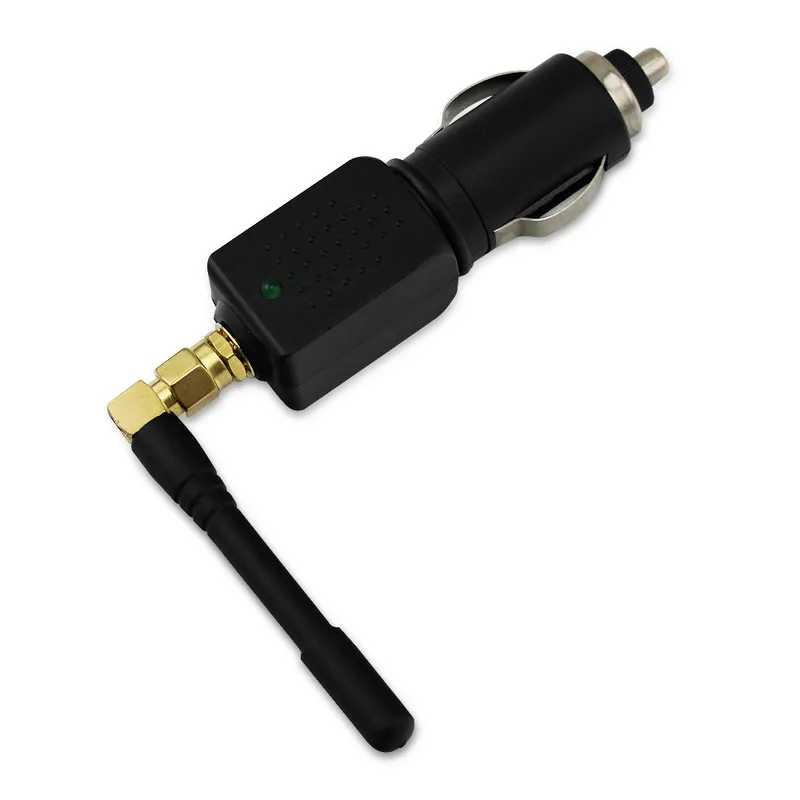 Wholesale Handheld Power GPS Navigation Jammers
Note:
If the total amount of your order exceeds 300 US (≥300 US), you will enjoy a 8% discount. (Packaging can always be shipped on time)
Product Description

:

Various types of Handheld GPS satellite signal blocker and GPS signal jammer are for sale online, but to find one with highly mini hand held design and works for a long time with the battery Power ed seems not easy and one that can meet with such special demand is the Mini Handheld Mobile Phone and GPS Signal Jammer.
Characteristic parameters:
Isolating Signal Bandwidth:
Operating Frequency: GPS L1 band (1575.42MHz)
Power regulation scope: 33 DBM 6 DBM / 30 KHZ (min)
Jammed Area: 1-5 meters radius
Size: 95 x45x20 mm
The charging specification: 4.5 V input 110 V - 240 - V output with car charger
Weight: 0.36 kg
Working temperature: - 30 ~ 60 ℃
Relative humidity: 5 ~ 95%
Storage temperature: - 50 ~ + 60 ℃
This gps jammer is a popular item with sales personnel and delivery drivers, who wish to take lunch or make a personal stop outside of their territory or route "off the radar. Simple to use, just plug into a standard cigarette lighter with 12V for Power , and the GPS Jammer will automatically protect you by blocking any GPS tracking on and within your vehicle.
The images of EO01001US: