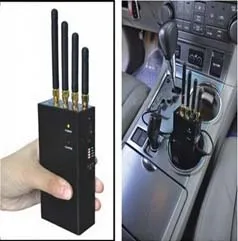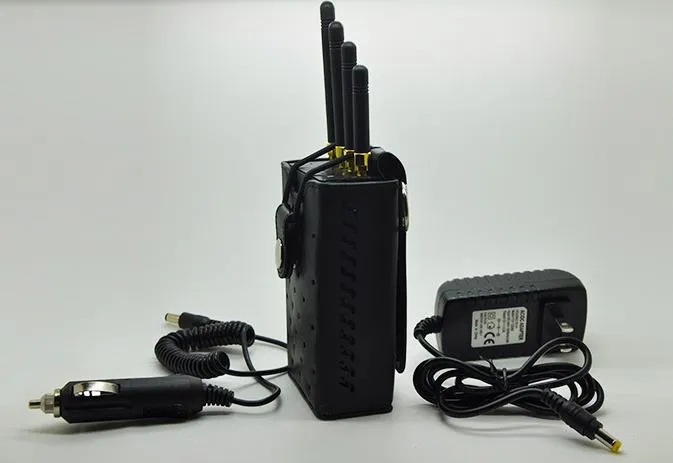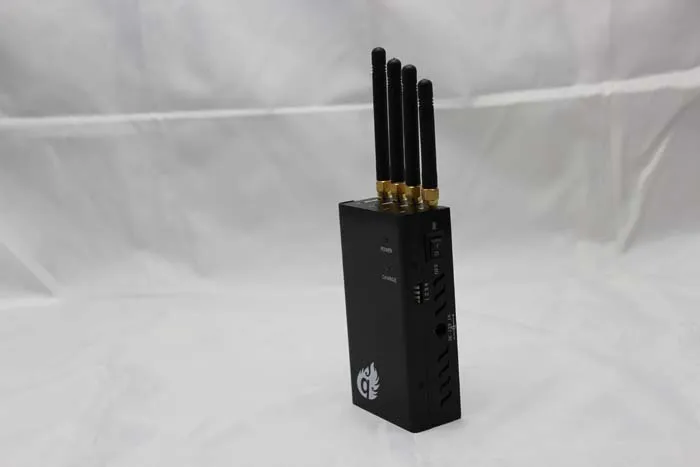 Wholesale 8341HA-4 Vehicle Handheld Power Cell Phone GPS Jammers Remote Control Jammers
Note:
If the total amount of your order exceeds 300 US (≥300 US), you will enjoy a 8% discount. (Packaging can always be shipped on time)
Vehicle handheld jammer Product Description

:

8341HA-4 Handheld Power Cell Phone Jammers can use the car charge in the car, flushed the side with,24 hours of continuous work, one of the most stable version on the market!Random distribution of high-grade holster. Distribution car charger and home charger, easy to carry, is very popular in the market at present. Overseas preferred products! 2016 new listed, popular products the same products abroad peer sales more than $130. We are sell the cheapest price but at the same time we es sure the high quality.
Specification

:
Type

Output Port

Frequency

Radius range

Type A
Europe and Middle east
Market

Wi-Fi

2400-2500Mhz

5-15M @ depending on the mobile
service provider's network condition

GSM900

925-960 MHz

GSM1800

1805-1880 MHz

3G

2110-2170 MHz

Type B
American and Asia
Market

Wi-Fi

2400-2500Mhz

5-15M @depending on the mobile
service provider's network condition

CDMA GSM

850-960 MHz

DCS PHS

1930-1990 MHz

3G

2110-2170MHz

Power supply: AC110-240V  12V    Built-in Battery:1800mA/h
Total output Power : 2 watt
Device Size: 110*62*30mm     Package Size: 209*52*86mm
Net Weight: 0.275Kg                Gross Weight: 0.775Kg
System:
Nextel, Wi-Fi, Bluetooth, AMPS, TACS, NMT, GSM, DCS, CDMA, PDC, TDMA, PHS, IDEN,
Built-in battery time : 90minutes
Temperature: -10℃ to +50℃
Mobile Signal Jammers partial applications:
Police and Meeting Room / Security Services / Military Units /Prisons / Banks / Churches / Conference Rooms / Classrooms / Secret Services / News Conference Rooms / Libraries/ Museums / Customs / Houses.
Note:
1. Be sure to connect all the antennae before the Power supply is switch on.
2. When you get the device in the first time,recharge the device only after the Power is used out. Prolong the lifespan of the device, try to recharge it no less than 12 Hours.
3. Any sealed mark on the machine teared are void.
4. Don't put the jammer in the water and fire to avoid using in the bad, Condition of over-wet, over-hot, high voltage and high magnetism.
5. Antennae shall be used vertical to the ground, working more efficiently.
The images of EO04101US: