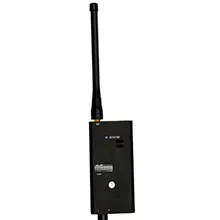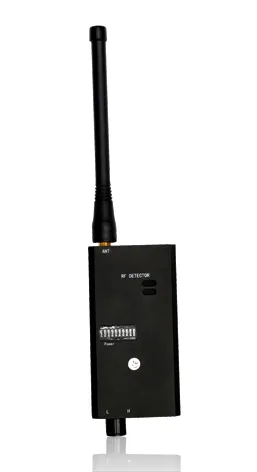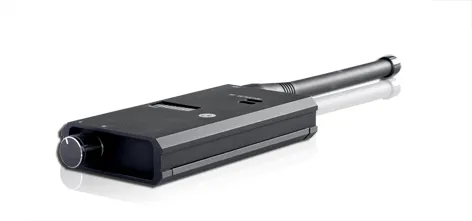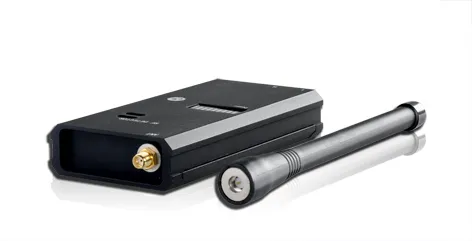 Anti-Eavesdropping Detector Eavesdropping Equipment Detector Wireless Signal Detector
Note:
If the total amount of your order exceeds 300 US (≥300 US), you will enjoy a 8% discount. (Packaging can always be shipped on time)
Product Description

:

TG-007 sends audio or video signals through electromagnetic waves. The wireless tap detector is a machine designed to detect and fix the position of hidden wireless tap equipment.
With the development of wireless eavesdropping technology, the performance of this type of equipment is constantly improving. They are small in size, low in transmission Power , complex in modulation, wide in range, fast in speed, good in remote control and hiding performance, and difficult to detect. The wireless tap detector is designed to detect and accurately determine the position of the working tap device in the target field. It is one of the most advanced portable wireless signal detectors. The machine should be in hand. The SMA socket on the top is for the antenna. The two oval holes on the top right of the panel are for speakers. There are 10 levels of LED indicator lights in the middle on the left, the first of which indicates the Power , and the others indicate the strength of the detection signal. The last one shows the strongest signal. The bottom knob is used for Power supply and detection threshold modulation.
Characteristic parameters:
Detecting frequency range: 1MHz-6000MHz
Main detecting frequency range: 800MHz-2000MHz
Detection sensitivity: ≤0.05mw (in main detecting frequency range)
Working range:>70Db
Indicator:10 grades of LED light indicators / tonal modification sound indicator
Battery:9V packed cell
Size:120×62×22mm

• Professional, sensitive, modular threshold and wide detection frequency range;
• Sound and light alarm indicator is easy to use;
•Suitable for military, government, commercial and other places;
• Good electromagnetic compatibility;
•Small and portable.

The images of EO010101US: