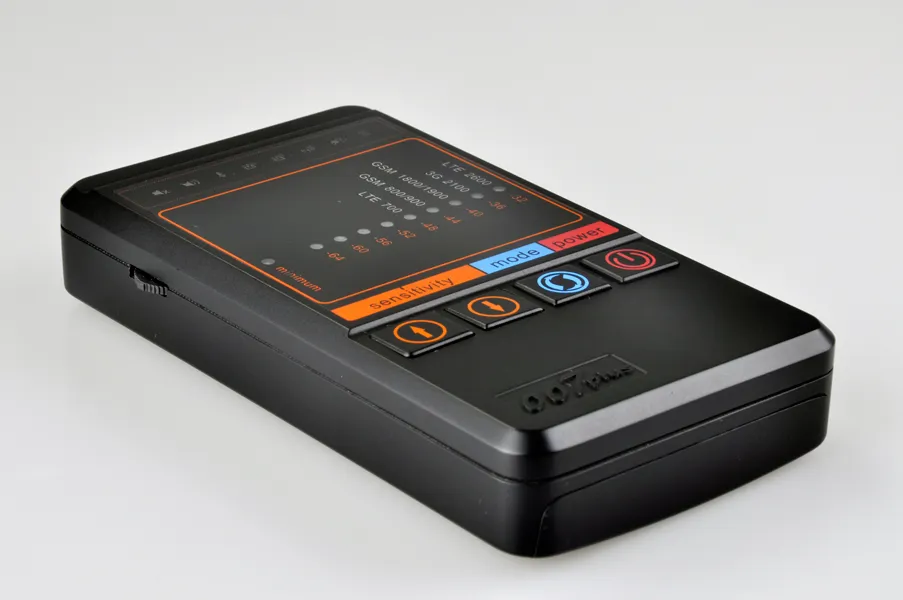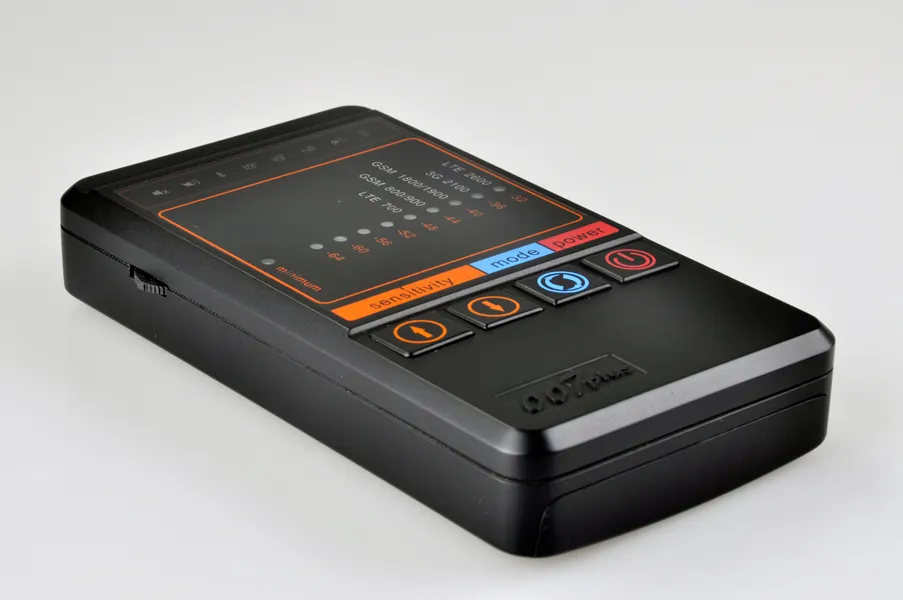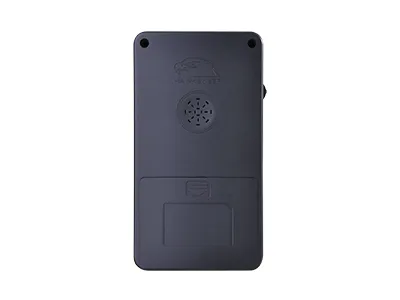 The Latest Portable Mobile Phone Tapping Device Wireless Signal Detector
Note:
If the total amount of your order exceeds 300 US (≥300 US), you will enjoy a 8% discount. (Packaging can always be shipped on time)
Product Description

:

HS-007 Plus is a combiner of handheld wireless signal jammer,this Wireless RF Signal Detector is to send the audio or video signal through electromagnetic waves. It is designed to detect andLocate the position of the hidden wireless tapping device,and concisely determine the location of the working tapping device in the targeted venue.its shielding radius up to 10 meters,Super long standby time of 40 hours,small size and light weight, is one most popular portable handheld cell phone jammer against tapping device.

Characteristic parameters:
Detecting Frequency Range: 20-5000MHZ
Detecting Sensitivity: -70dBm
Dnamic range: 70 dB
Sensitivity regulated range: 60db. 1dB
Cellphone Locking range: up to 10M. still determined by local signal stregnth
Standby time: More than 40 days
Detecting Mode working time: 15 hours
Cellphone Locker Mode working time: 3 hours
Screen display range: 10db
Display resolution: 1 dB
Cellphone locker frequency bands: GSM 900/CDMA 2100/DCS 1800/4G 800/3G 700/4G 2600
Work Mode: 6 types of Modes
Device weight: 154g
Dimensions: 138 x 74 x 23 mm
Packing List:1 * Devicer, 1 * AC charger, 1 * Battery, 1 * Headset volume adjustable
The images of EO000201US: