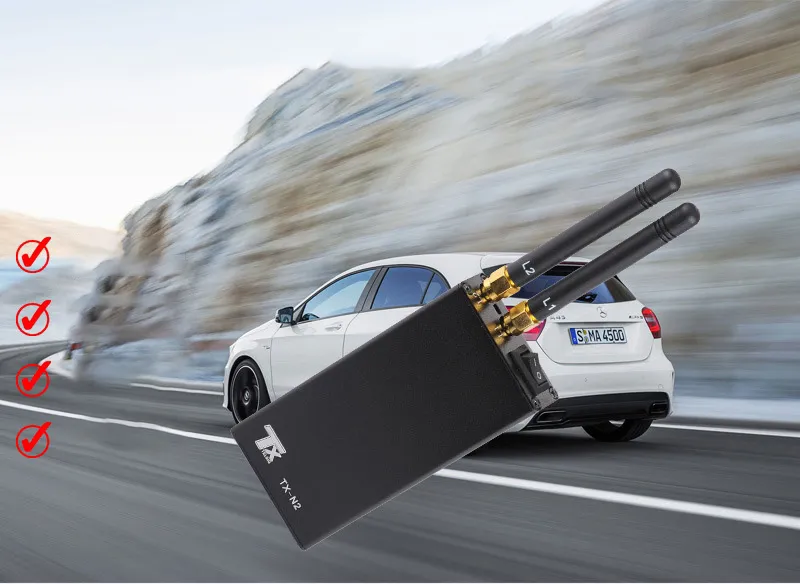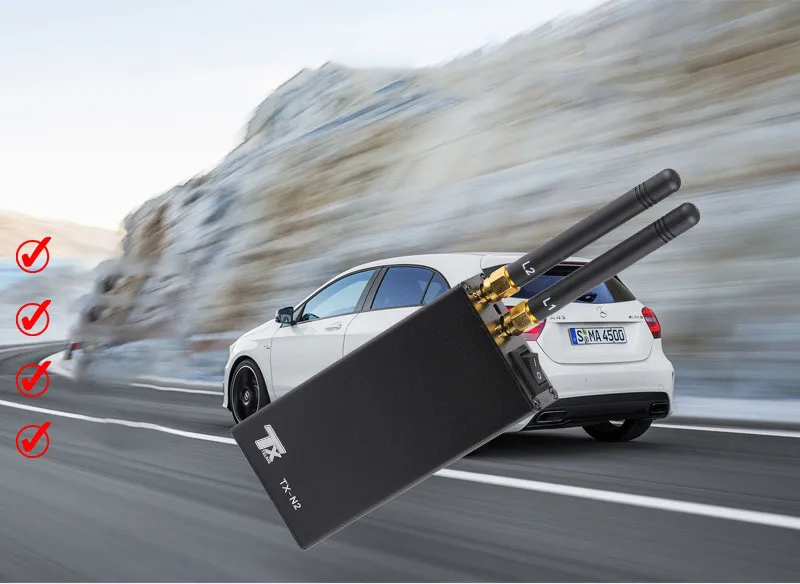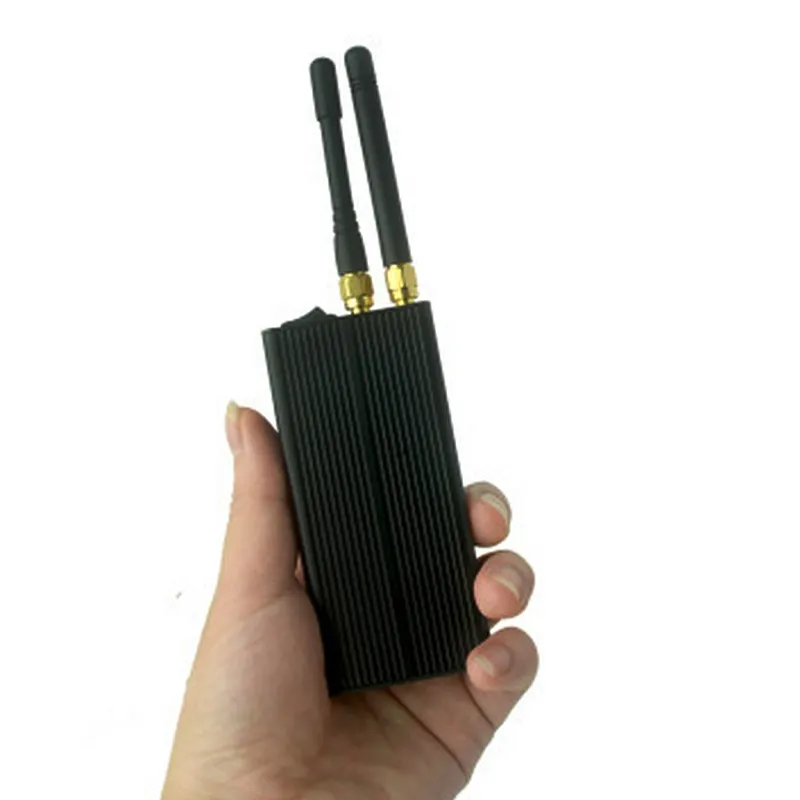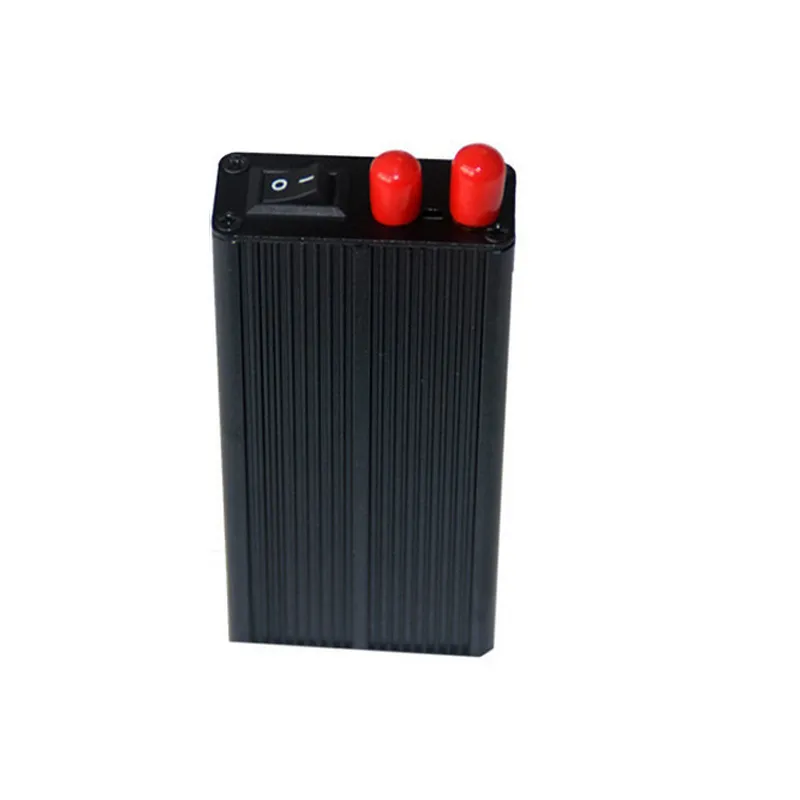 Portable Beidou Blocker GPS Jammer Cheap
Note:
If the total amount of your order exceeds 300 US (≥300 US), you will enjoy a 8% discount. (Packaging can always be shipped on time)
Product Description

:

The car GPS series signal jammer is the third-generation green GPS signal jammer, which only shields the received signal of the GPS terminal on site, without any negative influence or interference on the communication and transmission of other electronic equipment around. This machine uses a single output, which can cover all positioning terminals and other GPS signals within a range of 2-50 meters (depending on the strength of the satellite signal), so that all GPS positioning terminals within the shielding range are completely connected to the outside world. Interrupted. The rated working voltage of this product is 12V---24V. The working frequency bandwidth is 20MHz, and the frequency range is: 1560-1580MHz.
Characteristic parameters:
Input voltage: 12v-24v
Battery working time: 8-12 hours
Radius of action: 15M
Features of portable GPS signal shielding jammer:
1. Effectively prevent being positioned by GPS satellites!
2. Effectively interfere with GPS satellite signals to protect your privacy and information confidentiality.
3. It only interferes with GPS satellite signals and does not affect the normal answering of the mobile phone.
4. Small size, Power , light weight, large coverage area and easy to carry.
5. Effectively prevent the positioning of the car/mobile GPS satellite positioning system! Go out and no longer worry about being, the guardian of whereabouts!


1. Take out the GPS device and install the antenna.
2. Insert the corresponding cigarette lighter port of the car
. 3. When the device is Power ed on, the indicator lights up and it works normally.
4. Just remove the GPS signal jammer when you are done using it


Precautions:
Pay attention to the following points when using the car GPS jammer:
1. Is the shielded antenna intact?
2. Whether the interface between the antenna and the instrument is tightened.
3. Whether the inserted instrument is in good contact with the cigarette lighter port of the vehicle.

The images of EO02001US: