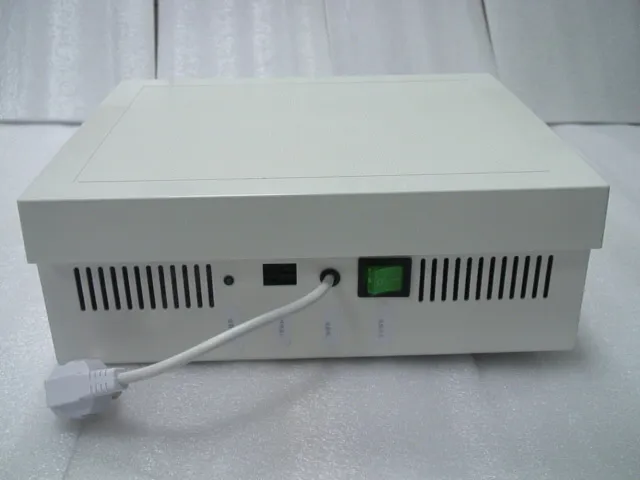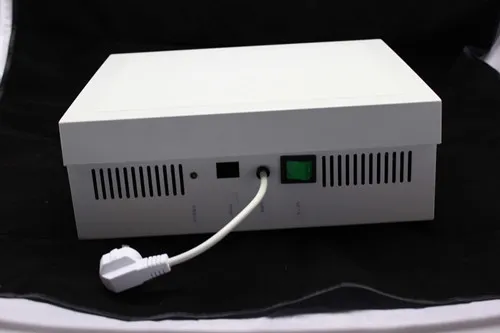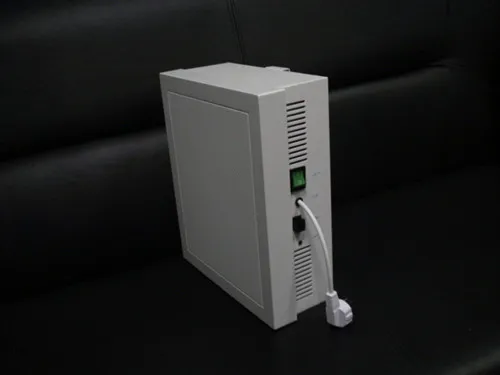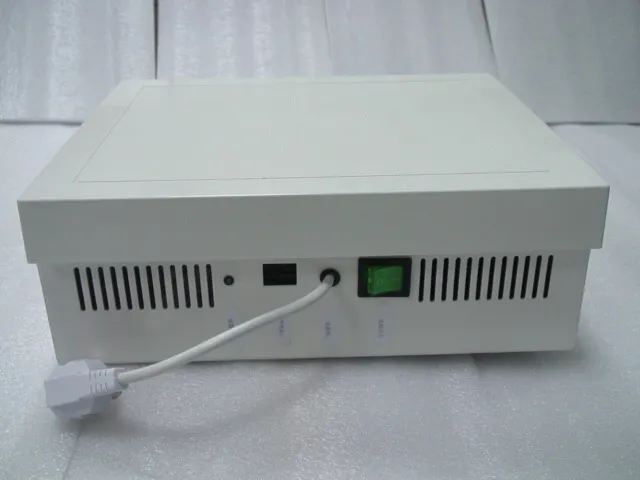 8341CA-Q Power fully frequency Signal Jammers for sale cheap
Note:
If the total amount of your order exceeds 300 US (≥300 US), you will enjoy a 8% discount. (Packaging can always be shipped on time)
Product Description

:
Adjustable frequency signals shielding instrument is my factory using advanced foreign technology, in view of the development of communication system, mobile communication at home and abroad based on the actual situation carefully developed high-tech products, it can within the radius of 2-50 m partition GSM/CDMA/DCS/PHS/TD - SCADMA/WCADMA/CDMA2000 / LTE mobile phone signals/WIFI/intercom and, bone conduction headphone, rubber, ruler, watches, glasses camera digital tools, not making and answering, and cannot send and receive information, but it does not interfere with other electronic equipment, so as to guarantee the security of the required places left partition scope, can return to normal use, and without any damage to the human body (product reached GB9175-88 first class) of the electromagnetic environment health standard.Power adjustable, convenient and safe..This Power Signal Jammer  is designed for this purpose and is useful.
Prominent advantages:
The state education department all specified frequency the university entrance exam special models;
Can effective interference shadowing the tools (including 4 g);
The widest frequency range: a complete coverage of 100 MHZ to 2700 MHZ.
Effective Power of the highest machine: 100-800 MHZ single-channel low-frequency Power output can be as high as 8 to 10 w, high frequency single output Power up to 800-2700 MHZ 5-8 w
Manufacturer of innovative technology:
Full frequency wireless signal shielding instrument is my company responded to the requirements of the construction of standardized examination room of national ministry of education, in view of the present examination room details of wireless signal copy tool, using the modern high technology and new technology, new information security carefully developed high-tech products.All mobile phone signals within the device effectively shield the examination room (CDMA, GSM, DCS, PHS, TDSCDMA, CDMA2000 and WCDMA), walkie-talkie, wireless, bone conduction headphone, 2.4 G WLAN, WIFI, bluetooth, camera and a built-in LED display digital transmission to receive (rubber polishing, watches, see the word pen, ruler, glasses probe) wireless copy tools such as signal.Listed in the ministry of education test center standardized examination room related equipment exhibition.
Manufacturer Specifications:
Isolating Signal Bandwidth:
-CDMA 870-880MHz
-GSM 930-960MHz
-DCS / PHS 1805-1920MHz
-TD-SCDMA 2010-2025MHz
-WCDMA/CDWA2000 2110-2145MHz
-WIFE 2400-2500MHz
-UHF 400-470MHz
-LOW frequency 110-400MHz/500-790MHz
-LTE2(4G) 2300-2400MHz
Size:278 x 115 x323mm
Weight:5.5kg
Can be used phone:all
Shield range: 1-40 meters
Each transmission Power :5w
Maintenance:
This shielding instruments belong to free maintenance equipment, without maintenance
To wipe on the surface, it is prohibited to use chemical solvents, and avoid the water in the machine.
Shielding instrument when not in use, should be stored in dry and ventilated place, avoid prolonged contact salt fog and harmful gas.
The images of E000113US: