Review Of Adjustable Power 14 Antenna Desktop Signal Jammer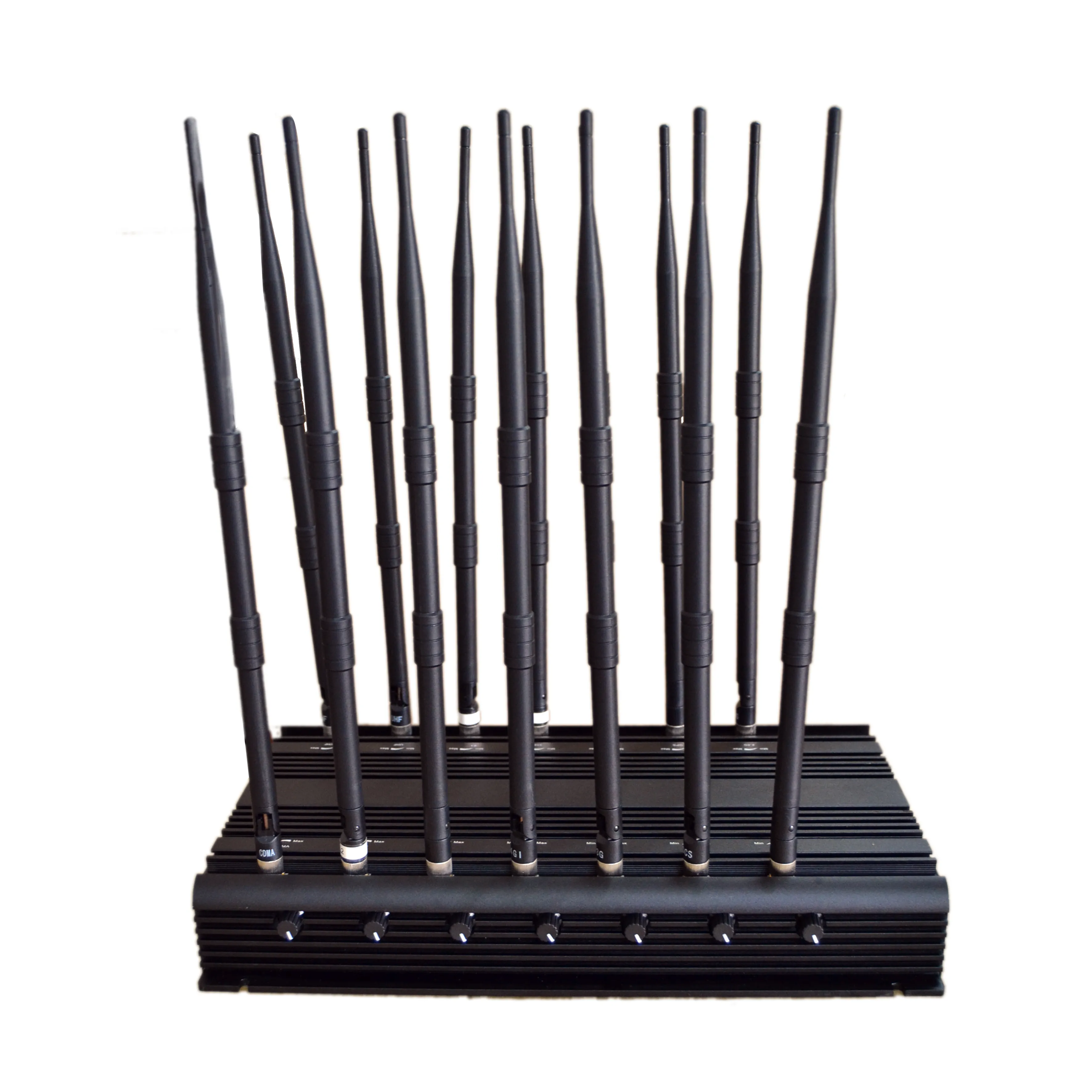 ---
This 4G full-spectrum adjustable signal Power Jammers has 14 channels, which can adjust or disable any single frequency band without affecting the operation of other frequency bands, and has the possibility of uninterrupted work stability. Suitable for hall inspection schools, prisons, hotels and government agencies. It can interfere with 14 frequency bands, and control the frequency bands to be blocked as needed. With a good heat dissipation system, it can work continuously for a long time, and the interference range can reach 80 meters.

Review Of Adjustable Power 14 Antenna Desktop Signal Jammer
Tested with Huawei and Apple mobile phones, the recording can be completely shielded, and all the playback is noise, the shielding effect is very good, and the remote control is also very convenient to use, the leader is quite satisfied

The shielding effect is good, and the concealment is good, very satisfied

If my neighbor were not so loud and rude, I would never buy this shame. He is watching his wireless home theater loudly. Now he can't! Now, smart TVs cannot connect to the Internet via free WiFi. Goodbye loud movie, hello, deep sleep!

It's really a good shop, it can work for a long time, it fully meets my requirements, and the jammer is as far away as shown.

First of all, the delivery is fast, the packaging is neat, and I am very satisfied with the product...designed, efficient and easy to use, the product fully meets our expectations.