Hidden Wall-Mounted 2G 3G 4G 5G Mobile Phone Signal And WIFI Signal Jammer Review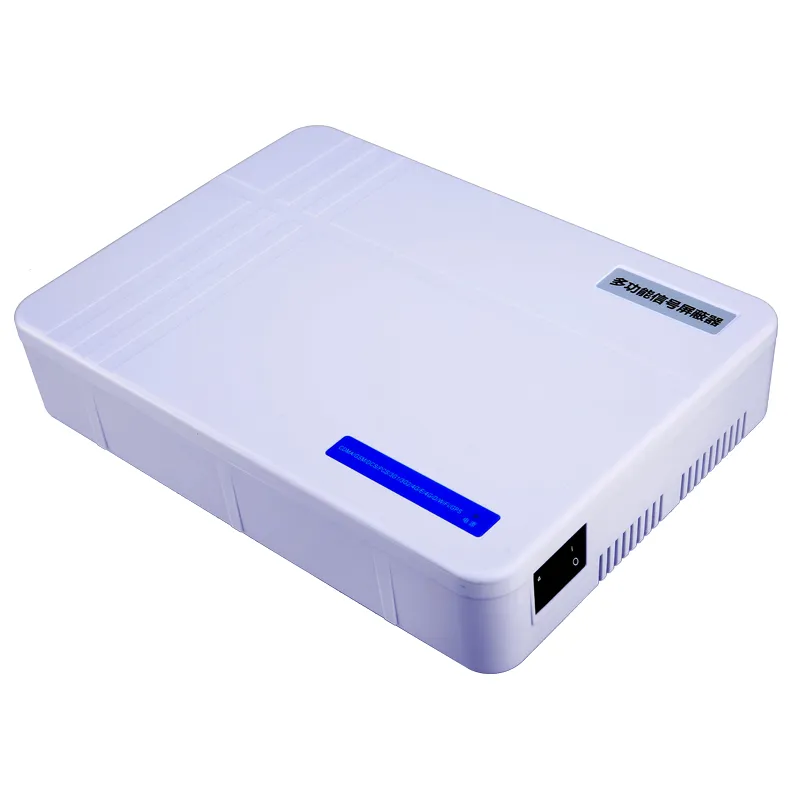 ---
This is the latest wall-mounted 2G 3G 4G 5G mobile phone signal and WIFI signal cell phone jammer in 2020. It can cover a wide range of 100-200 square meters, and it can be used normally when the voltage fluctuates with a Power 30W. The most worthwhile purchase is the simple appearance, small size, and small space, which are mainly harmless to the human body.
Hidden Wall-Mounted 2G 3G 4G 5G Mobile Phone Signal And WIFI Signal Jammer Review
I encountered this stigma just last week and immediately tested it. It can really effectively block cell phone 3G, WiFi/Bluetooth and GPS signals. This is also very convenient because I can pinpoint one or two frequencies that need to be blocked. Big !

The shielding effect is good, and the concealment is good, very satisfied

The jammer provided by the seller is of good quality and can effectively block the above frequencies. A very trustworthy seller.

This is a sturdy, well-structured device that provides more coverage than expected. The side DIP switch feels good to the touch, because I don't always need to turn on the GPS blocking function and turn it off.

The seller is very considerate and provides very professional advice on products and transportation. So far, the jammer has worked very well.